The 2021 Ssangyong Rexton Looks Amazing - But We Won't Get It
Auto News The Korean brand has long been absent from our market, but their newest Rexton is a stunner.
---
While Ssangyong may not be the biggest name when it comes to Korean cars, there's no doubt that they know how to make some decent models. The Rexton is a name that many may know from decades back, and only having entered its second generation a couple of years ago it isn't exactly the most cutting-edge in terms of technology or functionality. That hasn't stopped the Korean firm from updating and improving it for 2021, with a range of changes both mechanical and aesthetic.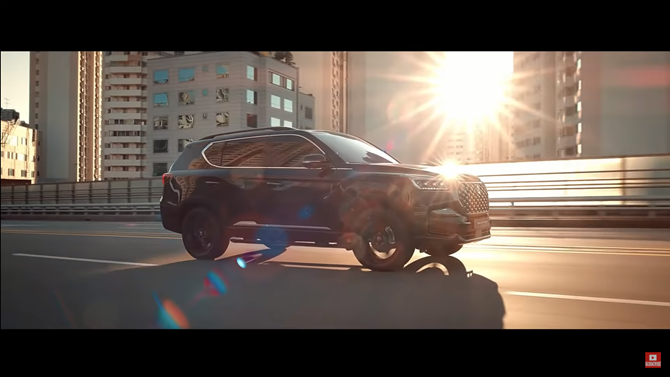 From the outside, the most noticeable change is the larger front grille that is in fashion with many luxury brands. Other front and rear bumper changes and details like headlights also benefit from the facelift, providing a refreshing change from what we're used to seeing on the daily with the other more dominant brands. It definitely doesn't look like a budget-friendly product, but that's been the move many a manufacturer has made.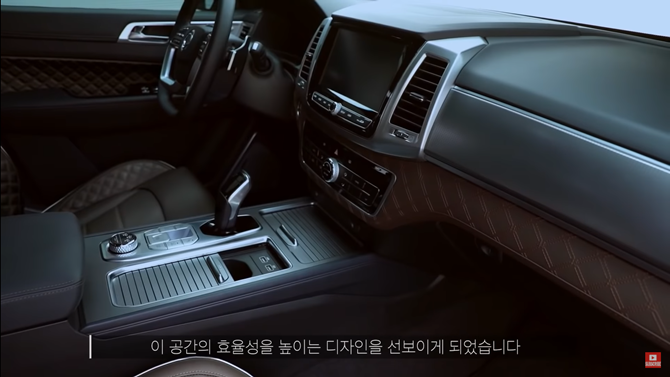 Mechanically, performance has been bumped up from 178 bhp to 199 bhp, and torque is now sitting at 439 Nm. A new eight-speed automatic gearbox sits between the engine and all four wheels, and includes both high and low ratios as well as off-road functionality. The century sprint time is nothing to write home about at 11.9 seconds, and fuel consumption from the 2.2-litre turbodiesel clocks in at 13.6 km per litre - not too shabby for an SUV. With a towing capacity of 3.5 tonnes, it's even capable of hauling small boats.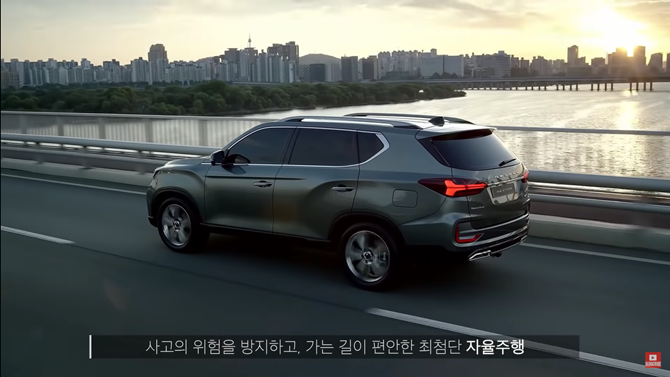 With two trim levels available (depending on your market), the higher spec Ultimate (compared to the entry level Ventura) throws 18-inch alloy wheels and a 9.0-inch infotainment screen into the options list, among a couple of other features. Pricing in the UK is said to start at 37,995 GBP, or RM 217,549 - which is a little eye-watering when you consider that the Audi Q5 TDI (diesel) starts at just 5,000 GBP more - or RM 245,909. If Ssangyong ever comes back to Malaysia, it would be an incredible marketing exercise to get people to pay attention to their products.
---
---
---
Comments