The Blistering Fast ID.R Around The Nurburgring Looks Like Something Out Of A Video Game
Auto News After Volkswagen's infamous "dieselgate", where they were caught cheating in official emission tests, they had to do something to rebrand themselves.
The solution was to pull out of motorsport and divert all of their efforts and funds into an electric car division called I.D.
Three years later, the ID.R was born, an electric car with no holds barred and one of the fastest machines you can feast your eyes and ears on.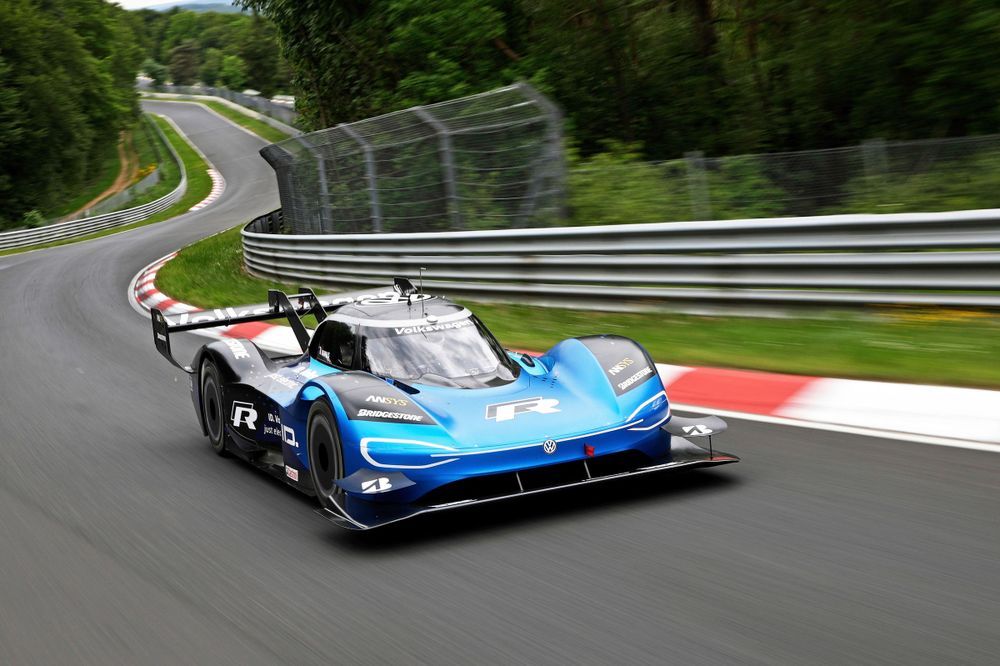 On the 24th of June 2018, the ID.R made its debut to the public on the legendary Pikes Peak International Hill Climb in Colorado. It came to try and beat the existing electric car record established in 2016 by Rhys Millen in a Drive eO PP100.
Not only did the ID.R manage to break the electric car record by doing the uphill track in under 8 minutes, but it also shattered the outright record of the track, set by Sebastian Loeb in his Peugeot 208 T16 Pikes Peak, a car tailored made for that track.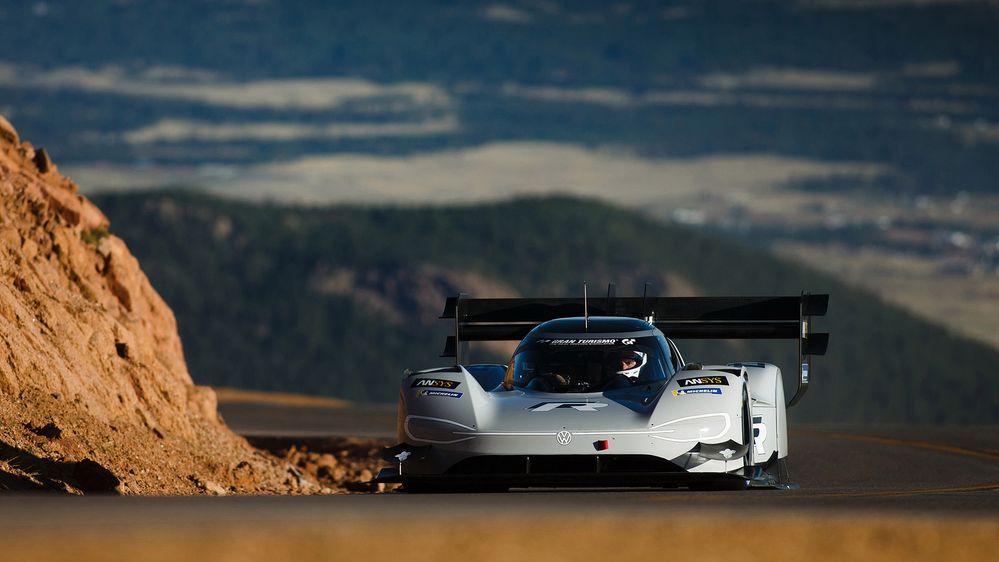 With the ID.R's 680 PS output and four-wheel drive, no other car has ever made it to the Pike's Peaks summit faster. It also took on the electric vehicle record at the Nurburgring and once again shattered that record there. The lap, set by driver Romain Dumas, beat the previous EV record-holder, the NIO EP9, by over 40 seconds, coming in at 6:05.336.
These records were all attempted and broken in 2018 and 2019 and this news has come back into light now because Volkswagen said that they would be using this secretive battery tech from the ID.R in their upcoming vehicles, reported Autocar.
"Speaking about the possibilities open to the German carmaker in the development of performance batteries for road cars, Jost Capito, head of Volkswagen's R performance car division, said: "We have different cells and ways of building and all the technical learnings from motorsport. There are different demands on a performance car than a road car, and we're looking at all aspects to see what we can do with the technology. We've seen how it works in the ID.R, and now we want to see how it looks in a road car."
The news of Volkswagen's plans comes swiftly after the unveiling of the four-wheel-drive electric Golf eR1.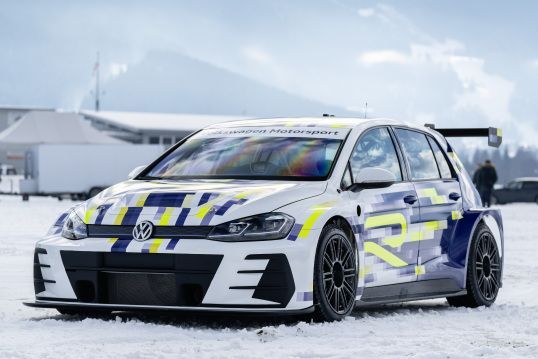 Although not directly pointing to any future production model, the eR1 is, in Volkswagen's own words, "an ambassador for future performance cars for Volkswagen's R division".
Till then, all we can do is admire the ID.R and here are a couple of videos to show the lightning speed that the car can travel in.
---
---
---
---
Comments