The Final McLaren P1 Has Rolled Of The Production Line, Long Live The McLaren P1
Auto News McLaren, the supercar maker that had only recently entered the market in earnest with their first completely in-house product, the MP4-12C of 2011, has ceased production of their hybrid hypercar, the P1, after all 375 examples have rolled off the production line at their Woking headquarters.
The final example of McLaren's only 'Ultimate Series' car was given a pearlescent orange shade, matching the final example of the McLaren F1. However, they do have some remaining units of their track-only P1 GTRs left to produce, and is expected to complete those by early 2016.

As far as other variants go, McLaren will reportedly not offer any follow-up P1s. Which means we won't see any special editions or convertibles, the complete opposite what Bugatti did with the Veyron and its many editions before they finally put their foot down on the final unit, or the Pagani Zonda at that.
This closing down of the P1's manufacture means McLaren's Ultimate Series will also rest dormant without a car to occupy it, that is until a successor comes along. But don't hold your breath for that, because it's unlikely to break cover until we're closer to 2020.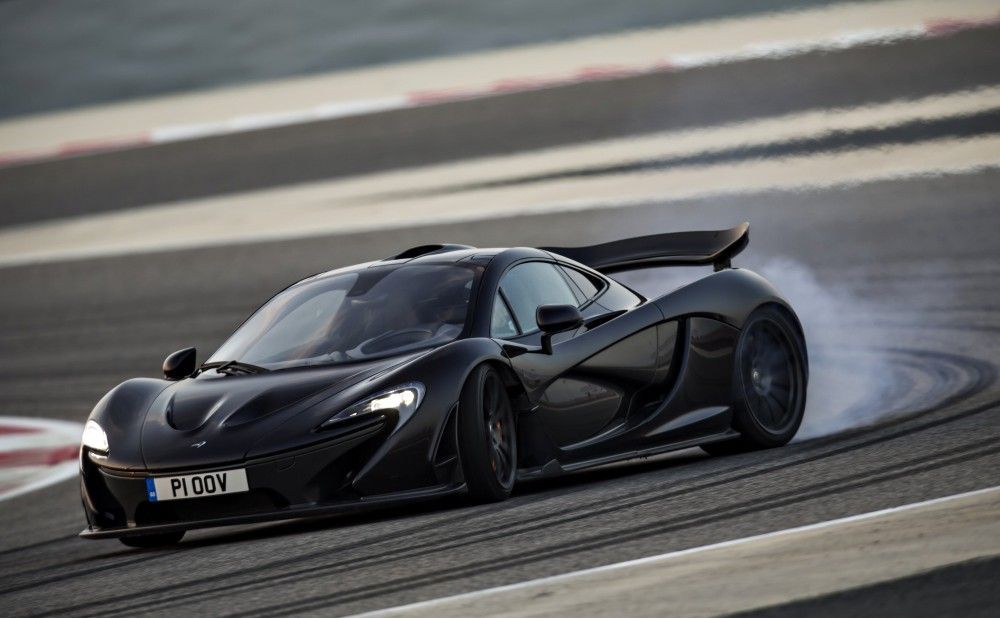 Mike Flewitt, Chief Executive Officer at McLaren Automotive commented: "The McLaren P1™ has achieved more than we ever expected of it since it was first previewed little over three years ago, both as a new generation of supercar, and in enhancing the McLaren brand globally,"
"As the direct ancestor to the fabled McLaren F1 – and the first in a new breed of hybrid-powered supercars – it had big shoes to fill, and it has more than succeeded. It has established itself as a true contender, proving to be more than a worthy rival on both road and track against long established rivals. It has done a fantastic job of becoming the halo product for the McLaren Automotive brand as we have grown the business into the three tiered, profitable outfit that we are today."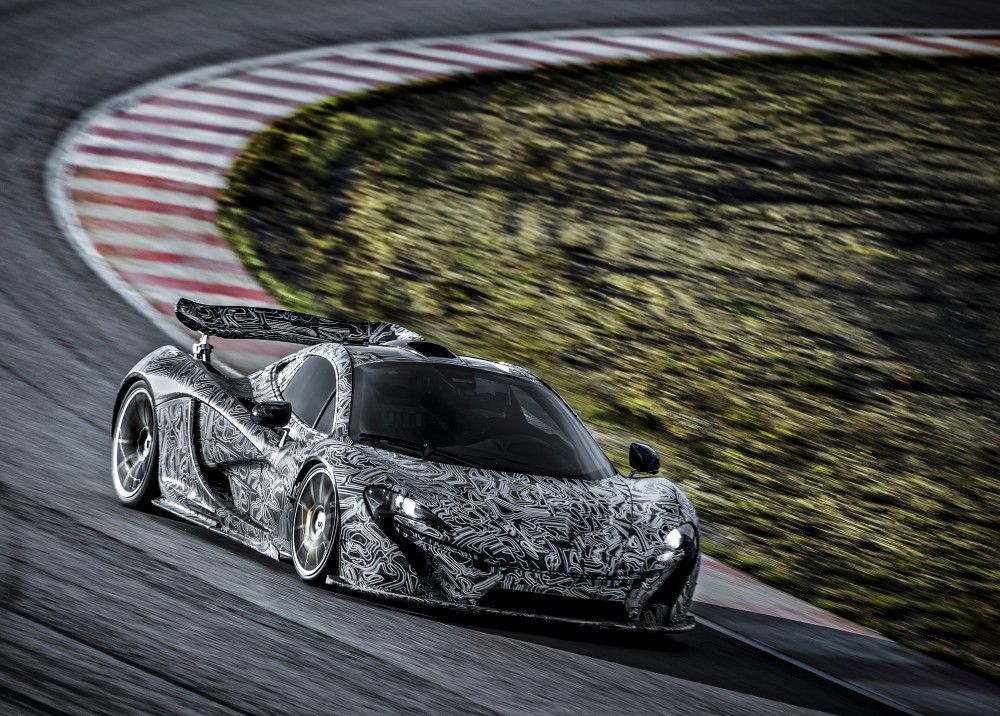 The P1 was McLaren's first proper hypercar, and a spiritual successor to their firstborn, the F1, which in its time was the world's fastest production road car. Making its international debut at the 2012 Paris Motor Show as a concept and later at the Geneva Motor Show in production form, the P1 used the same technologies pioneered with the development of its MP4-12C supercar - a fully carbon monocoque tub, an in-house designed and engineered 3.8-litre twin-turbo V8, and a seven-speed dual-clutch transmission.
However, this time, McLaren used an electric motor to augment the petrol engine in a process they call 'torque fill', creating a car with a combined power output of 903hp sent to the rear wheels that's capable of accelerating from 0-100km/h in just 2.8 seconds and on to a top speed of 349km/h.
It was delivered into customers' hands at roughly the same time as Ferrari did with their LaFerrari and Porsche with their 918 Spyder, creating the famed hybrid-hypercar trilateral. And with its production limited to just 375 units, the P1 is also the most exclusive among the three.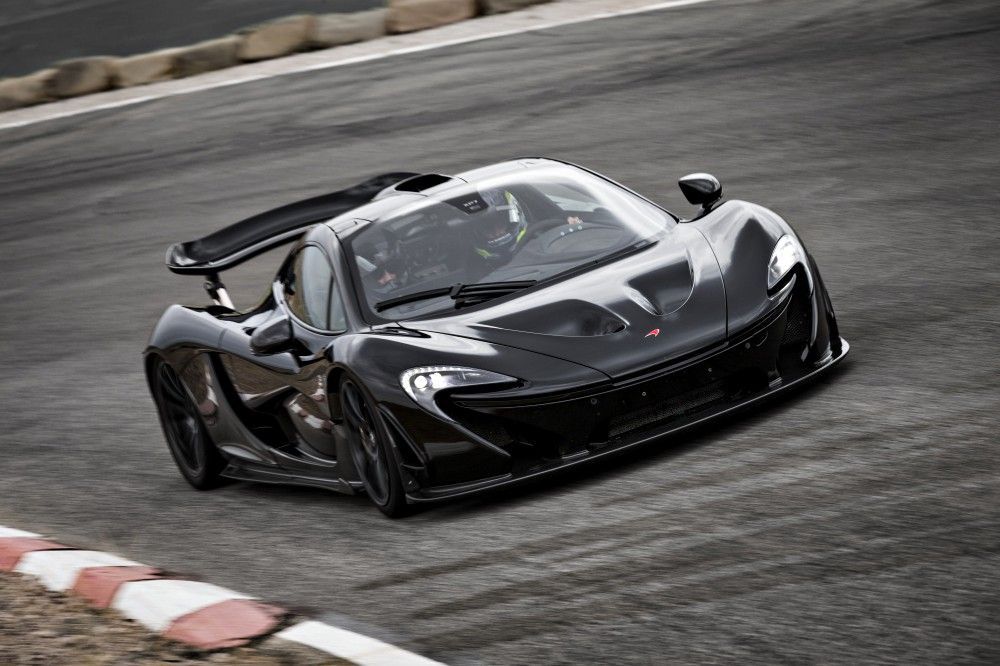 Every McLaren P1 was constructed by 105 workers at McLaren's facility in Woking, England, each taking 800 hours over 17 days to complete, with production ramped up to produce one each day while working at peak efficiency. No two P1s were made alike, with customers given customisation options to ensure a bespoke touch per the individual's choice.
It's an end of an era at McLaren, but the P1 announced them as a major player in the supercar arena with tremendous style and presence. And it has set the stage for McLaren's other cars - the 650S, and the recent launched (in Malaysia) 570S - to shine.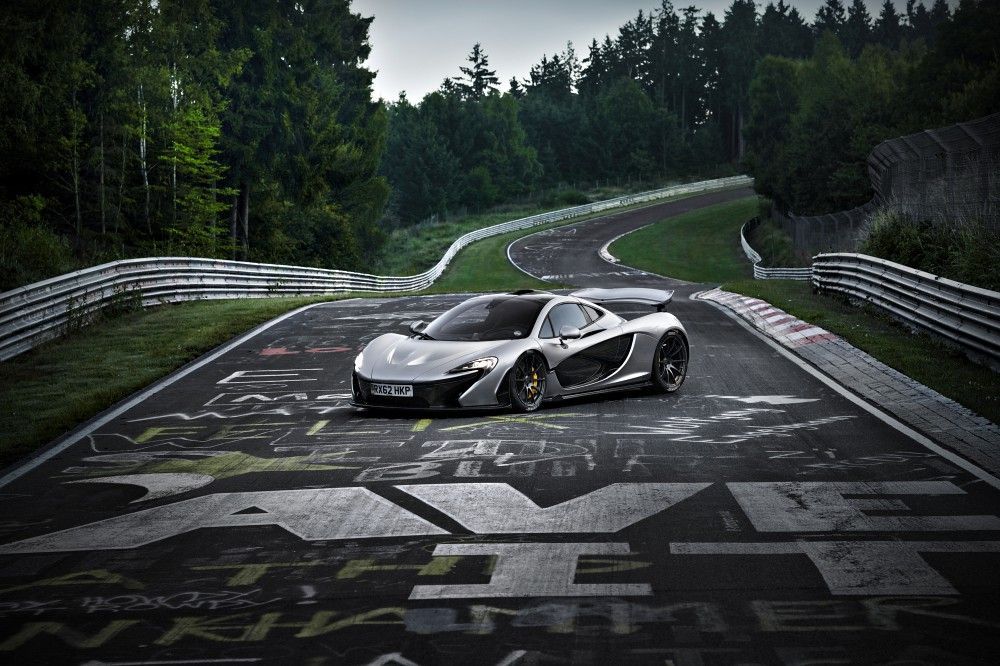 ---
---
---
---
Comments