The Honda NSX Is The Official Pace Car Of The 2015 Pikes Peak Hill Climb
Auto News On June 28, the 93rd Pikes Peak International Hill Climb will take place where drivers will start off at Mile 7 on Pikes Peak Highway with a starting elevation of 2,862m, and climb 1,440m up along a 19.99km route to the finish line at the top of the Colorado highland with an elevation of 4,302m.
The pace car that will lead over a hundred racers up the road will be the all-new, next-generation Acura NSX (better known as the Honda NSX to us). With a 3.5-litre twin-turbo V6 hybrid powertrain developing 550hp and four-wheel drive, we're certain that the NSX is the perfect choice of a pace car to make the charge up the hill.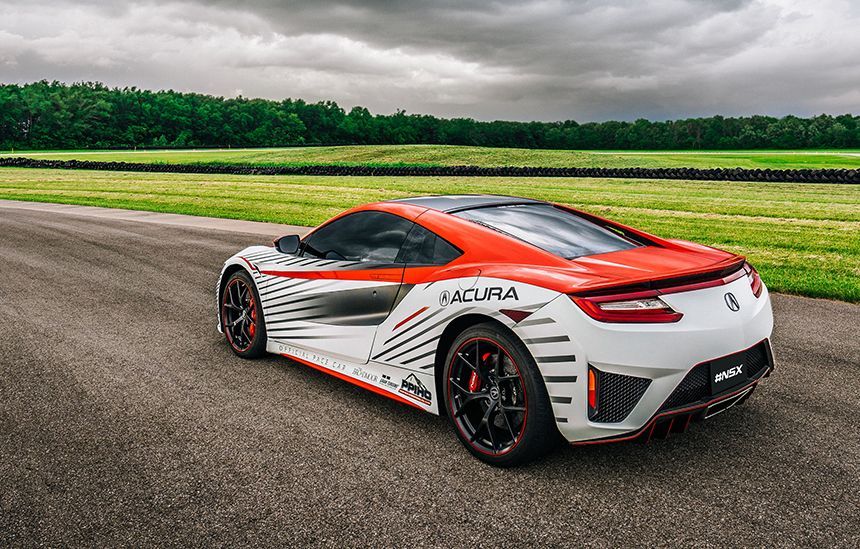 Piloting the NSX pace car will be the senior manager of American Honda Public Relations, Sage Marie, who has competed in the competition twice and is an active motorsports participant. Not bad for a public relations person.
Acura will also install 24 cameras along the course to capture the NSX's first-ever run as the official pace car with a 360-degree series of images of the supercar. Fans can check out the images which will be transformed into an exclusive video, after the NSX heads to the top of the mountain, on several social media channels including Instagram, Twitter, Facebook, Google+ and YouTube.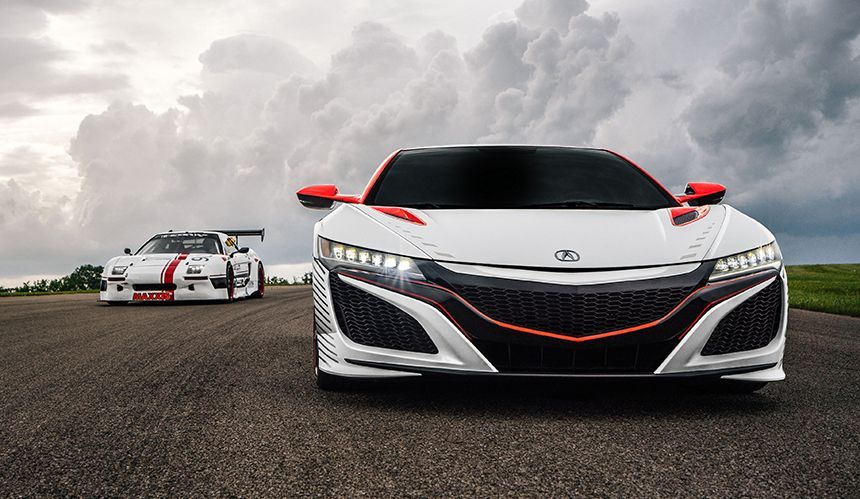 The Acura NSX will be one of four models from the brand that will make the Pikes Peak run. Joining it will be the Acura ILX and TLX sports sedans along with a previous generation NSX.
---
---
---
---
Comments