The Mazda 3 MPS Is Coming Back, At Least In The USA
Auto News It was the front-wheel drive muscle car of its time, and it's finally coming back. The question is, will the all-new Mazda 3 MPS come here?
---
Just a few days ago, Mazda USA put up a tweet with a really short video that reveals pretty much nothing – except for the sound of a turbocharged engine being revved, and an 8th of July unveiling date. By process of elimination, most other news portals have pretty much guessed that this will be the new Mazda 3 MPS, or at the very least a Mazda 3 with a turbocharged engine.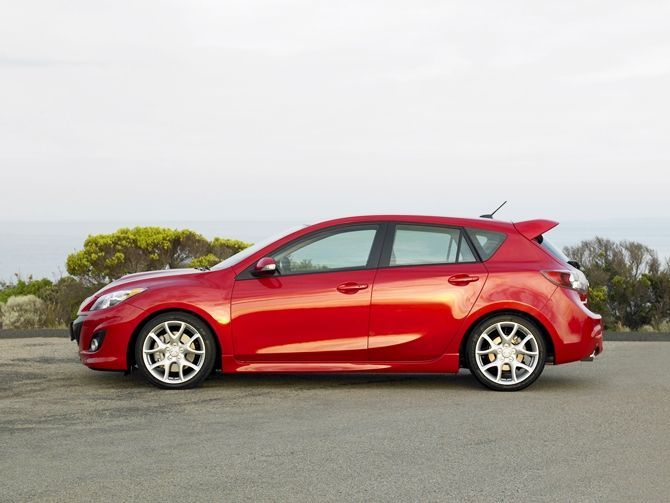 This is exciting news because the last Mazda 3 MPS fizzled out of existence with hardly any mention of a performance variant to replace it in the coming years. For those who aren't familiar, the Mazda 3 MPS was a hot hatch variant of the regular Mazda 3, and there was one for each of the preceding two generations before this model. They were turbocharged, front-wheel drive machines that put out a healthy amount of power – 263 hp for both generations – and exclusively available in manual.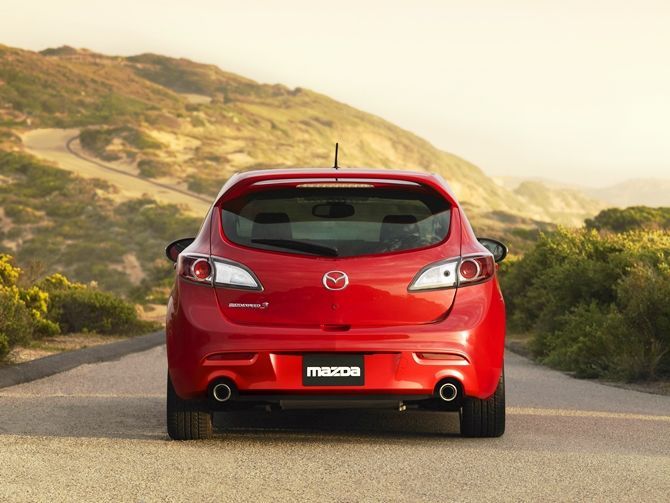 At the time, the only other performance car that Mazda still produced was the MX-5, and it was easily the fastest Mazda you could buy. In terms of officially imported models, Malaysians only had the joy of the second generation model, and it was not a feat that one should take lightly. At the time, Bermaz fought to convince the engineers that our Malaysian roads and our petrol quality were good enough for the Mazda 3 MPS, and eventually the engineers allowed our market to buy these cars in an official capacity.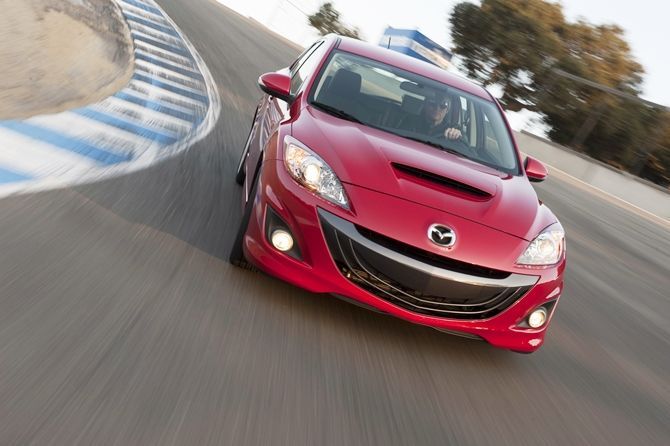 What was more surprising was the price of it at the time. It was easily the lowest priced of the available hot hatches, with the Volkswagen Golf GTI, Renault Megane RS 265, and Ford Focus ST all breaching the RM 200,000 mark. This five-door wonder managed to slip in at RM 175,000, which led to a pretty rapid take-up of models upon its launch back in 2011. Suffice to say, it became a bit of a cult hit and with plenty of tuning potential from its 2.3-litre direct injection turbocharged power plant, it was a car enthusiast's dream as well.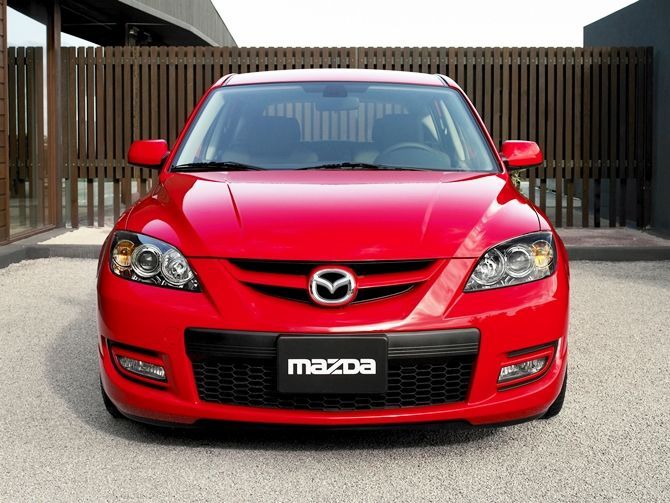 It was not a car without its foibles, but it was the idiosyncrasies that made it such a memorable car. While the body shell was stronger than a regular Mazda 3, there wasn't much room or budget put into improving the front end geometry so it was prone to some extremely severe torque steer that made it a lot harder to enjoy on a road with bends and curves. On top of that the engine felt a little lazy at lower speeds, more characteristic of an old-school turbocharged engine than the high-response monsters in other offerings at the time.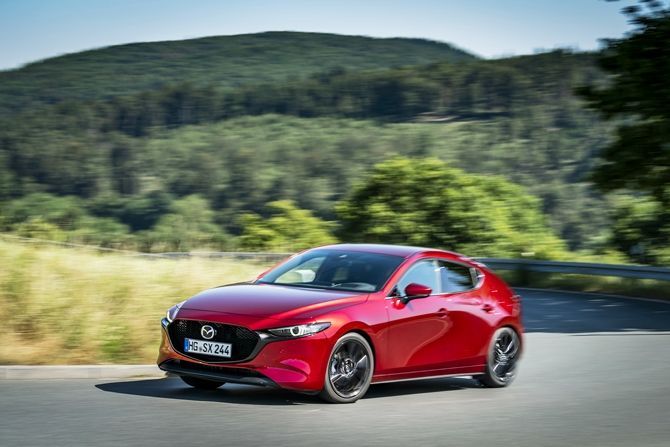 But we digress. The focus here is that Mazda has finally decided to revive the MPS, and we should all be happy for its arrival. There's an almost inevitability that this up and coming 3 MPS will be powered by the same turbocharged 2.5-litre engine found in cars like the Mazda CX-9 or CX-5 SUVs. There's also a chance the powertrain will be tuned to provide slightly more performance than the 250 hp and 420 Nm of torque from low in the rev range.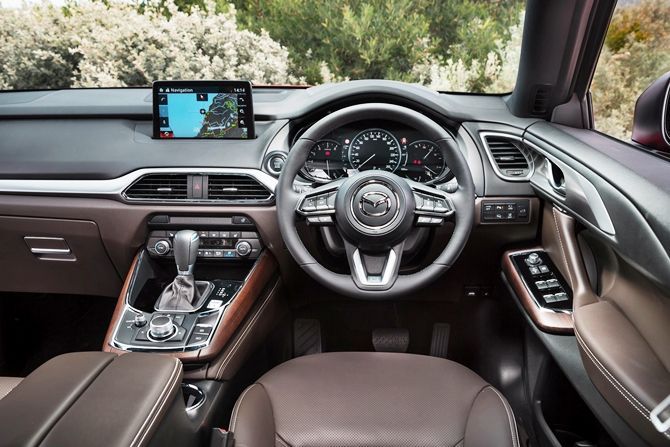 There's also a chance it will be an automatic-only model as Mazda doesn't currently pair the turbocharged engine with any manual gearboxes. That being said, the gearboxes are fairly quick to respond and have full sequential control if you need it, so it should still be a fairly enjoyable drive. Thus far, the engine has only appeared in vehicles that weigh over 1700 kg, but with the Mazda 3 weighing in at around 1300 kg, it should be a fair bit faster with the performance on hand.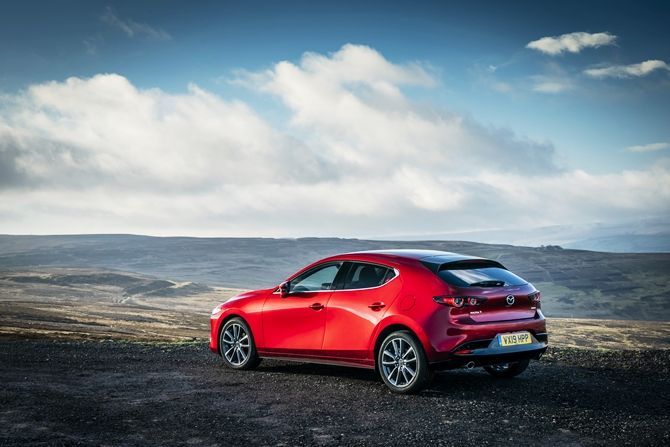 For now, we'll have to wait until the car is officially unveiled – but the drop dead gorgeous looks of the current generation Mazda 3, pair with a burly turbocharged powertrain, is surely a recipe for fun. We can't wait to see if it'll hopefully come to us in the next few months and years.
---
---
---
Comments