The Schumacher Name Is Back In F1 - Mick To Race For Haas in 2021
Auto News Mick Schumacher signs for Haas F1 team - putting the Schumacher name back into Formula 1.
---
It's been eight years since we last saw the Schumacher name gracing Formula 1, but that's about to change because Micheal Schumacher's son, Mick is about to put the family name back into the world-renowned sport.
It was confirmed yesterday that Mick, son of legendary F1 world champion Michael Schumacher would drive for American racing team Haas in the 2021 season.
'The prospect of being on the Formula 1 grid next year makes me incredibly happy and I'm simply speechless," said Mick.
He continued on by thanking the Haas Team, driving academy and his parents in what must be an emotional moment. 'I would like to thank Haas F1 Team, Scuderia Ferrari and the Ferrari Driver Academy for placing their trust in me. I also want to acknowledge and extend my love to my parents – I know that I owe them everything. I have always believed that I would realise my dream of Formula 1".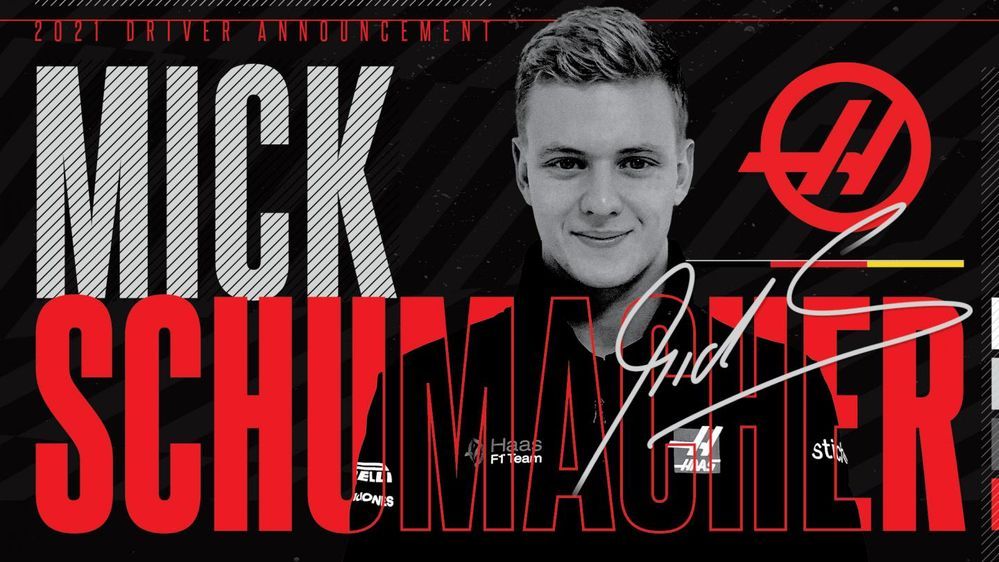 This announcement by Mick was made after he completed his seat fit at Haas, and the earliest chance he will get to drive a Haas Formula 1 car officially will be during the first practice session at the Abu Dhabi Grand Prix on December 11. There will also be another chance for Mick to test out the car at the end-of-season young driver test at the Yas Marina Circuit four days later.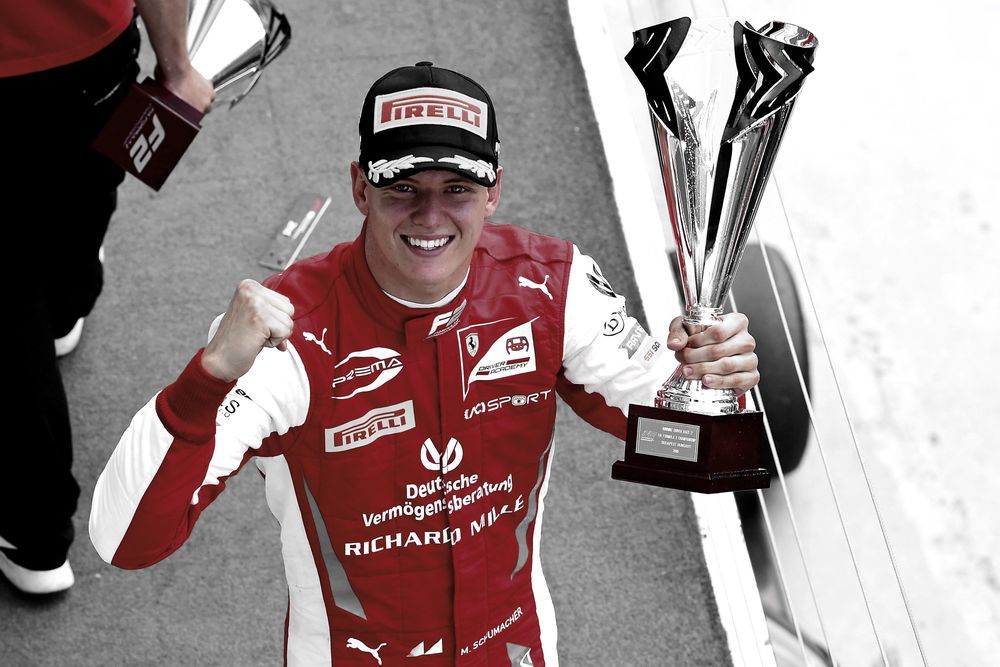 Mick is currently leading the F2 World Championship with a 14 point lead, and he may extend that lead even further as there is one more race to go before the season ends.
Seeing the Schumacher name in F1 next season will bring back some good old memories, created by Michael Schumacher who is a seven-time F1 world champion. Michael last raced in 2012 and is regarded by many as the sport's most significant driver.
Michael made his debut for Jordan at the Belgian GP in 1991, qualifying seventh on the grid, matching the team's best ever grid-position that season. Unfortunately, he had to retire on the first lap due to clutch problems. Will Mick go one better than his father?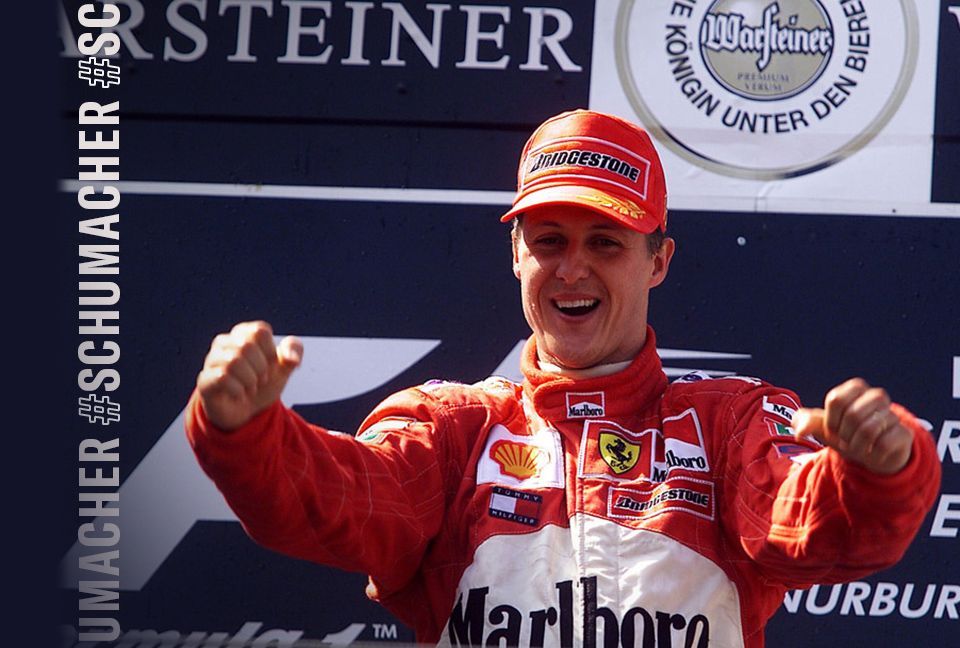 Tragically in December 2013, Michael suffered a severe brain injury caused by a skiing accident, and his health has been a closely-guarded secret ever since.
All we can hope for is for Mick to fly the Schumacher name high once again and give Lewis Hamilton some much-needed competition.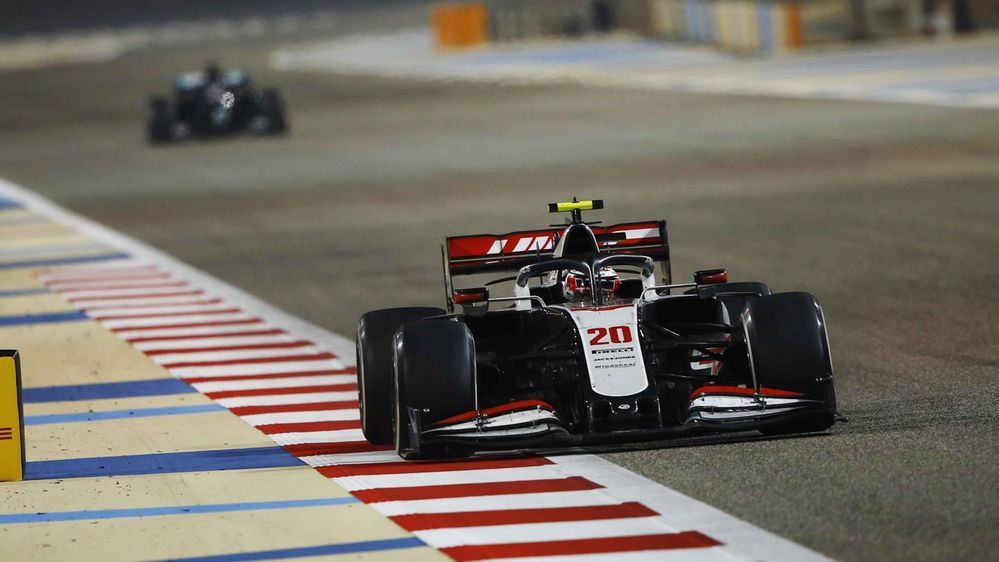 The Haas F1 team was established in 2014 by NASCAR Cup Series team co-owner Gene Haas. The Kannapolis, North Carolina based team first made their debut in 2016 and have been a mid-table team ever since. Their best season so far was in 2018 where they came in 5th in the Constructors' Championship. 21-year-old Russian, Nikita Dmitryevich Mazepin will be Mick's partner for the 2021 F1 season.
---
---
---
Related News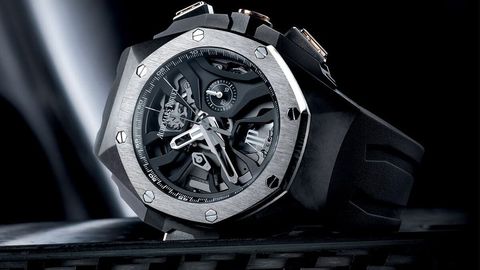 Live Life Drive
Be it his skill, or the superiority of his car, it would be highly unlikely that anyone would be able to surpass Michael Schumacher's Formula One ...
---
Comments