We All Wanted The Suzuki Jimny, So How Did We End Up With A Swift Sport?
Insights When the announcements followed up the rumours of Suzuki's official return to the Malaysian market there was a good measure of excitement and positivity. Although the ongoing pandemic did place a cloud of doubt as to whether their cars could sway us away from Perodua and Proton in such an uncertain financial climate, we reckoned the demand for their cars would win them some success.
---
This news was followed up by the establishment of Naza Eastern, a new subsidiary of a distributorship that only recently was grabbing headlines for the clumsy jettisoning of Peugeot, Citroen and Kia after decades of collaboration. For all of their foibles, the Naza Group did have the experience necessary to competently shepherd Suzuki back onto our shores.
The Unexpected Spearhead
To be honest, pretty much everyone in earshot of this development shared the unspoken consensus that the 4th-generation Suzuki Jimny would be part of their first wave of cars, if not the first. After all, first impressions matter, and the Naza Group hasn't exactly been basking in good PR.
The amount of affection people have for the nameplate in combination with the overwhelmingly exuberant response from the new owners abroad, and critics alike, made it a shoe-in.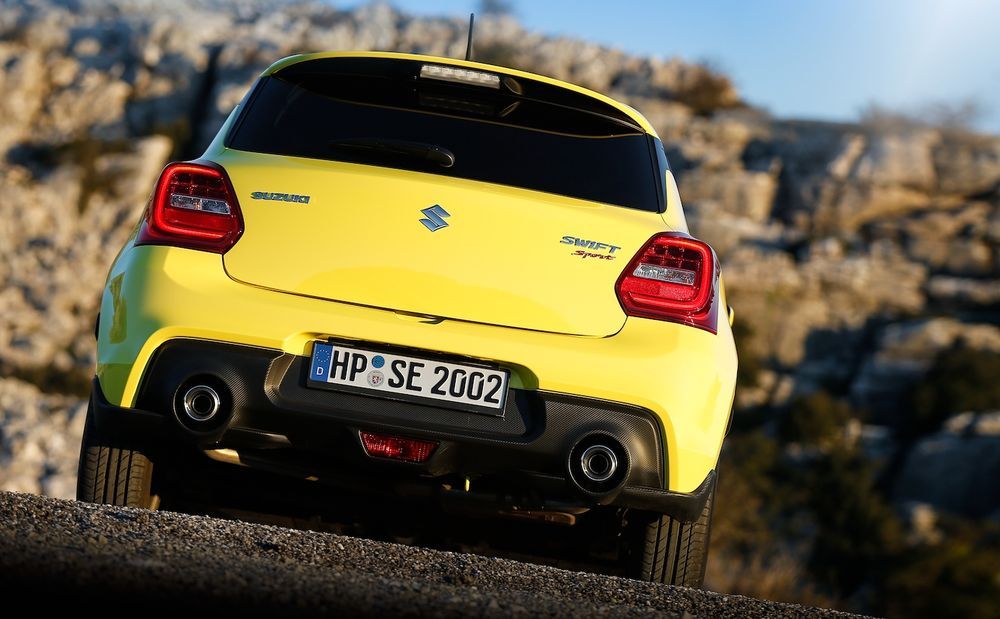 At least now we wouldn't have to contend with grey market examples of the compact off-roader going for astronomical prices, even in used form. The Jimny, now a much more desirable vehicle that has fans across a wide spectrum of the population, would finally be accessible and (somewhat?) affordable.
Nope - as that's when Naza Eastern made clear that the first vehicle out of their showrooms would be the Swift Sport. Even more puzzlingly, there was no word on when other Suzuki models would be coming to join it.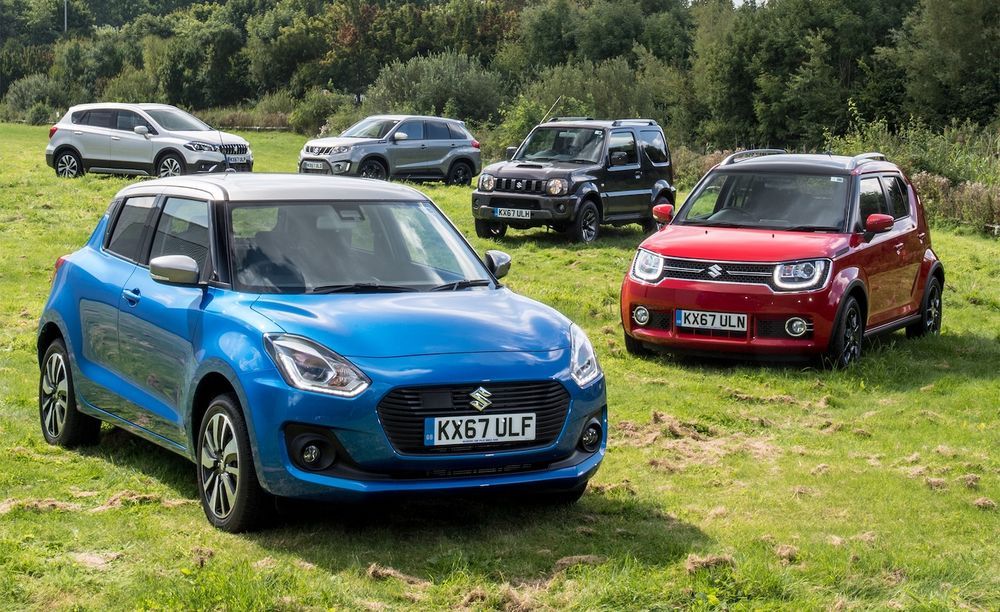 Suzuki Got Good
Suzuki is a marque that seems on the fringes of greatness. They first started to specialise in smaller vehicles and the impression I always had of them was one that sort of mirrored Daihatsu insofar as how their cars were positioned and which customers they were taking aim at.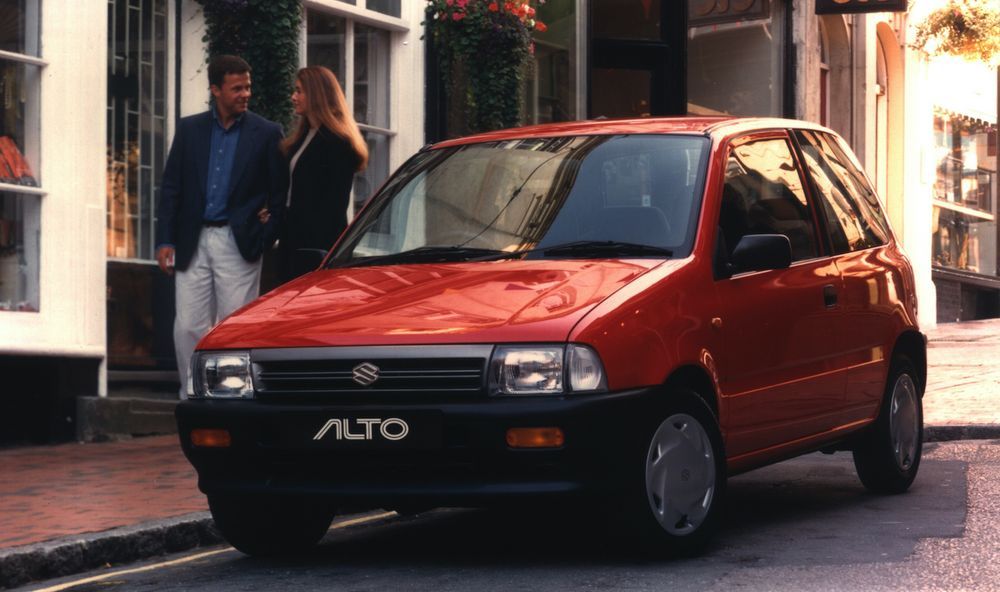 At its height, the competition with Daihatsu for Kei car domination must have been fierce, but from a Malaysian perspective models like the Alto and Swift always seemed to coexist quite peacefully with our Daihatsu half-breeds the Kancil and Kelisa at the time. The same parallel would apply to the Vitara and the Kembara.
In the 2010s, the company began experimenting with larger form factors and even added a degree of upmarket flair to their cars that slowly pulled them onto a larger stage.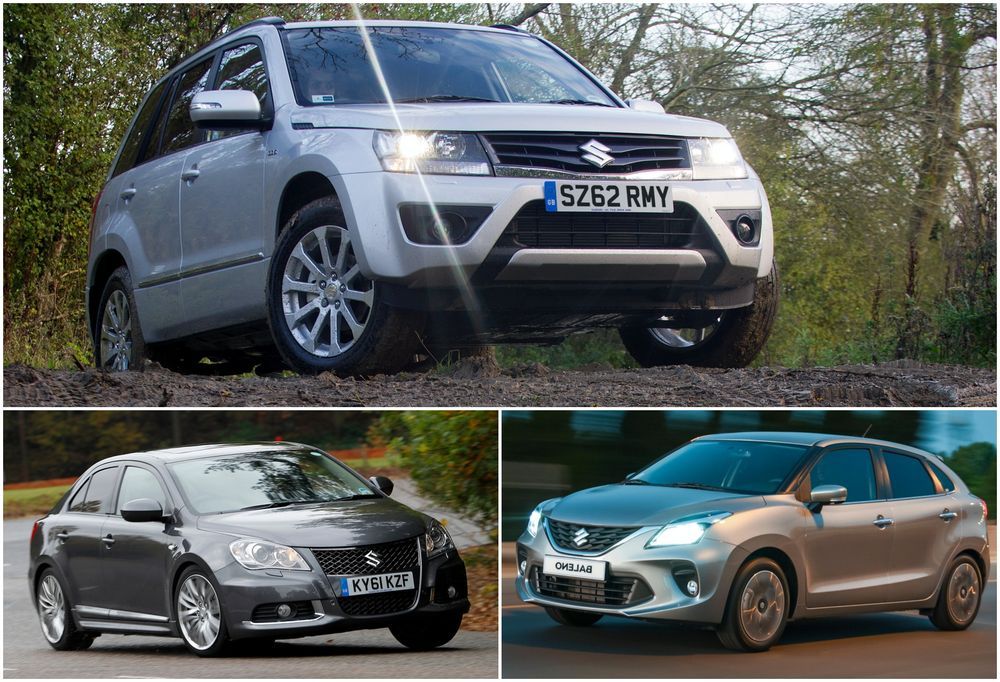 Models like the 3rd-generation Grand Vitara, the 2nd-generation Swift, and the Kizashi elevated them within the strata of Japanese cars. They were capable, fun to drive, well-designed, solidly built, and in the latter-most cases, quite refined and almost 'premium' in its style and execution.
Though the Kizashi never sold in large quantities and probably lost money for the company, the automaker had now demonstrated their ambition and shown their ability to punch above their weight.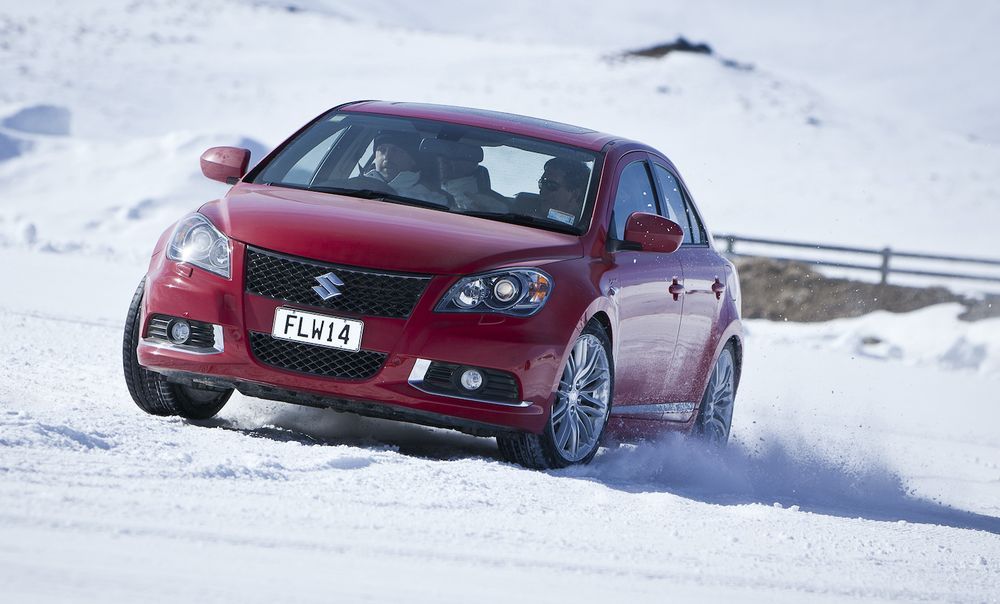 True to this form, they followed up with the Baleno alongside a new family of turbocharged engines, hybrid powertrains, the S-Cross, an all-new Swift, and an in 2018, an all-new Jimny.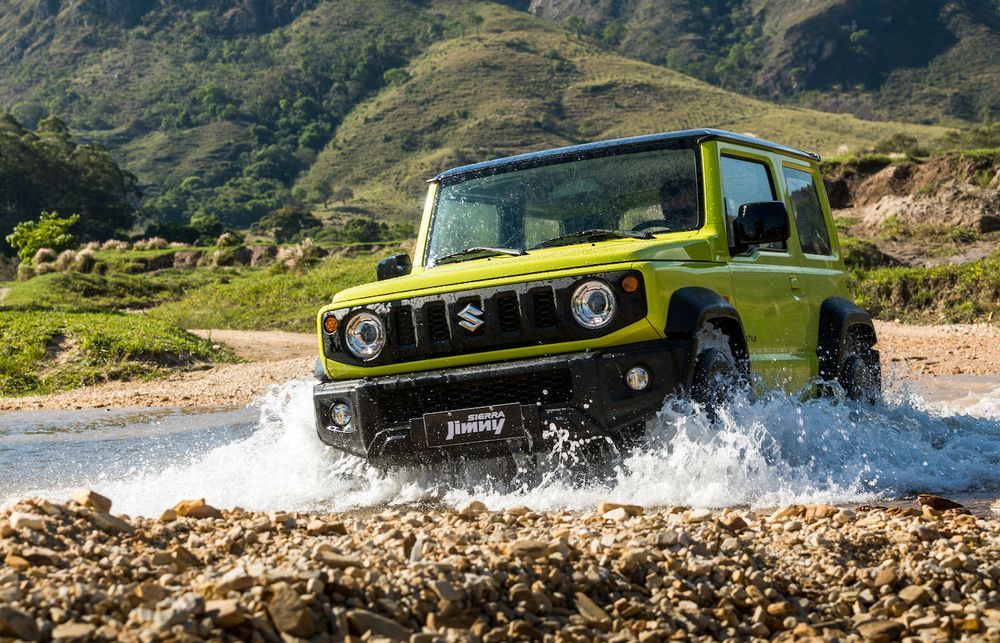 Jimny Hype Was Easy Pickings
In the months leading up to its reveal, even spy shots of this thing became big news. More and more, it became clear that Suzuki was making the Jimny that everyone wanted: a compact but fully capable four-wheel-drive off-roader that was simultaneously unique to the market yet also a rolling satire of the SUV trend as well as an antithetical statement about city-dwelling SUVs in general.
Unlike its more rounded predecessor, the new Jimny's squared-off exterior was a refreshing break from the deliberately sleek designs offered by competitors, yet was also dotted with quirky little touches that evoked the very rare sense of delight. It looked like a miniature Mercedes-Benz G-Wagen.
The interior was utilitarian and focused. There was to be no overt concessions to luxury or creature comforts. There was no extended wheelbase version to cater to people who might be turned away by its 3-door form factor, either, and that 'take it over leave it' conviction drew in even more fans.
Fans all over the world, Malaysia included. Mere months after its launch and confirmation that the new Jimny was indeed the car that everyone had been so eagerly awaiting, grey market imports started to mushroom in mixed-marque showrooms, asking for eye-watering amounts of money.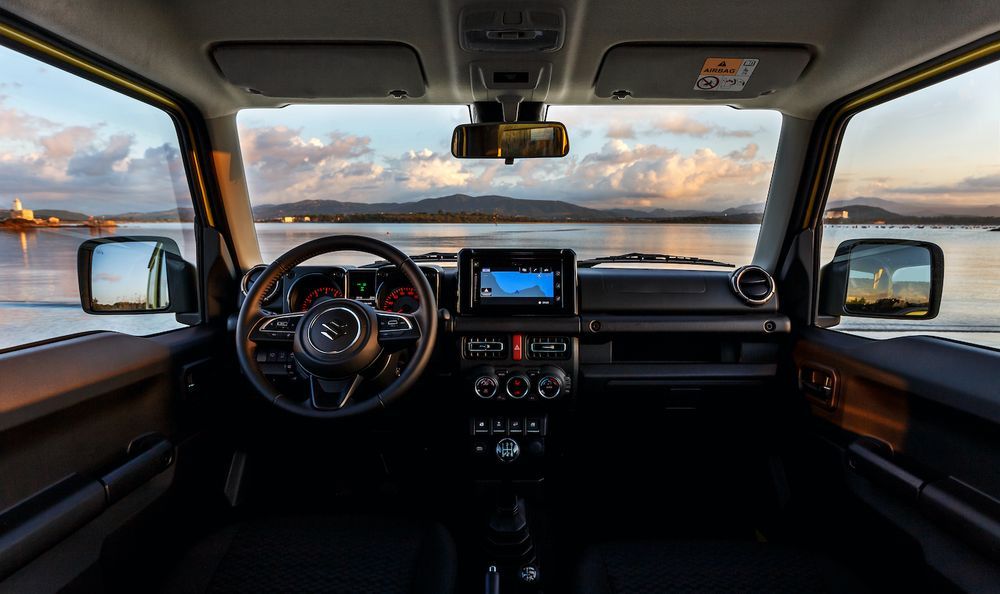 Unbelievable as it may sound, people did buy them. There wasn't enough to go around, from what I hear. Even more amazingly, the 4th-gen Jimny, even after 3 years, seems to attract more attention and second glances than much more exotic machines. There's just something about it that people respond very well to.
Cool because it's so straightforward, desirable because it is contrarian, and capable because it is genuinely capable. Seems like a great recipe for a local distributor to take advantage of. It'll practically sell itself.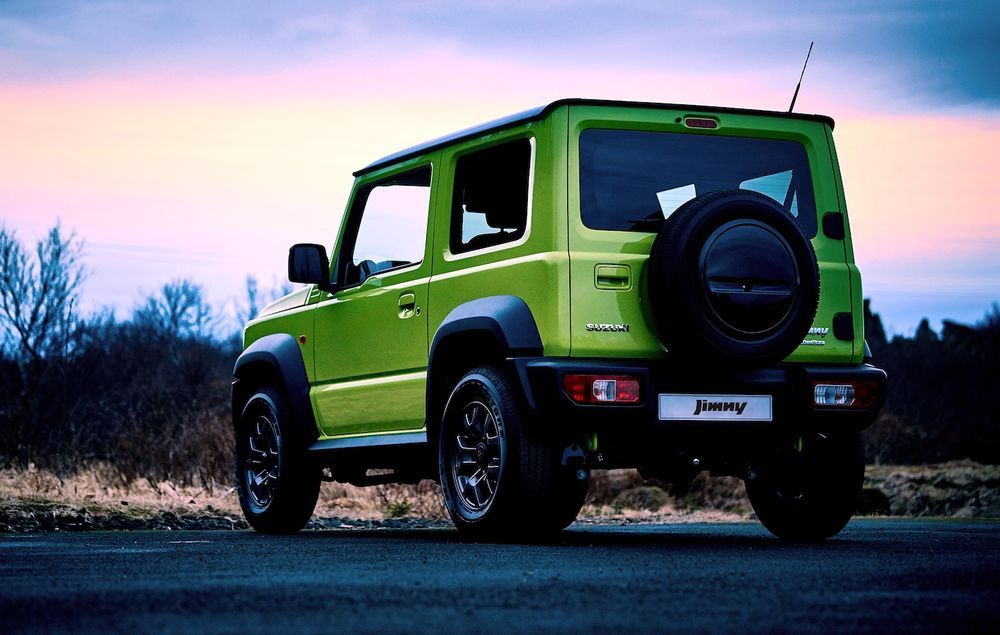 What About Everything Else?
Naza Eastern's hesitance to speak about the Jimny in any public fashion, much less reveal anything beyond the Swift Sport as part of their roadmap, was curious and slightly frustrating.
Loved as the hot hatch it is, its launch pricing of RM140k and a non-negotiable automatic transmission quickly put a damper on the momentum of a full Suzuki return.
Its launch back in April made everyone take notice but it seemed to be riding on non-existent (or poorly informed) demand and we can't imagine the new distributor bringing in more than a couple dozen examples even if they were optimistic.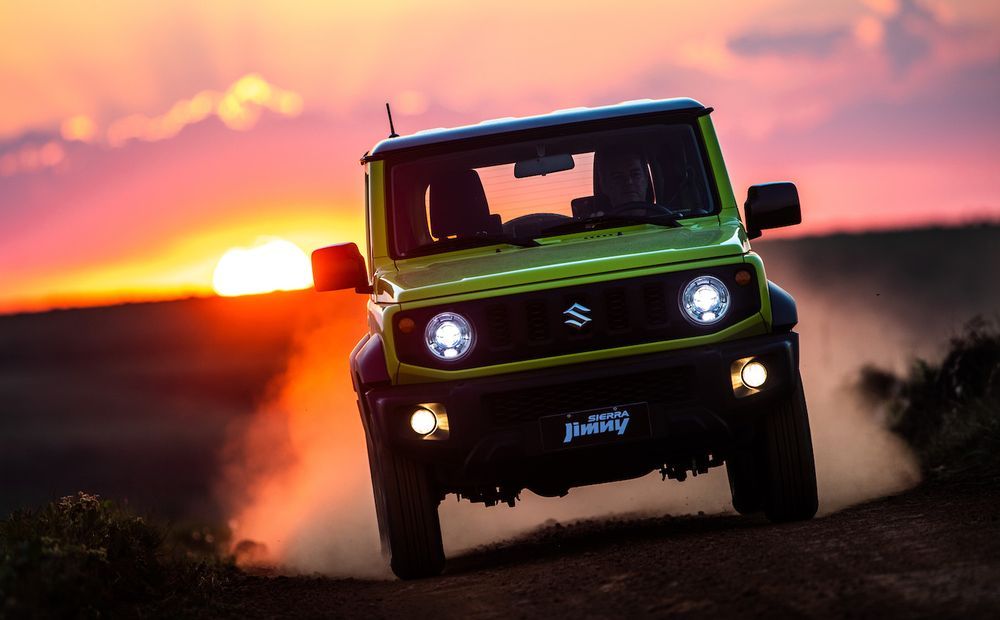 The near-silent post-launch atmosphere from Naza Eastern about the Swift Sport is also quite telling, if not wholly foreboding. Was the public response really that flat? Have the cars that were brought here found homes? What happens if things don't work out? Where do you go from here?
What about the Jimny?


For more latest car news, reviews, car buying guides and videos visit us at Carlist.my Auto News.
Check out all the best new & used car deals in Malaysia at Carlist.my.
Sell your car fast with the best offer? Visit us at CarlistBid.my.
Get the latest new car promotions at New Car website now.
---
---
---
---
Comments