The Three Safest Cars in the World are Volvos
Auto News Crash testing has come a long way since the earliest days of sending cars into metal barriers and checking to see if the crash test dummies are in one piece. Safety technology has evolved and grown, going far beyond crumple zones and occupant protection, extending into the realm of pedestrian safety and pre-collision systems. Some aspects are judged fairly consistently through the years, but assessing safety technology has become more rigorous with each passing year.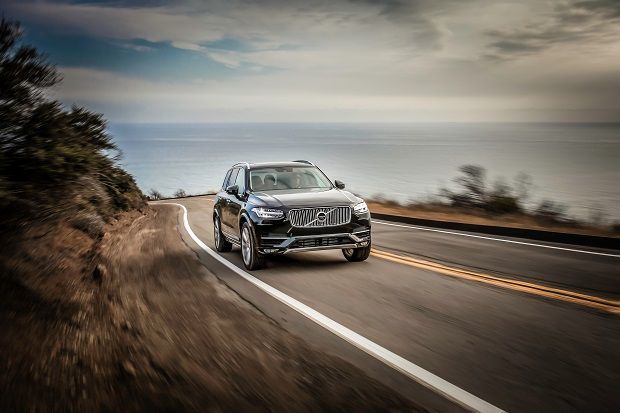 When the dust had settled (literally and figuratively) at the end of 2016, the Volvo S90 and V90 were crowned as the cars with the highest overall safety rating of all the cars tested by EURO NCAP in 2016. The only car to top this in terms of overall rating was (surprise, surprise) the Volvo XC90, which was tested back in 2015. But it's really no surprise that Volvo ranks so high in these tests- after all, they do maintain their edge in terms of safety systems and their cars are built to take a beating.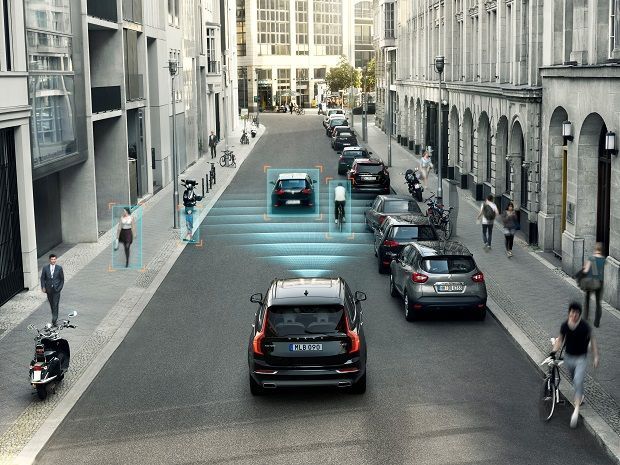 You could say that the result is unexpected, given Volvo's reputation. But it also requires a little bit of understanding of how the cars are assessed: for example, the Volvo XC90 scored a 100% rating in driver assistance systems, but this is also due to the fact that back in 2015 it had the most comprehensive safety suite on the market. The ratings haven't changed to reflect updated measures either, as the XC90 did not have Auto-Emergency Braking for Pedestrians and this has become inclusive in assessment as of 2016. The V90 and S90 both scored 93% in the driver assistance categories, but only because they did not have Advanced Rewards (something only Mercedes-Benz has managed to implement in their cars and isn't well defined by EURO NCAP either).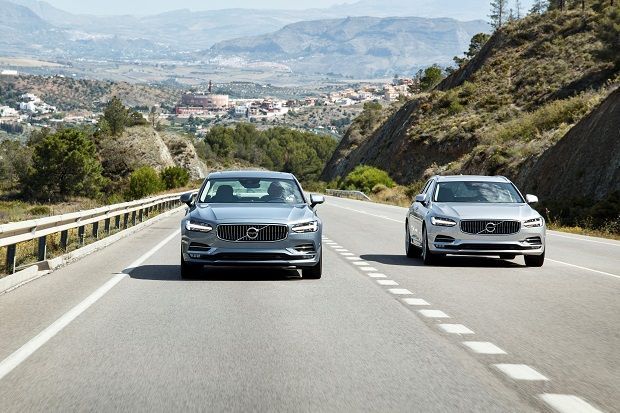 There are other cars that score higher in various individual categories. For example (rather surprisingly), the Toyota Hilux trumps all three Volvos in terms of pedestrian safety and child occupant protection. The Alfa Giulia is the highest ranking for occupant protection in general with a 98% assessment score as well, beating out the XC90 which stands at 97%. But the fact remains that in terms of overall scores, these three Volvos are seated firmly at the top. It will be difficult to unseat them in terms of driver assistance systems, so long as Volvo continues to push out newer and greater technologies that will take a few years to trickle down into other products.
---
---
---
Comments