The Toyota Supra Is Coming In September; Our Price Guesstimate Is RM590k
Auto News As you've probably heard, the Toyota Supra is coming, hence we may end up eating a slice of humble pie if we get this wrong, but it's a gamble we're willing to take. Based on information gathered from sources in the know and some good 'ole fashioned educated guesswork, we estimate that prices will start at RM590k when Toyota's flagship sports car and reborn legend goes on sale in September.
Depending on the market, the Supra is offered with a choice of three powerplants – the first two feature a 2.0-litre turbocharged four-cylinder in two states of tune: 197 PS and 320 Nm and 258 PS and 400 Nm – these two engines are mirrored by the 20i and 30i variants of the Supra's co-developed sibling, the BMW Z4 – and finally a 3.0-litre turbocharged six-cylinder (the one we expect to be introduced here) which outputs 340 PS and 500 Nm between 1,600 and 4,500 rpm. This engine is also found on the BMW Z4 M40i.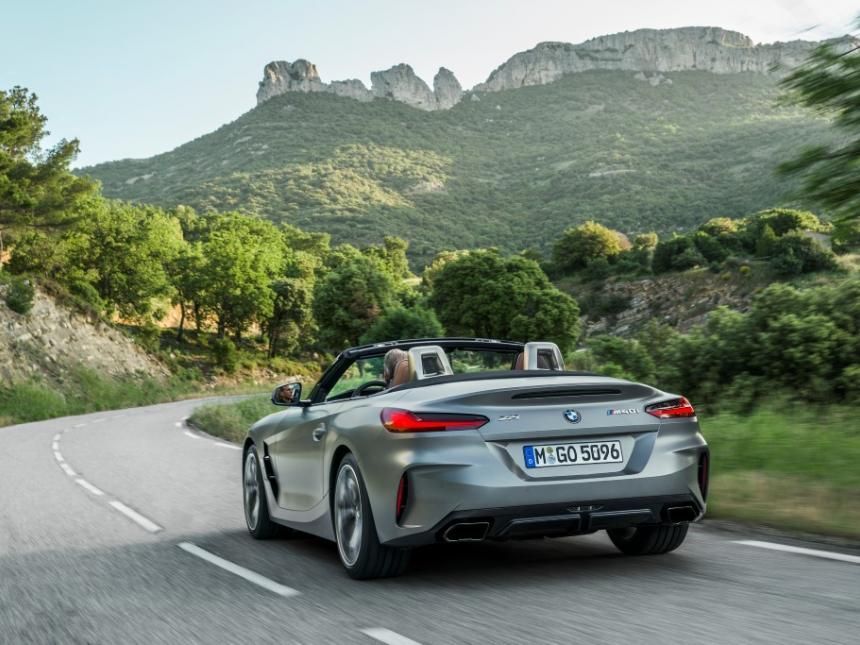 All engines are mated to an 8-speed (ZF) automatic gearbox. In terms of performance, the 2.0-litre engined variants take 6.5 seconds (197 PS) and 5.2 seconds (258 PS) to complete the 0-100 km/h sprint respectively, the 3.0-litre version requires just 4.3 seconds.
Our conjecture is based on the fact that the Supra – if introduced here in its 3.0-litre guise – will cost substantially more than the RM479,800 retail price tag of the BMW Z4 sDrive30i, given its iconic status, worldwide desirability, and limited supply. And these are genuine factors carmakers consider when pricing their products.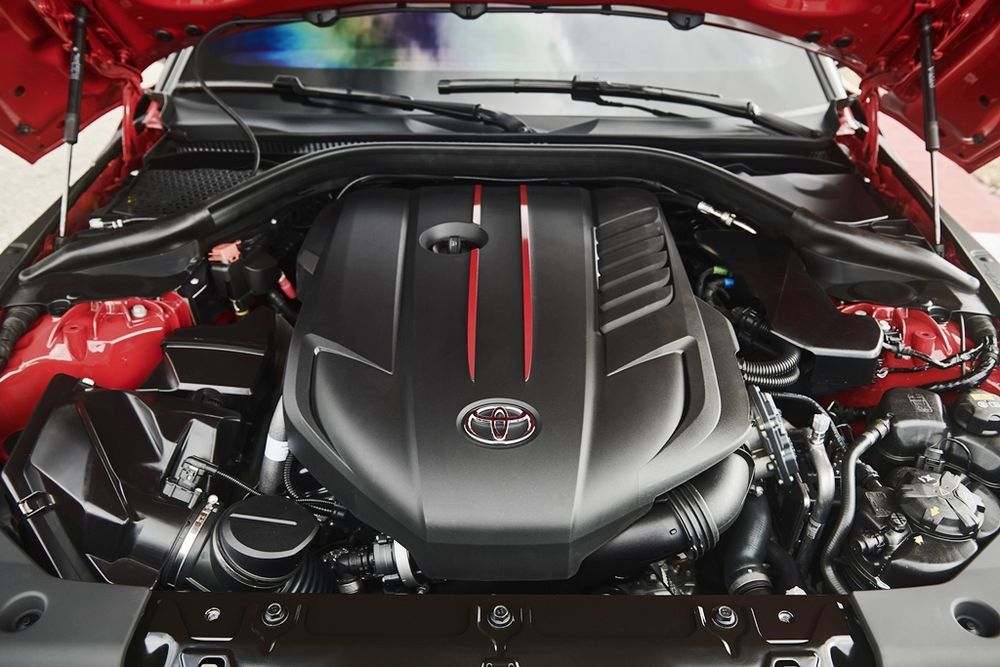 If BMW Malaysia offered the 40i variant here, that would be the closest price benchmark but since they don't, the other factor to consider is the recently introduced BMW M2 Competition which retails for RM626,800.
More so than the Z4, the M2 is the more fitting competitor to the Supra given its rear-wheel drive powertrain, coupe body style, aggressive design, and bonafide driving performance. And for that price tag, the M2 gives you the same (S55) 3.0-litre M TwinPower Turbo engine found on the M3 and M4 models. The engine produces 410 hp and a maximum torque of 550 Nm. Power is sent exclusively to the rear wheels via a seven-speed M-DCT (double-clutch transmission) with Drivelogic, the M2 Competition can be also ordered with a 6-speed manual transmission.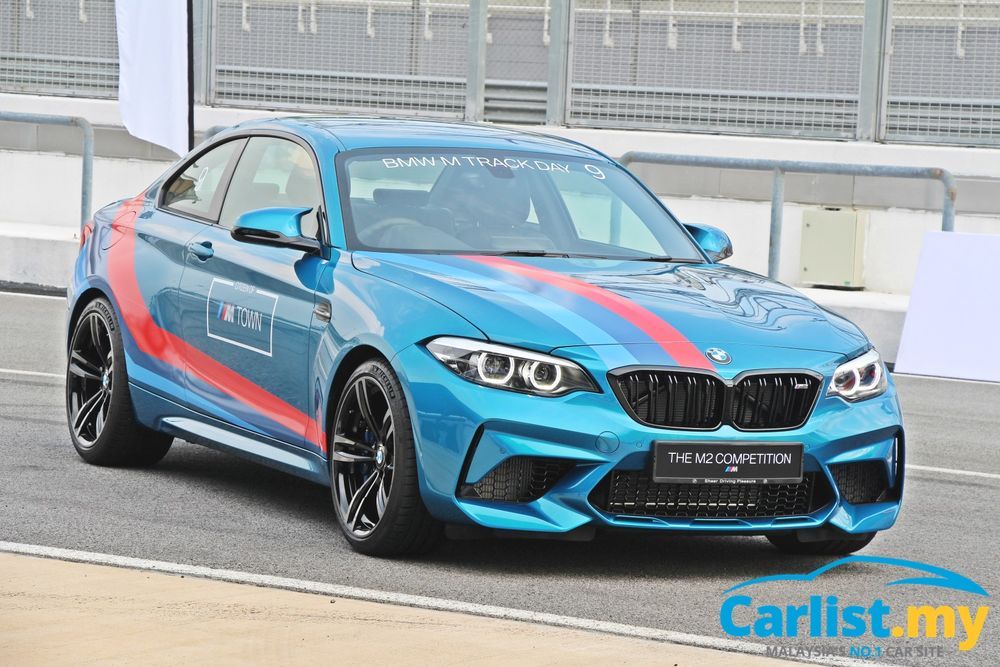 Hence, we believe that the Supra's price will just about dip underneath that RM600k pricetag to eliminate any cross-shopping between the M2 and itself, but still be substantially more than the Z4 sDrive30i, which offers less power and caters to an entirely different audience. A further factor to consider is the track-focussed (albeit mid-engined) Porsche 718 Cayman S, which is powered by a 2.5-litre turbocharged flat-four engine which produces 350 hp and 420 Nm and sells for circa RM700k.
It is also unconfirmed at this point, whether UMW Toyota will introduce more than one variant of the Supra, in Australia for example, the Supra is offered in GT and GTS variants. The GT offers as standard: keyless ignition, carbon-look interior trim, 8-way powered front seats, and paddle shifters. The GTS adds on 19-inch forged alloy wheels, sport brakes, and the options of red leather or black Alcantara seats.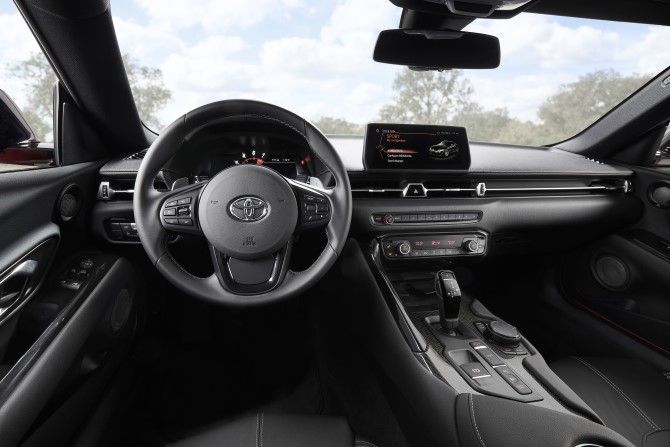 Separately, during the kickoff of the third season of the Toyota Gazoo Racing (TGR) Festival, the company also announced that we'll soon see the first-of-its-kind GR Garage, a dedicated retail arm which will focus on Toyota's high-performance and motorsports themed products, in much the same way Mercedes-Benz has AMG Performance Centres at selected dealer locations. These GR Garages will likely be customers touchpoints for those who want to get behind the wheel of a Supra.
---
---
---
Comments