This is How BMW Indonesia is Delivering Cars During COVID-19 Lockdown
Auto News Since human movement and activities have been minimised during the COVID-19 lockdown period, the logistics sector is busier than ever before because people still need things, and things that they are purchasing need to be delivered to them.
But what if you purchase a car? Can the manufacturer deliver it to your doorstep?
Well, apparently BMW Indonesia can, and that's not all. As a safety measure during the lockdown, BMW Indonesia is actually delivering customers' cars in giant boxes as you can see below.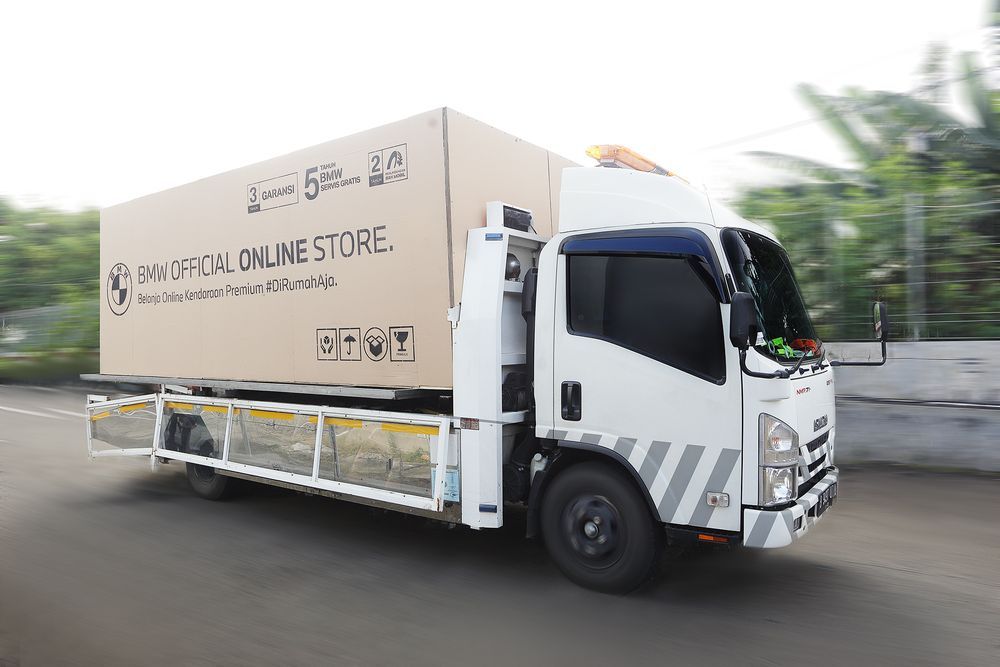 Instead of having a representative of the company driving the car to the customer, which would require the car to be sanitised once again, this method certainly seems to be a cleaner and safer option.
The images were shared by BMW Indonesia on their official Twitter page to show how they are using this unconventional method of delivering cars in a contactless manner in the name of safety.
It is said that only customers who purchase a car using BMW's online showroom services will have their car delivered in this cool giant box.
That being said, can we expect BMW Malaysia to use the same method here?
---
---
---
Comments