Today In History – One Millionth Volkswagen Produced, 1955
Insights On this day 5-August, sixty years ago in 1955, Volkswagen's Wolfsburg plant produced its 1 millionth vehicle – a Beetle.
To celebrate the occasion, Volkswagen threw a party at the company's Wolfsburg plant. The star of the day was the one millionth Volkswagen car – a gold-painted Beetle with rhinestone encrusted bumpers.
This particular one-off Beetle is currently kept at the company's AutoStadt Museum in Wolfsburg.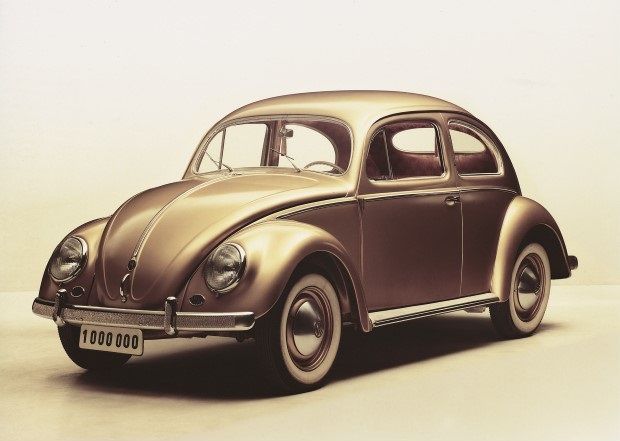 At that time, Volkswagen's model line-up only of three models – the Beetle, the Beetle Cabriolet (built under contract at Karmann's plant in Osnabruck) and the Transporter (Kombi).
Over 40 percent of all cars sold in Germany is a Volkswagen.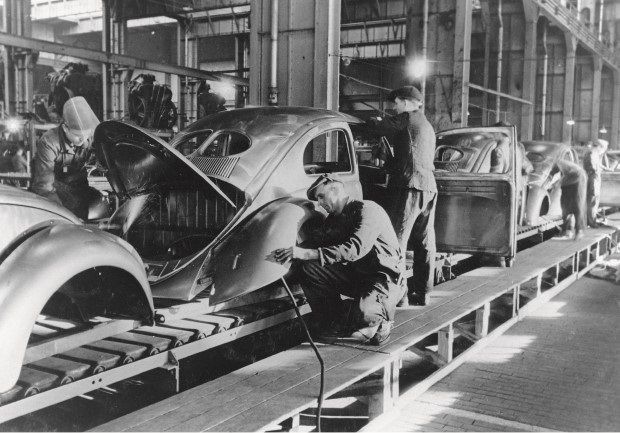 In 1955, the German-market Beetle was offered in three variants – Standard (3,790 Deutsche Mark), Export (4,700 Deutsche Mark) and Cabriolet (5,990 Deutsche Mark).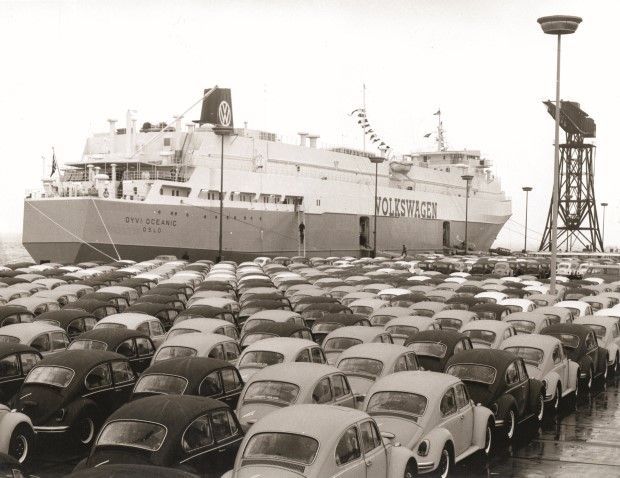 The millionth Volkswagen milestone was achieved in just ten years, since production began in 1945, thanks to a 29-year old British Army officer Major Ivan Hirst, who convinced his superiors to not destroy or sell off the Wolfsburg plant, but to allow him to retool it to produce Dr. Ferdinand Porsche's design.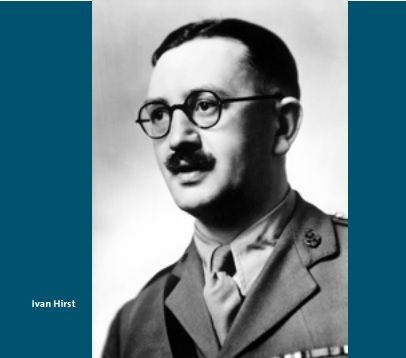 Hirst was a car enthusiast and was suitably qualified for the job – he was attached to the Royal Electrical and Mechanical Engineers unit of the British army.
Hirst saw the potential of the Beetle, not just to the British army which was in need of a simple, light transport, but also as a cheap and durable civilian car to aid Germany's post-war recovery.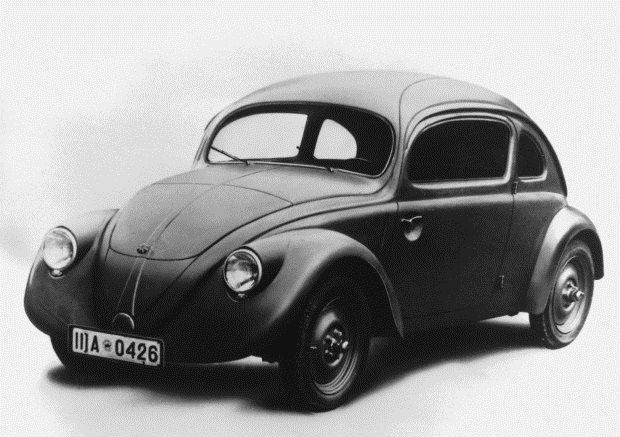 Without Hirst, there would have been no Volkswagen today. In honour of his contributions to Volkswagen and the city of Wolfsburg, a road near Volkswagen's plant in the city is named after him – Major Hirst Strasse (Major Hirst Road).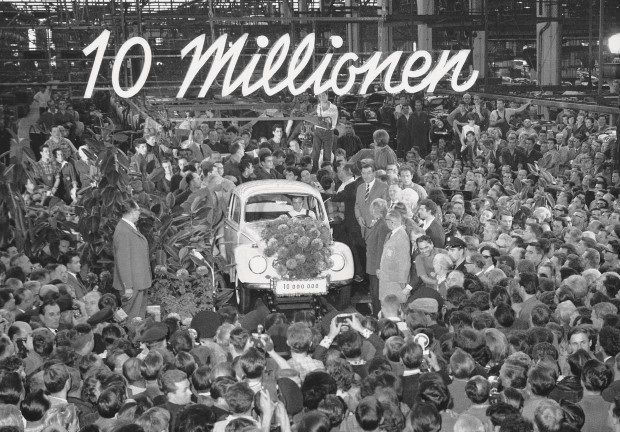 Volkswagen would go on to hit its 10 millionth cars milestone eight years later in 1963.
Today, the Volkswagen Group is among the two largest car companies in the world, often swapping places with Toyota. Apart from its own namesake brand Volkswagen and Volkswagen Commercial Vehicles, it also owns Audi, Skoda, Bugatti, Bentley, Porsche, Lamborghini, Scania, MAN, Seat and Ducati.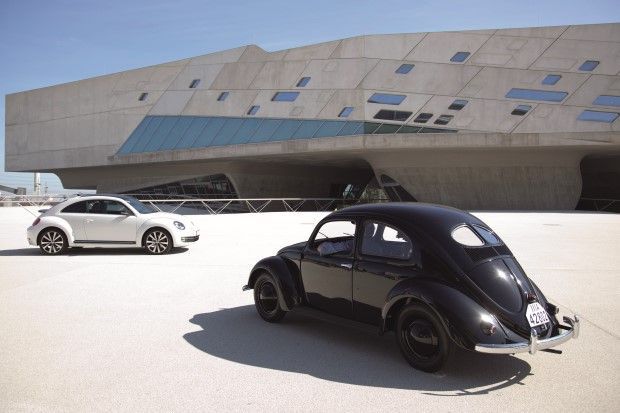 The oldest surviving Beetle is a 1938 model, and this particular car is now kept at Volkswagen's museum in Wolfsburg. Watch the video below with Jay Leno at the wheel.
---
---
---
---
Comments