'Toilet emergency' is not a valid reason to drive on the emergency lane
Auto News It's 2023 and there are still some folks out there who love to drive on the emergency lane despite not having any emergency.
---
The folks over at PDRM have been catching a bunch of these drivers zooming on the emergency lane to bypass all the traffic congestion due to the long four-day weekend due to this year's Chinese New Year festivities, Sinar Harian reported.
Driving on the emergency lane = straight to court!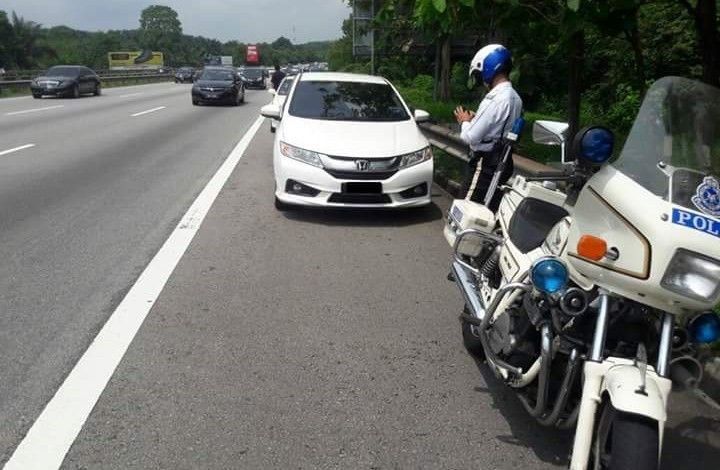 Officers involved in the latest Op Selamat 19 have probably heard all the stories and excuses from drivers who simply don't have the patience to not drive on the emergency lane and cut queues.
Perhaps the most common ones the authorities have picked up are 'toilet emergencies' because someone in the car can't hold in or their way was blocked by a heavy vehicle.
It was reported just a few days back that seven traffic offences will be temporarily marked as non-compoundable. These include cutting queues and driving on emergency lanes. Those who are caught red-handed will have no other choice but to settle it in court.
PDRM drones with video footage as evidence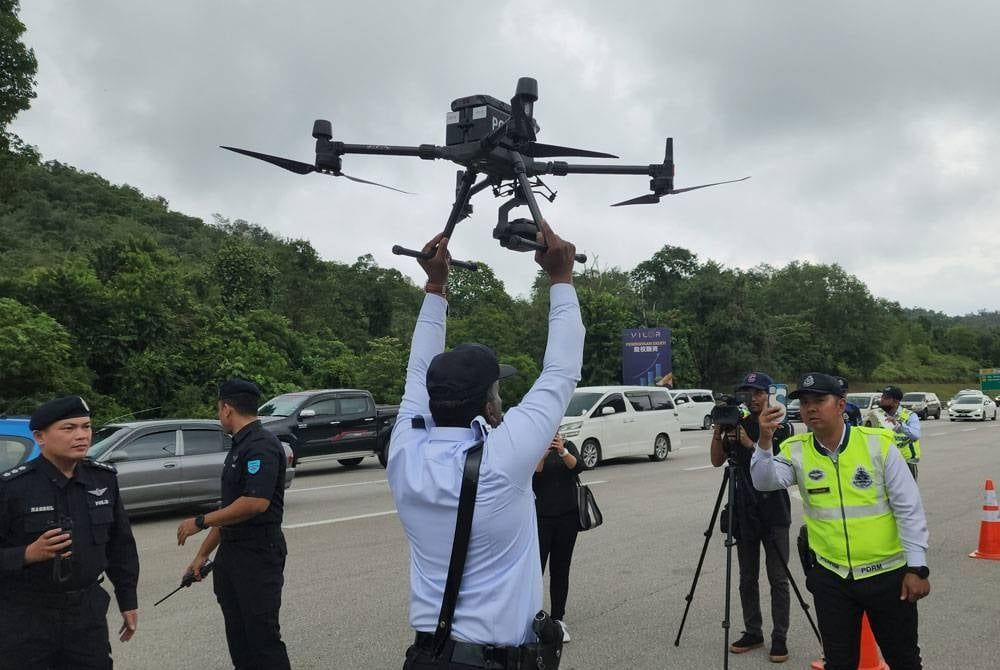 *Image credit: Sinar Harian
The authorities have also employed the use of drones to capture the traffic perpetrators in action, and they've been used to dispute against those who claimed that they didn't do anything wrong despite being caught on cam.
Whatever the case may be, always be patient on the road and adhere to all the traffic laws to ensure that your travels are as safe as they can be, including the money in your wallets or accounts. Those fines don't come cheap.
---
---
---
---
Comments