Tokyo 2015: Daihatsu Tempo – Next Generation 'Pasar Malam' Van
Auto News This is Daihatsu's vision for its new generation of light commercial vehicles – the Daihatsu Tempo, a concept commercial van which will be presented at the upcoming 2015 Tokyo Motor Show.
The objective of the Tempo concept is to showcase the benefits of a front-engine front-wheel drive (FF) layout for commercial vehicles, which are typically front-engine rear-wheel drive for better traction when carrying heavy load behind.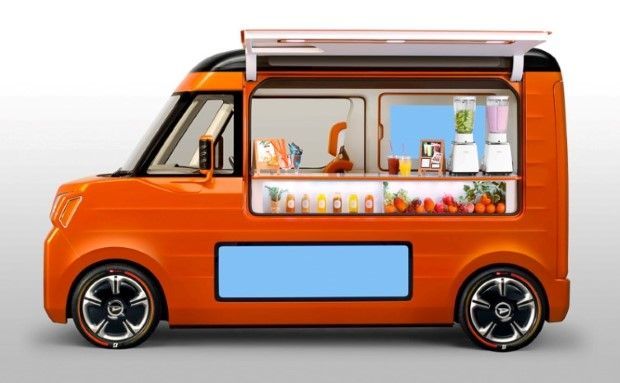 Daihatsu says FF layout, which characterises all Daihatsu light commercial vehicles, allow for greater flexibility in interior space – as demonstrated in this food catering vehicle concept.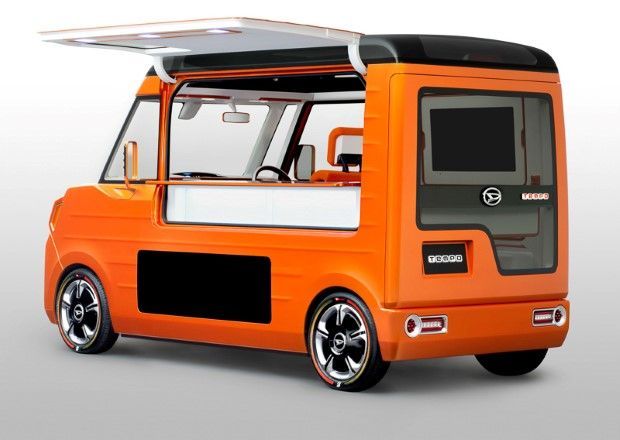 The layout also allows for easy entry and exit, and Daihatsu adds that it is possible that some of the features demonstrated in the Tempo concept be developed further to penetrate into new market segments.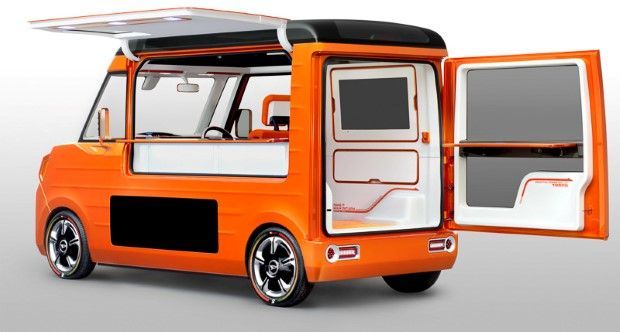 Daihatsu currently manufaacturers front-wheel drive GranMax light commercial van in Indonesia. The vehicle is also exported to Malaysia and Japan.
---
---
---
---
Comments