Tokyo 2015: Mitsubishi Unveils Its All-Electric eX Concept, Could Preview Next ASX
Auto News The proportions of Mitsubishi's ASX compact SUV come to mind immediately upon taking first glance at their eX Concept. The car that the Japanese automaker has brought to the 2015 Tokyo Motor Show also shows renewed focus on electricity for its more mainstream bodystyles.
Deconstruct the acronym and the name, of course, would be attributed to 'electric crossover'. Mitsubishi claim that the eX is able to travel up to 399km on a full charge, thanks to battery technologies that are deemed 'next-generation'. Spreading the power from the electric powerplant is an all-wheel drive system, too.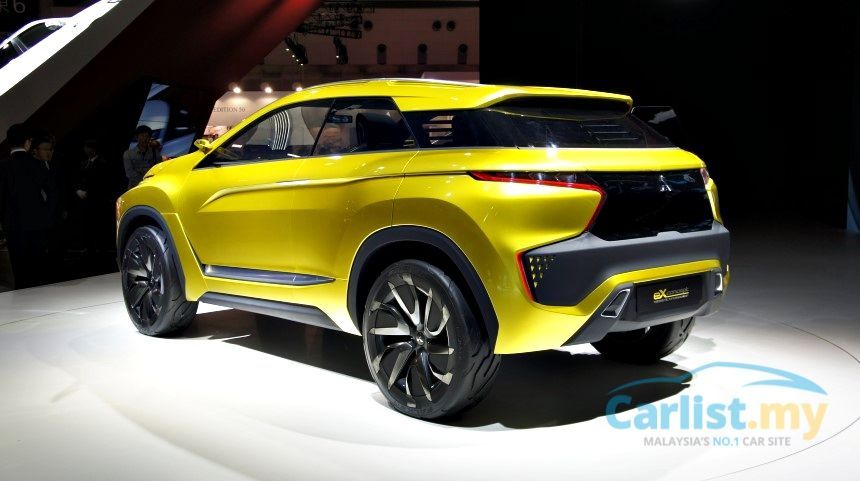 In terms of styling, Mitsubishi commented on how they've blended elements of shooting brake and SUV. Of note too is the altered front end which is different from most of what we're used to seeing on past Mitsubishi's, even other concepts.
It's a reworked version of the Dynamic Shield design that is definitely bolder and more cohesive, matching particularly well with the rear-end design. Mitsubishi are even pointing to the interior as a preview of what's to come for its future production models, which bodes well, given just how its blend of minimalism and restrained luxury are littered throughout the cabin.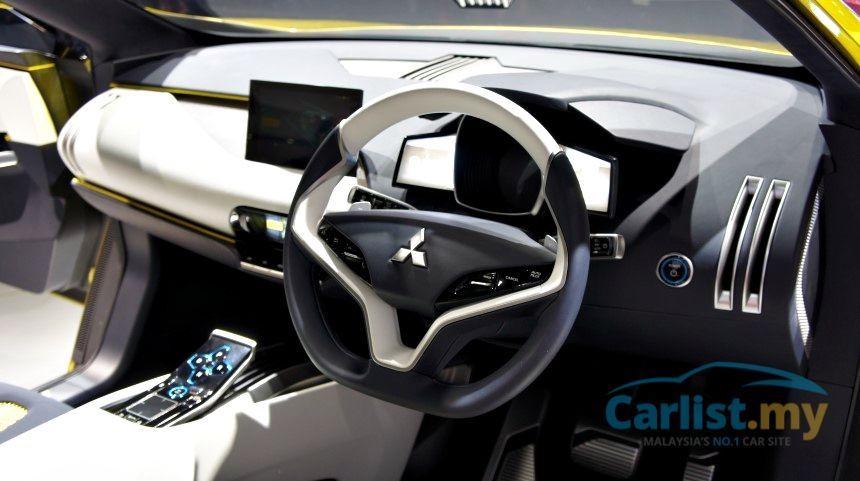 ---
---
---
---
Comments