Tokyo 2015: Toyota's S-FR Concept Car Makes Its Motor Show Debut
Auto News As promised, Toyota pulled the covers off its sub-86 sports car that, from the look and words of it, is the sort vehicle engineered to generate that all-too rare grin of joy on a driver's face.
As you might have already surmised, the S-FR is going to sit alongside the Toyota 86. Indeed, it takes a familiar and proven formula of a effervescently yaw-friendly front-engine rear-wheel drive layout and paired that with an affordable price relative to its competition.
In the case of the S-FR, however, that fun and personality comes in a smaller body to permit it to be sold at an even cheaper price than the 86. Hoorah for that. The 2+2 seater S-FR is 250mm shorter than its bigger brother, is 80mm narrower and 45mm lower.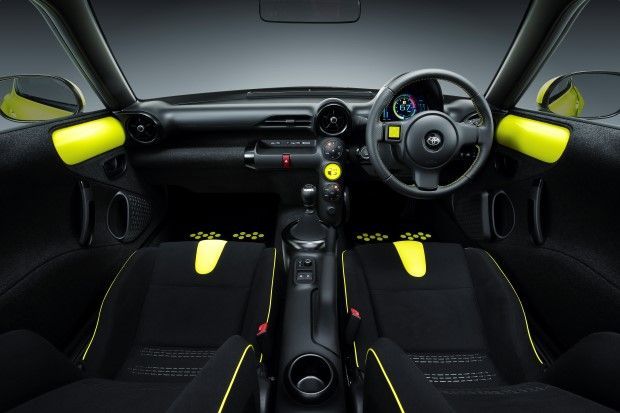 No engine details have been forthcoming just yet, but it wouldn't surprise us to find a 1.5-litre engine under its hood. Toyota has, however, disclosed that the engine (whatever that may be) will be paired to a six-speed manual transmission. Hoorah for that, as well.
But sadly, if and when the S-FR does reach production and assuming it does come with a 1.5-litre engine, those sold within the Malaysian market will be more expensive than the 2.0-litre Toyota 86. Odd, isn't it.
The reason? Under the Japan-Malaysia Free Trade Agreement, effective 2016, Japan-made cars with an engine capacity of 1,800cc and above will be exempted from the 4.6 percent import duty for cars below 2,000cc (current rate for 2015).
In other words, the supposedly cheaper 1,500cc S-FR will still be slapped with import duties but the 2.0-litre 86 won't. Rats.
---
---
---
---
Comments