Tokyo 2017: Toyota Auto Body LCV Concept – Bread Van And Private Lounge All In One
Auto News Toyota Auto Body (TAB), the subsidiary of Toyota Motor Corporation which specialises in the production of vehicle bodywork and bespoke body engineering, has rolled out the (Light Commercial Vehicle) LCV concept – which is designed to be a flexible vehicle that can accommodate the user's needs, be it work or play.
The LCV is designed to be compact and adaptable to carry passengers in comfort and style or be made to offer economical and durable goods carrying capacity. At the ongoing Tokyo Motor Show, TAB is showcasing the LCV with two distinct interior concepts.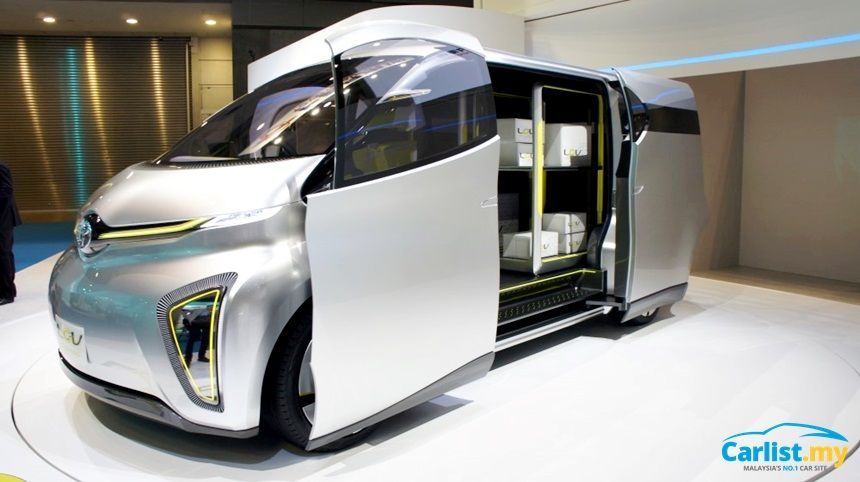 Similar in concept to European market MPV/van models such as the Mercedes-Benz V-Class and Renault Trafic, the LCV measures 4,700 mm in length, 1,735 mm in width and 1,885 mm in height, for a comparison – the current-generation Mercedes-Benz Vito van measures between 4,895 and 5,141 mm in length and between 1,927 and 2,242 mm in width depending on the application. Height varies from 1,885 mm for the D-Cargo version to 2120 mm for the Business Lounge Concept.
The D-Cargo concept is envisioned as a small delivery van which is claimed to be easy to operate and drive for female staff. The concept features a wide, front-and-rear sliding doors and a low, flat floor for ease of loading. This also allows the driver's seat, and cargo to be accessed from the passenger side and vice-versa, allows goods to be handed out without the driver climbing out of the vehicle, thereby increasing efficiency.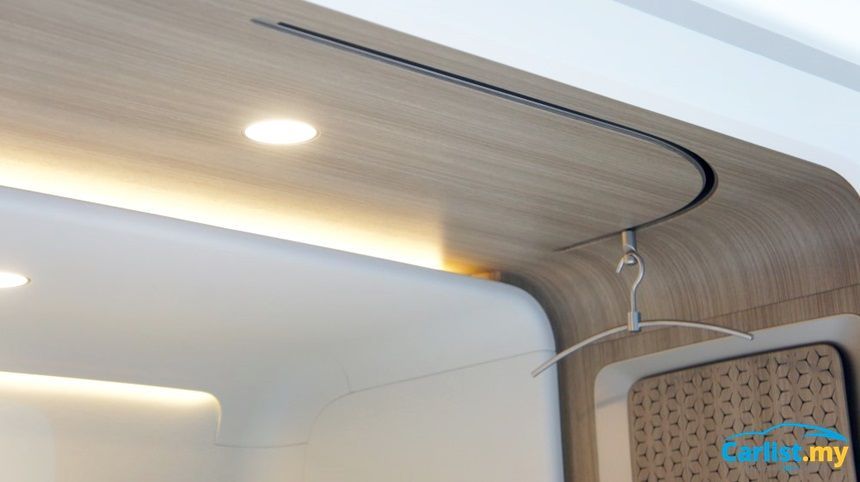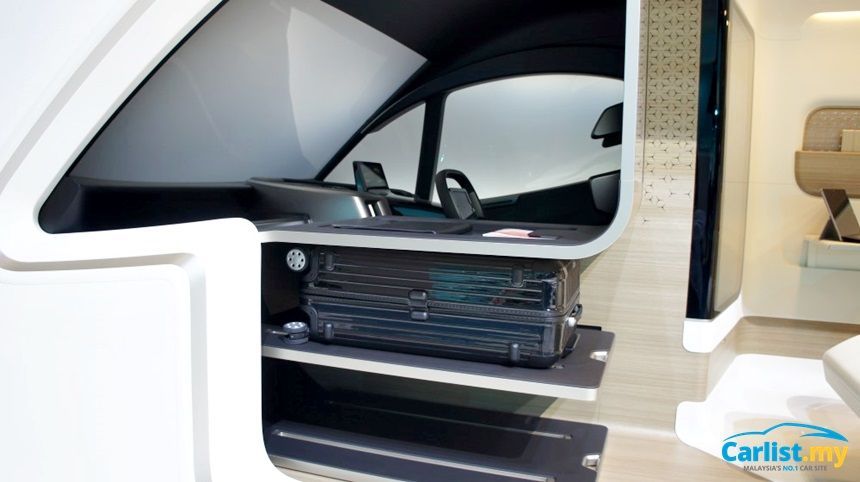 Even the front passenger seat area can be used to load longer items. A removable tablet, affixed to the centre of the steering wheel, will display important delivery information to the driver. At the rear, a split opening rear tailgate allows the user to gain access to the inside even in tight parking spots.
In the Executive Lounge concept, the LCV is designed to be a hired vehicle, which is both spacious and luxurious space for jet-setting individuals – offering up a vehicle that allows them to relax and refresh while on their journey.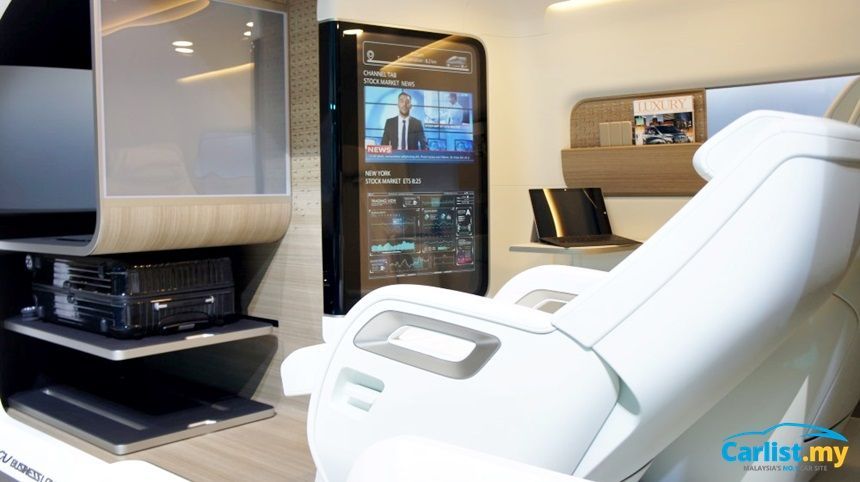 The higher ceiling height allows passengers to perform various tasks including even a change of clothes, while seats are offered with a comfort mode for relaxation. Easily accessible storage space is on hand if extra storage is needed. Finally, a large screen display gives access to a wide variety of information sources, including video conferencing capability.
---
---
---
Comments