Tokyo Auto Salon Goes Digital For 2021
Auto News For the first time ever - and perhaps something we may see permanently in the future?
---
Following in the footsteps of this year's SEMA show in the USA, Tokyo Auto Salon 2021 is migrating entirely to the digital space. The reasoning is simple - these shows draw massive crowds of people and contact tracing and social distancing just won't be reasonably possible. Manufacturers and equipment suppliers still need a space to show their products and creations, which is why the show must go on - even if it is digitally.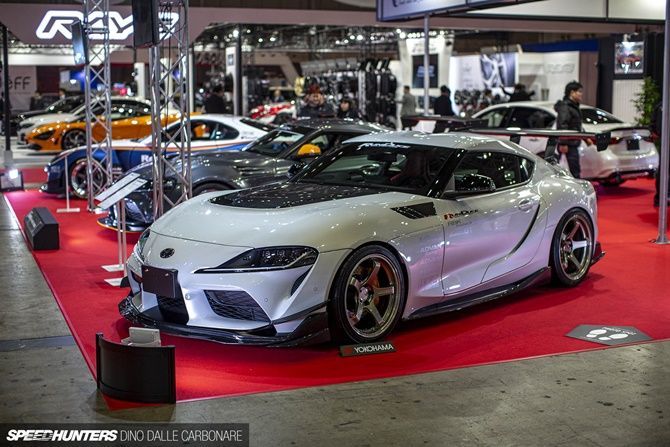 But this isn't necessarily a bad thing. For both SEMA and TAS, the physical turnout is undeniably high - which also translates to ticket sales. But the number of viewers one gets from the online space, both domestic and overseas, easily dwarfs the number of physical visitors they get. Costs can be saved in other areas and put into developing an efficient virtual experience - maybe even with live interviews over systems like Twitch and so on.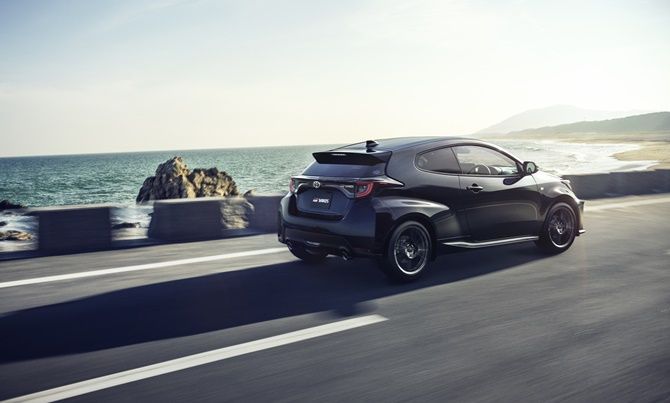 There are plenty of different avenues for revenue recuperation despite not having a physical show this coming year. There still isn't that much news on what will be on display for 2021, but we can immediately guess that the Toyota GR Yaris will be one of the centrepieces given how Toyota has been handing out their hot hatchback to every tuner for a proper expression session.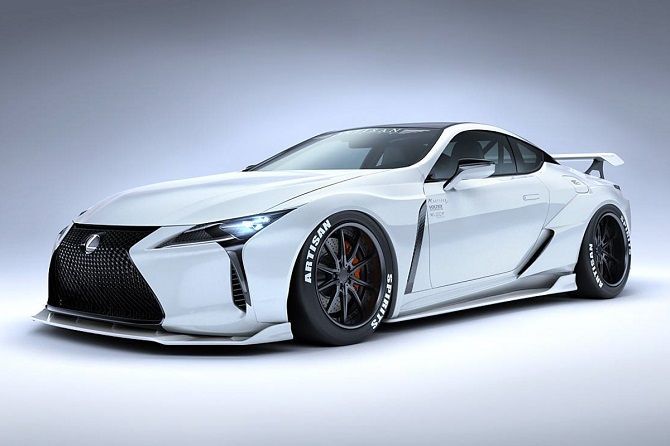 We may also see the Lexus LC500 Convertible coming in with outfits like Artisan Spirits decking it out with a very slick looking widebody of some sort - after all, their regular LC 500 coupe looks like an absolute dream, a Super GT machine on the road. We could probably even see the Honda E getting some attention, as the compact electric hatchback is something that would appeal to tuners and the like.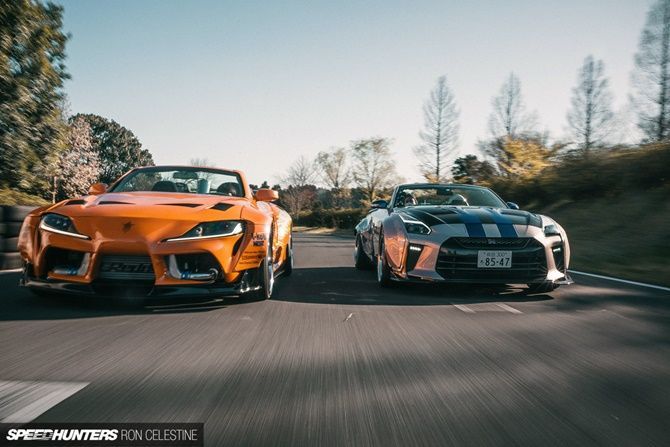 Last year we saw the A90 Supra being the most common modified vehicle - but these aren't the only things worth checking out. Nihon Automotive College - better known as NATS - does some pretty incredible stuff with their projects. 2020 saw them bringing a pair of convertibles - one being a Nissan GT-R R35 lookalike, and the other a Toyota A90 Supra.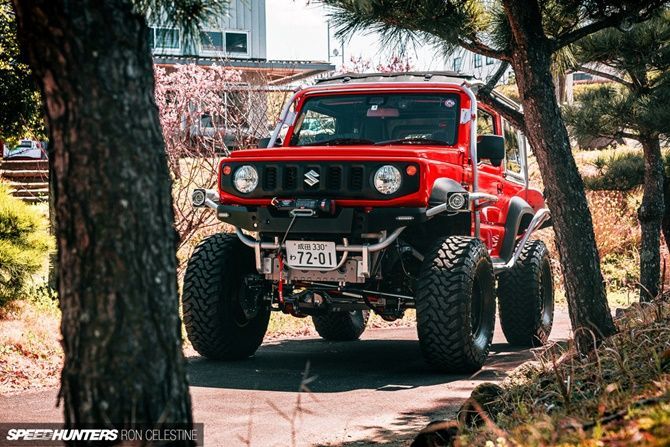 These two vehicles had to be road legal and built with a budget of just over RM 40,000 - including the price of the base cars. They started out life fairly cheap - the former being a Nissan Fairlady Z convertible and the latter being a Lexus SC430. As you can see, the students did an amazing job in showing their take on a convertible variant of these high-end Japanese sports cars.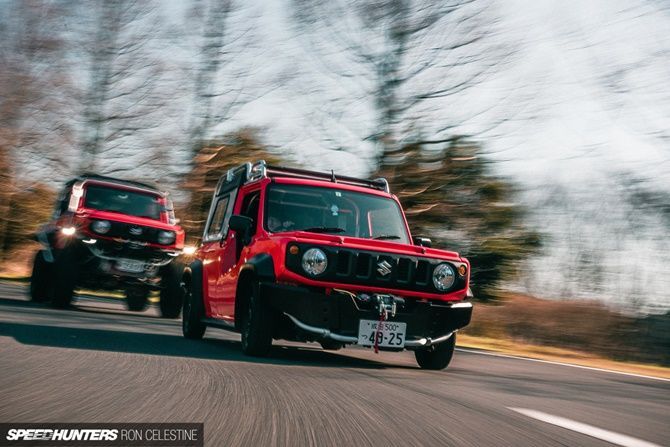 The year before that, NATS brought a pair of Suzuki Jimnys - taken in radically different directions. The two off-road vehicles were modified in ways that could appeal to either the off-road enthusiast, or the Japanese shakotan afficionados.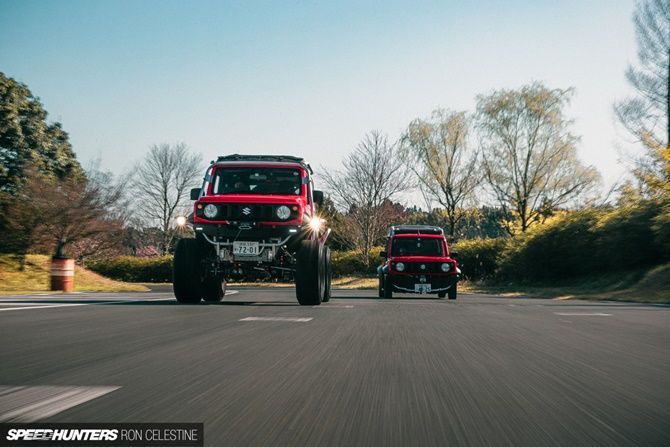 We can't wait to see what NATS will put on display for 2021, as well as what other tuners and bodykit makers will be bringing to the party.
---
---
---
Comments