Toll Hike Emptying Your Wallet? Wake Up Earlier And Use Toll-Free Roads, Minister Advises
Auto News According to Housing and Local Government Minister Datuk Abdul Rahman Dahlan (who is also the Kota Belud MP), in his defence of government concerning the criticism of the recent toll hike, points out that motorists on a budget can and should take toll-free roads, even waking up earlier to avoid the rush hour traffic.
In the category of workarounds, this comes as a rather obvious idea. Of course, taking toll-free roads instead of the highways with their recently-hiked toll rates would save you money, which is precisely the reason why so many roads parallel to highways in the Klang Valley are now more stuffed with cars.
And still, even with the slow crawl, a lot of drives are still electing to not take the highways. How about the "waking up earlier" suggestion? Again, not a new idea. Many of us who head to particularly crowded parts of the city (for work, as an example) do make our way there earlier than usual.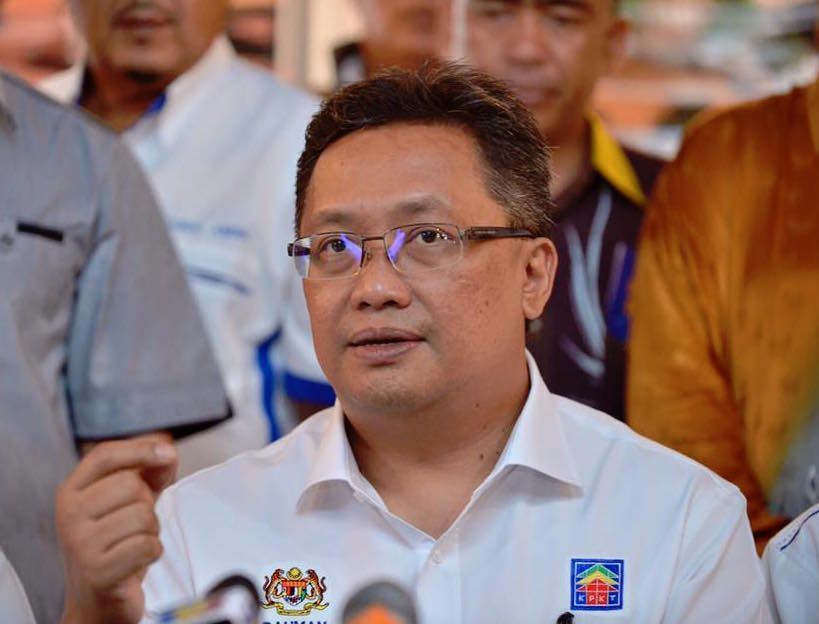 "Wherever there are tolls, there are alternative routes. So you can avoid tolls just that you would have to brave the traffic. You would have to invest in more time, waking up earlier. It's about trading off," said Abdul Rahman.
He said the government had little choice but to allow highway concessionaires to raise the rates, almost in unison on October 15th as the rates as they once stood had not been changed in some time, writes The Malay Mail.
Add to that the increasing cost of operations and maintenance and the weakening economy, the government deemed it fair that consumers bear some of the costs to prevent more taxpayer monies being used for toll subsidy.
"Given the choice no government would want to increase the toll rates… but we have no choice," he said.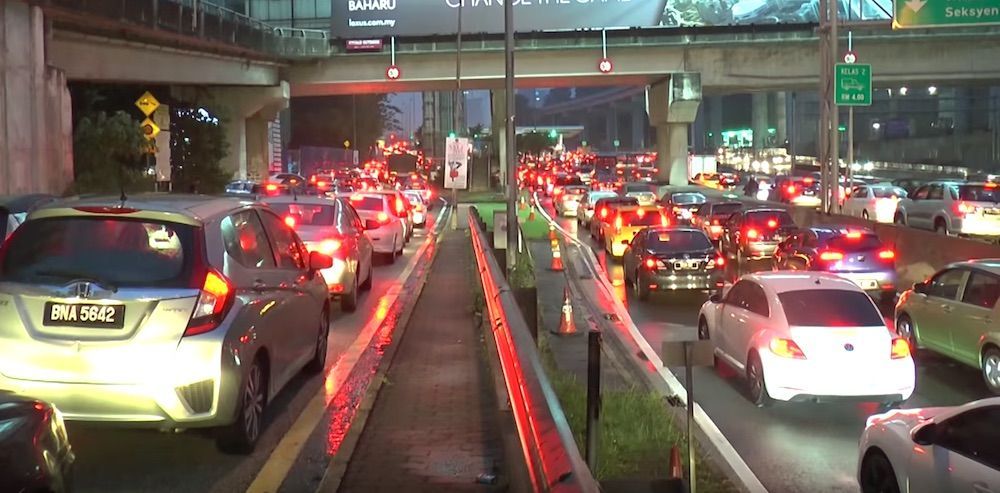 ---
---
---
---
Comments