Tony Fernandes Jabs At ERL Price Hike, Says Its "Cheaper To Fly" - Or Drive?
Auto News It's still fairly recent news that the Express Rail Link (ERL) won't be operating on RM35 per one-way ticket anymore. From January 1st, 2016, passengers who wish to take the direct train to KLIA or KLIA2 will have to fork out an extra RM20 (to RM55) for the convenience.
With that in view, Tan Sri Tony Fernandes, Group CEO of AirAsia Bhd, decided to put a dent of his own at the increased fares through his Twitter account on Monday. It read: "On the ERL. It's a great product but it's expensive. Don't understand. They got all of AirAsia passengers. Cheaper to fly."
Granted, there is a tinge of self-interest embedded in those words as AirAsia prides itself as being a more affordable airline operator, but there's also a lot of truth in that. While you can't expect an international flight to be as inexpensive, a domestic flight through a low-cost carrier, if booked early enough under the right conditions, may well be cheaper or comparable to the RM110 return cost of taking the ERL to and from KL Sentral.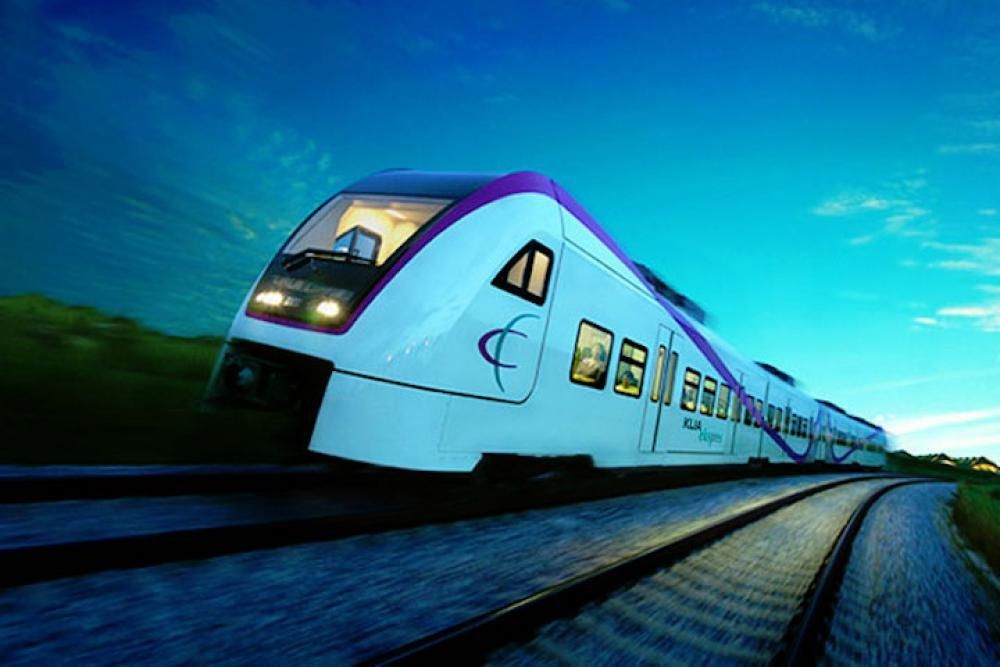 On December 1st, operators of the KLIA Express announced the fare hike, citing the rise of costs and labour as a primary reason, while also stating that the price has remained stagnant for 14 years since the service started. Public displeasure at the announcement was palpable, and Prime Minister Datuk Seri Najib Tun Razak was quick to temper that with the announcement that discounts of up to 50 percent will be given to certain ERL passengers such as students, senior citizens, and the disabled.
There are also travel card packages offered by ERL, aimed at frequent travellers, that can offer discounts of up to 40 percent off the usual RM55 fare, taking each journey to as low as RM33 (just shy of the current pre-hike fare).
Without factoring in the cost of long-term parking, the price of driving to KLIA from Kuala Lumpur, even with tolls and fuel consumption figured realistically, makes much more financial sense than taking the ERL. Just make sure you've got someone willing to drop you off.
On the erl. It's a great product but it's expensive. Don't understand. They got all of Airasia passengers. Cheaper to fly.

— Tony Fernandes (@tonyfernandes) December 14, 2015
---
---
---
---
Comments