Top 5 Weekday-Weekend Cars For Daddies – Cars That Do Them All!
Insights Being a daddy is tough work – earning a living, supporting your family, keeping mommy happy and doing the school runs – being a good daddy is also a full-time job. In addition, the cars we drive must first be capable of carrying the family, be comfortable enough so the little ones can sleep on a long trip, and yet be capable enough for the daily commutes to work and back.
---
However, what if we added two more criteria: power and fun – something that does all of the above, and yet puts a smile on daddy's face when taken on a spirited drive/adventure on the weekends. Therefore, for the upcoming father's day celebrations, we thought we would highlight five excellent cars that do them all – and they're not all saloons!
What about a pickup truck – 2021 Ford Ranger Raptor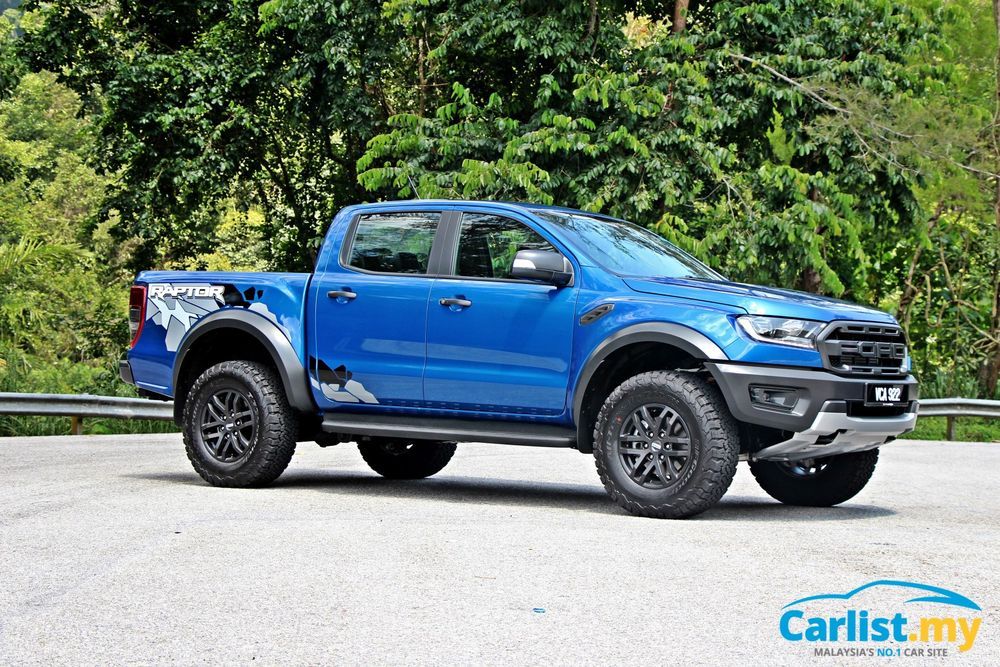 There's little that needs to be said about the Ford Ranger Raptor – in short, it's the most bada** looking truck on sale, and the most capable car on this list on any given terrain. Something that is sure to put a smile on daddy's face when he takes it on a weekend off-road excursion. Just to be sure, the Raptor is not just some cladded up version of a pedestrian pickup, Ford also gave it the bite to match its bark.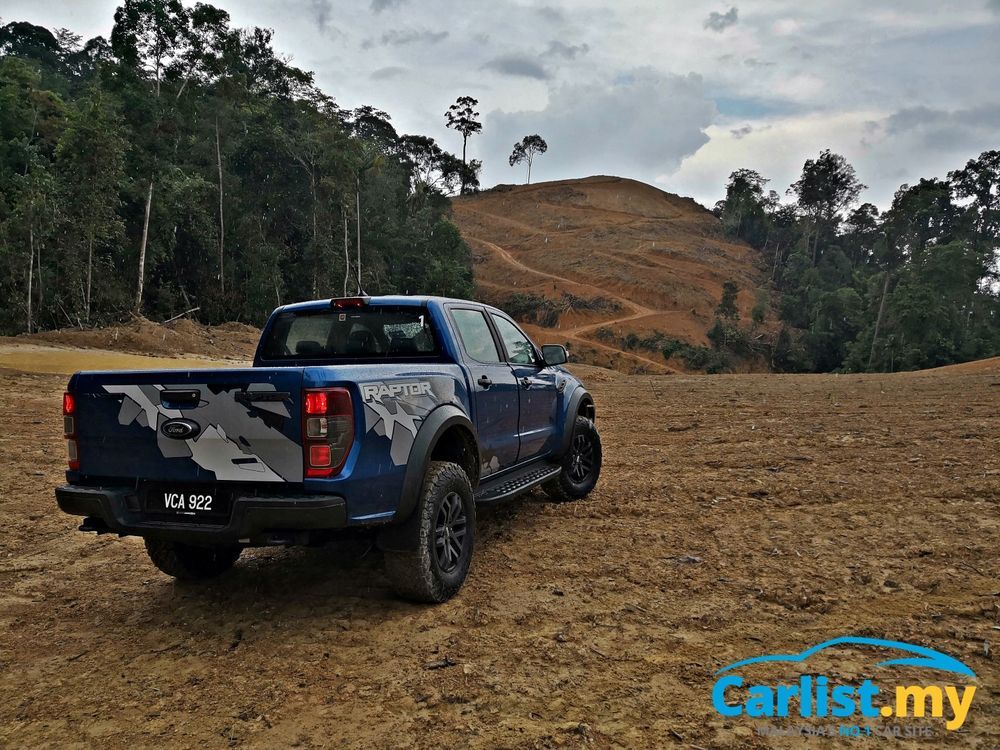 Under its uniquely wide body, the Raptor is fitted with heavy-duty Fox shock absorbers which are complemented by a 'Watts Linkage' and coil-spring rear suspension instead of leaf springs, the track is widened and the Raptor sits 46mm higher than a regular Ranger. The brakes have also been updated, with 332 mm discs front and rear, along with uprated brake callipers. Powering the Raptor is the latest generation 2.0-litre EcoBlue turbodiesel engine which outputs 213PS/500Nm mated to a 10-speed automatic transmission. Plenty of power, poise and space for the entire family.
What about a four-door sedan – 2021 (G28) BMW 330Li M Sport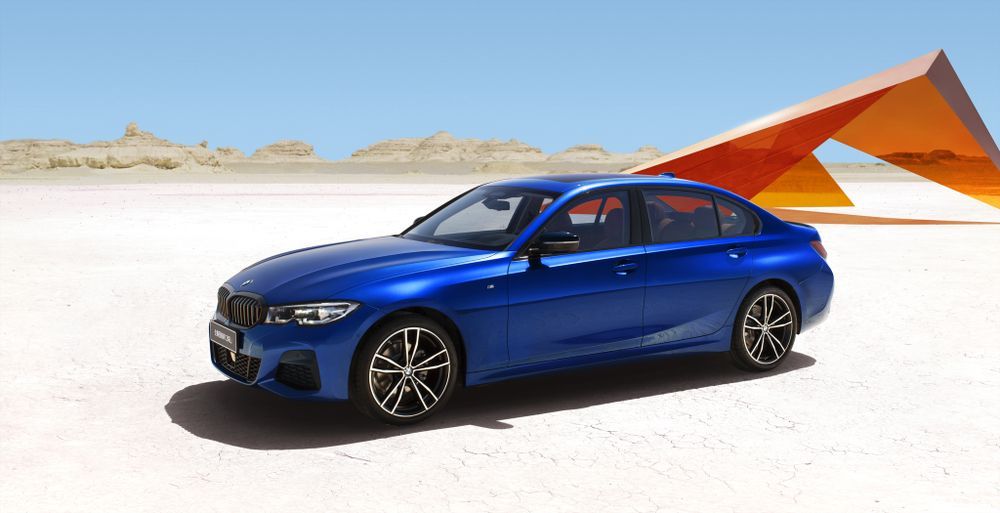 The 3 Series is a quintessential member of any all-rounder list. Only now, with the long-wheelbase 330Li version – it makes even more sense as a family car that can be thoroughly enjoyed on the weekend. BMW basically took the phenomenal G20 chassis and made it 110 mm longer in the G28, taking the 'adequate' rear legroom of the 3 Series to Honda Accord levels (the best compliment we can give it).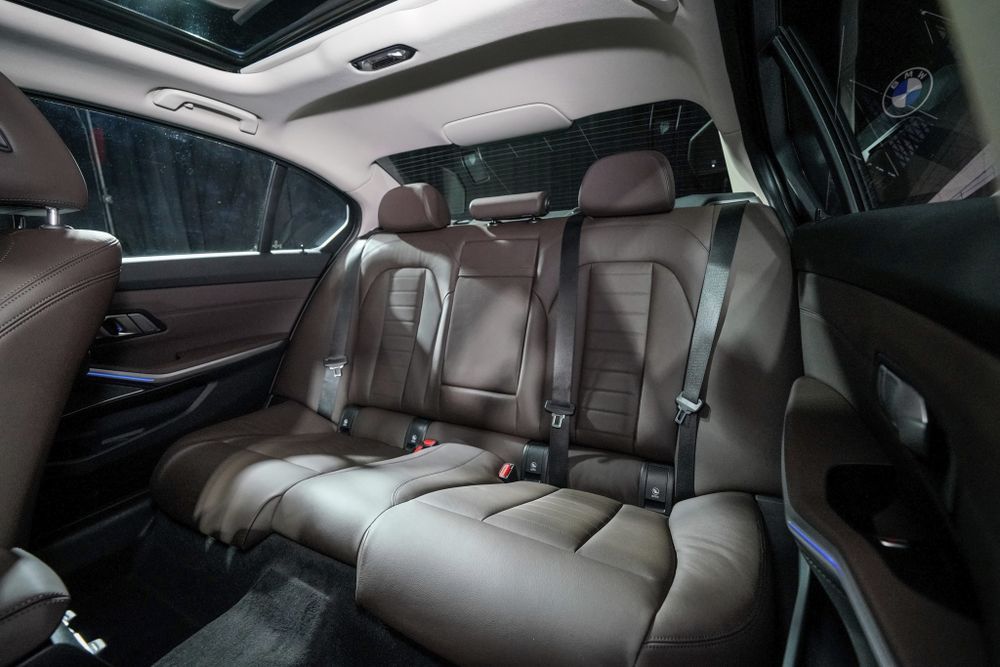 Combined with the tractable and proven (258hp/400Nm) 2.0-litre turbocharged engine which is paired to the sublime ZF 8-speed automatic transmission, it makes the 330Li especially in M Sport guise one of the best looking, most spacious and most rewarding cars to drive for its price tag. The 330Li is an especially great alternative for Daddy's who need more space for the family but prefer not to take on the larger size, price and heft of the BMW 5 Series.
What about a fast SUV – 2021 Mercedes-AMG GLC 43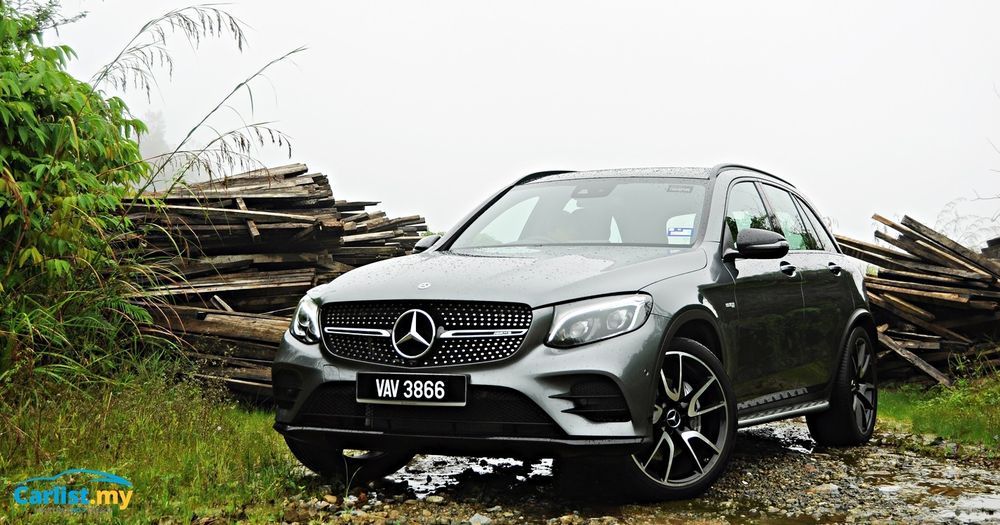 This is a Carlist.my all-time favourite, the Mercedes-AMG GLC 43 is part SUV and part rocketship for the entire family, and your pet! Taking the well-designed and brilliantly packaged GLC, Mercedes then plonked in arguably one of the most phenomenally powerful and best sounding V6 engines ever created and matched it to chassis that is so adept at managing all that power.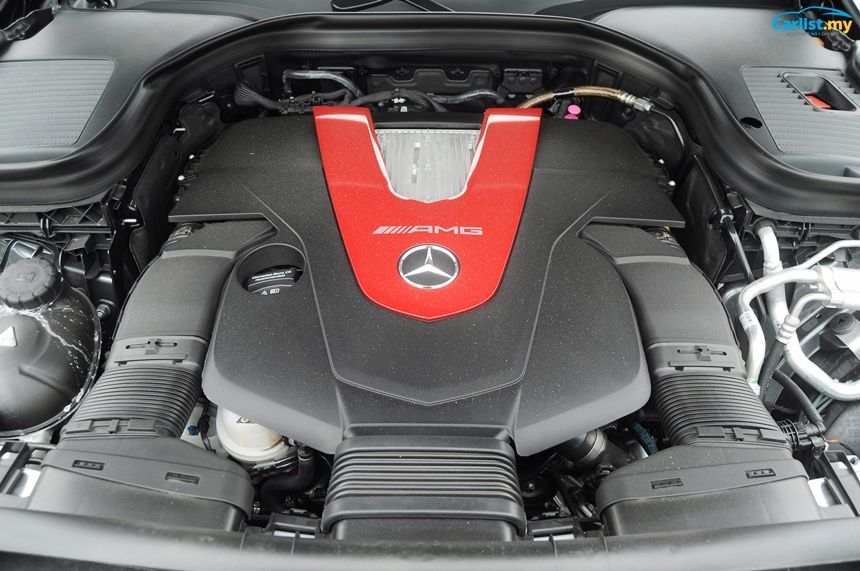 The 3.0-litre bi-turbo V6 packed in the front develops 367hp and a whopping 520Nm of torque, which is distributed to all four wheels through the 9G-Tronic 9-speed automatic transmission. However, power is just one side of the equation, the beauty of the GLC 43 lies in its ability to let you have fun behind the wheel while still keeping this safe and measured – perfect for Daddy's who need an SUV for the workdays but a sports car on the weekends.
What about a great driving MPV – 2021 Honda Odyssey 2.4L EXV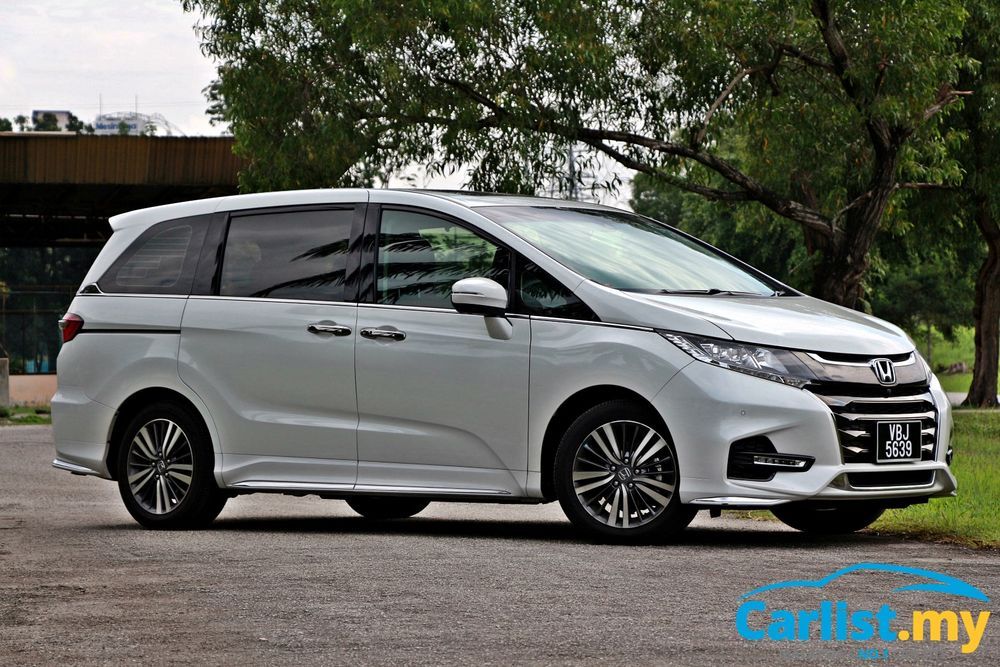 What if you're a Daddy, you enjoy a nice driving car but you absolutely need the occupant/cargo space that only an MPV can provide – then look no further than the Honda Odyssey. This underrated gem from Honda is superbly designed and packaged MPV with ample space but without the gargantuan proportions and clumsy driving dynamics of something as large as the Toyota Alphard.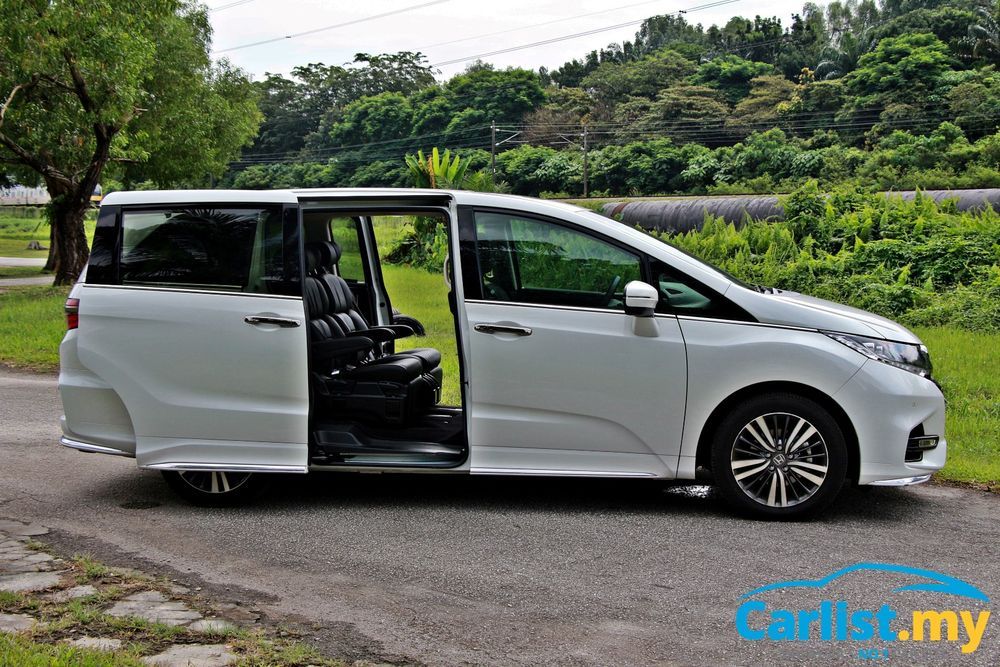 Riding on a similar chassis as the Honda Accord, the fully-imported Odyssey offers a proven and punchy (175PS/225Nm) four-cylinder Earth Dreams i-VTEC engine which is mated to a CVT-type transmission with 7 virtual ratios. Don't let the spec sheet fool you because the Odyssey has an impressive turn of speed, superb chassis dynamics (feels almost no different to an Accord), great brakes and precise steering making this the perfect MPV to carry the family yet enjoy driving on a sunny Sunday morning.
What about a really…really fast EV – 2021 Porsche Taycan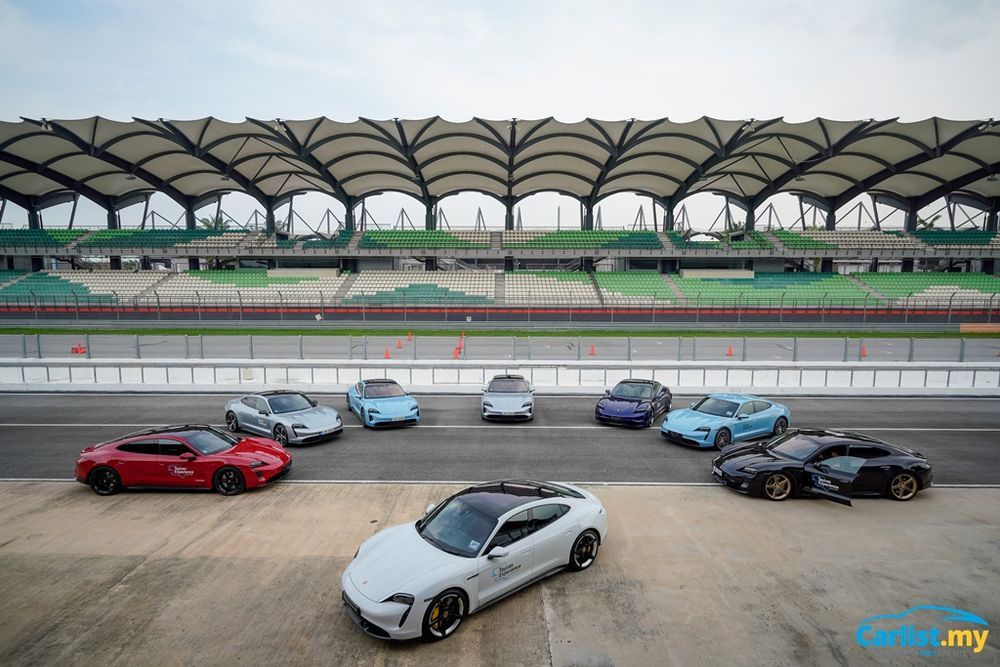 Beyond just being a fast, beautiful, and high-tech four-seater electric vehicle, the 2021 Porsche Taycan stands for the transference of emotions and romance of our Porsche's internal combustion-powered past into the electric future. If you read our review, you'd understand that what Porsche has done with Taycan is given EV mobility the driving feel and dynamics of a Porsche.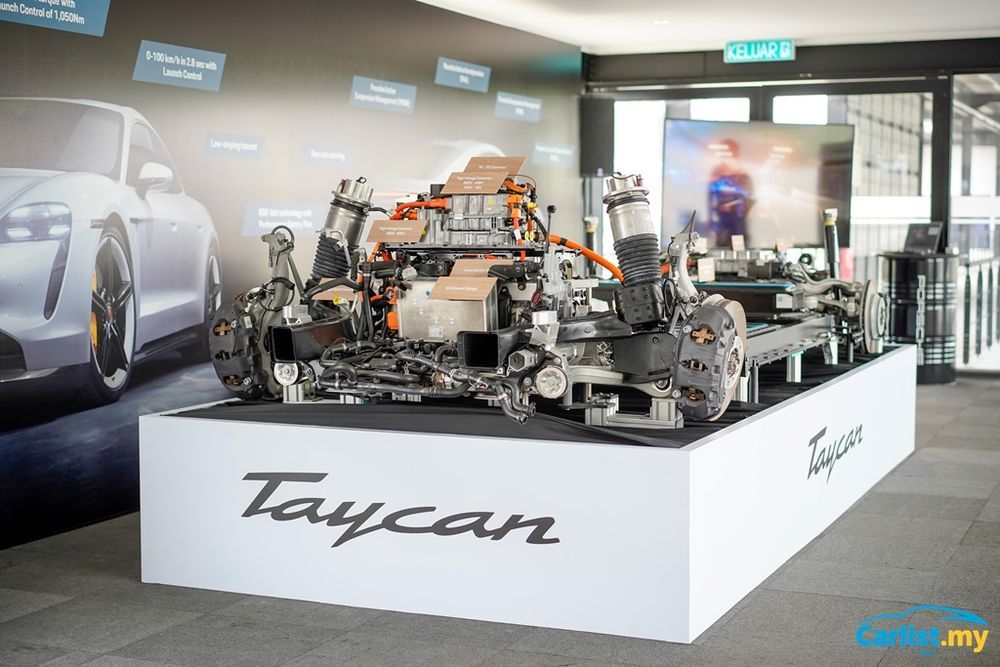 It is every bit the red-blooded animal that drives, stops and turns like all the others that bear the Porsche name, but with peak power figures ranging from 408PS in the regular Taycan to 761PS in the Taycan Turbo S – it is also one of the fastest accelerating cars on the planet with four seats. That well-designed interior is nothing short of sublime with familiar Porsche execution and creature comforts for the entire family. Plus, it's got two boots, perfect for Daddy's who need the cargo space!
So Daddys, which one tickles your fancy?
---
---
---
Comments