Top Toyota Vios Challenge Team Wins Motorsports Awards
Auto News At the recent Petronas SIC MAM Motorsports Awards 2018, Team Dream Chaser, who fields several Toyota Vios machines in the Vios Challenge, bagged multiple awards including the coveted Best SIC National Team award.
Team Dream Chaser was in the same pool of established racing teams such as Proton R3, Tedco Racing, and R-Engineering.
The awards ceremony, now in its third year, sees SIC (Sepang International Circuit) and MAM (Motorsports Association of Malaysia) honouring the hardworking motorsports athletes, team owners, individuals, and media providers from both four-wheel and two-wheel motorsport categories.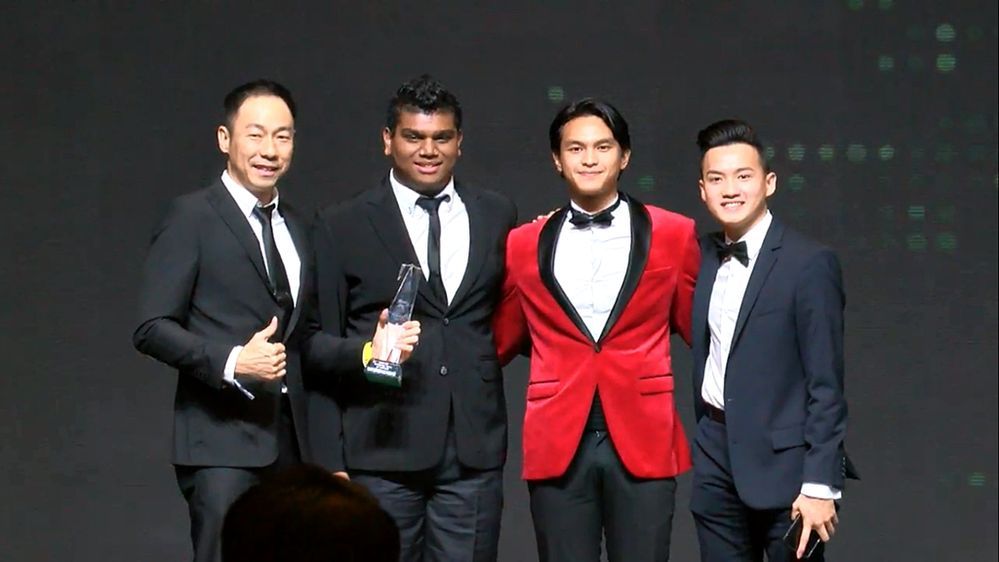 CY Ong, team founder of Dream Chaser, in his short acceptance speech, said, "Thank you to all for believing. Thank you to SIC and MAM for the high recognition. A big thank you to all the sponsors as well as ST Wangan, our workshop."
The drivers from Team Dream Chaser also bagged awards in:
Most Improved Driver of the Year: Brendan Paul Anthony
SIC National Driver of the Year: Mark Darwin
Team Dream Chaser is the largest team to use the Toyota Vios Challenge as a platform to further develop motorsports talents, as proven by Season 1 champion Brendan Paul Anthony and Mitchell Cheah.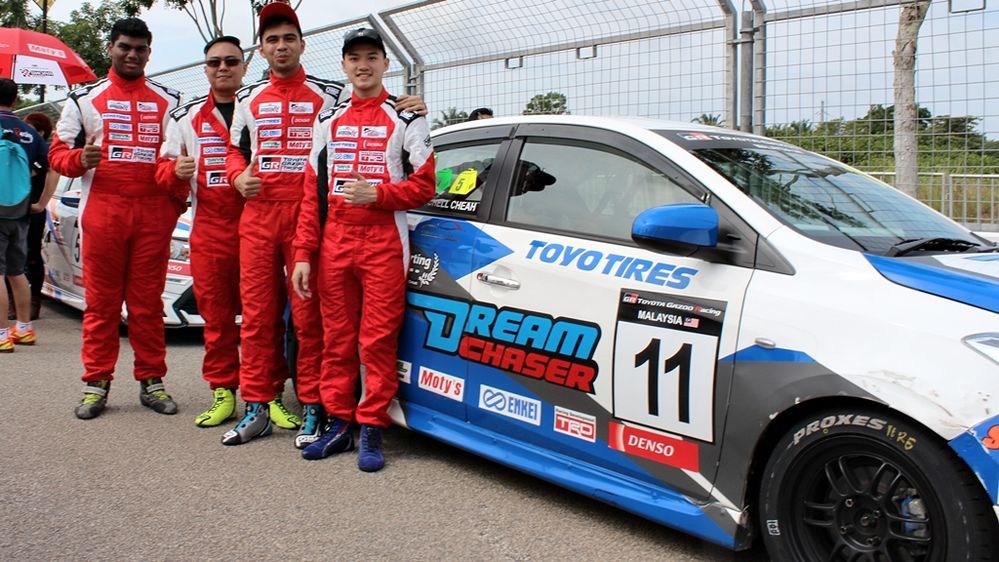 The team performed incredibly well in the inaugural Toyota Vios Challenge races, achieving wins at the MAEPS, Johor, and scoring a double-victory at the final round at TPM, Kuala Lumpur.
For Toyota Vios Challenge Season 2, Brendan Paul Anthony now competes with Malaysia's top racing drivers in the Super Sporting class using number 91.
Team Dream Chaser also emerged as MTC-class champion in last year's Malaysia Championship Series (MCS) with Brendan Paul Anthony as one of the drivers as well as finishing first runner-up in the 2018 Sepang 1,000 km race (S1K).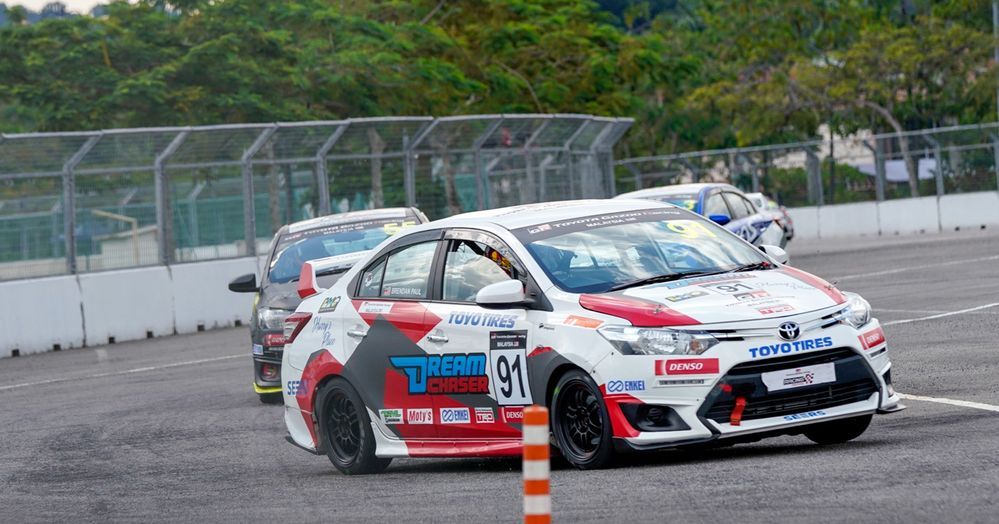 The third race of Toyota Vios Challenge Season 2 is scheduled for next weekend at Batu Kawan, Penang and we can certainly expect Team Dream Chaser drivers Brendan Paul Anthony and Mark Darwin plus the entire service crew to give their absolute best in the highly competitive one-make race series.
---
---
---
Comments