Touch N Go's New RFID System, Here's What You Need To Know
Auto News Come January 2019, Touch N Go will introduce a new electronic toll payment system based on Radio Frequency Identification (RFID).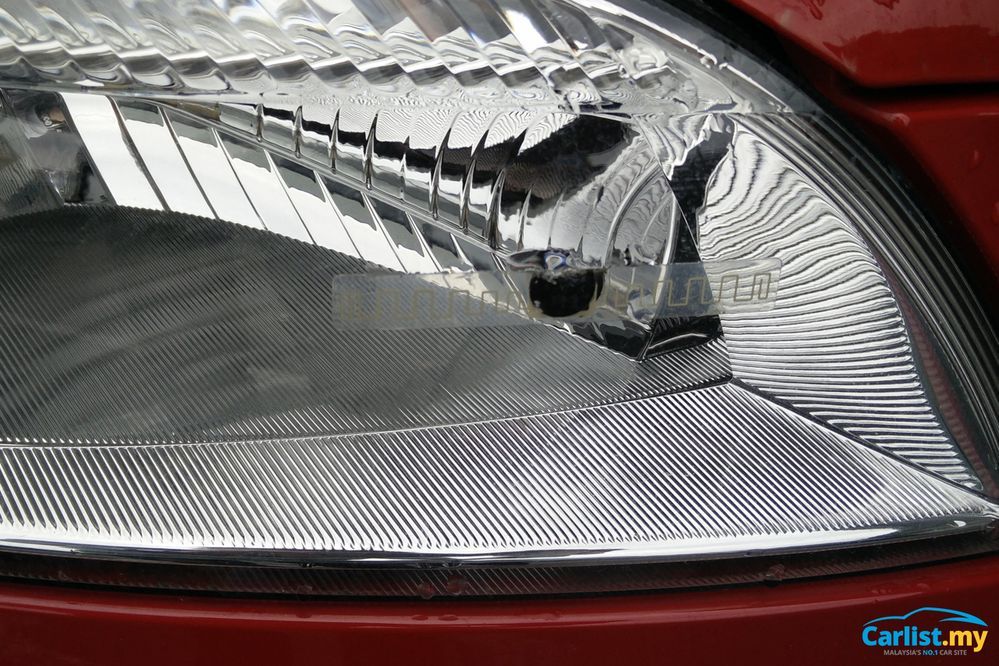 An RFID tag affixed to a headlight, taken in Taiwan
The RFID tag, which is the official name by Touch N Go, utilizes a radio frequency chip embedded within the tag and an overhead reader in the toll booth. When a car passes by the toll booth, the overhead reader will scan the tag, similar to how a barcode or QR scanner works. Countries such as Taiwan have already adopted the RFID toll payment system.
No batteries are required as the RFID tag is a passive device. The bulk of the work is done by the overhead reader in the toll booth itself.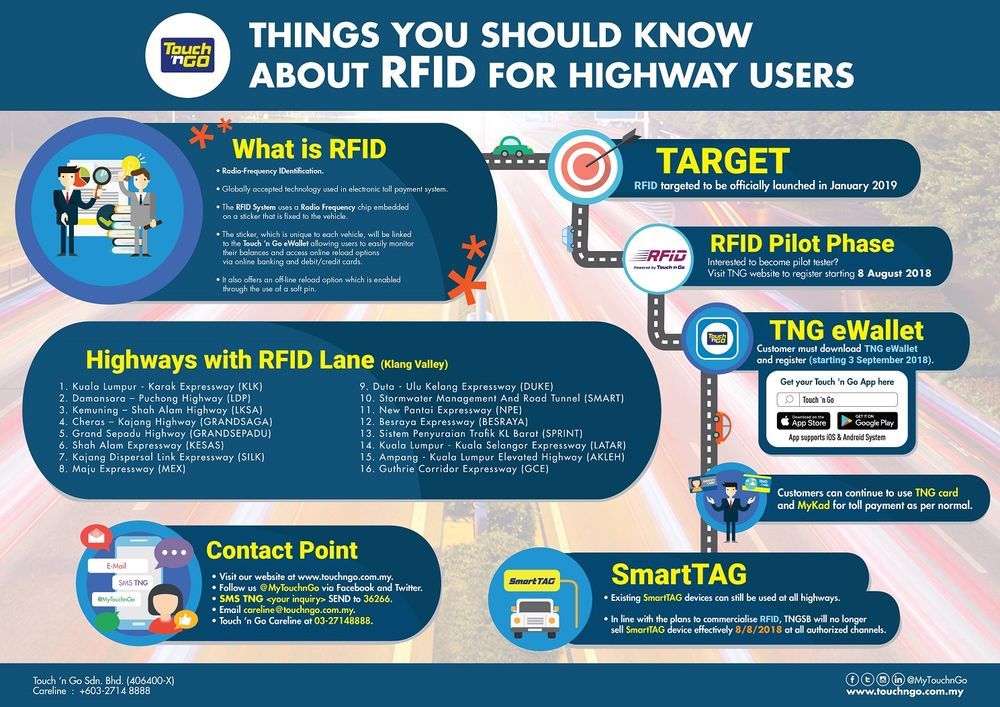 Click to enlarge
Apart from not requiring any batteries, the RFID tag is a 'set-and-forget'-type of application as no maintenance is required. Additionally, the RFID tag is expected to have a virtually unlimited lifespan, as long as they remain affixed to their application, in this case on the vehicle's headlight or windscreen.
As the RFID tag will succeed the SmartTag system over time, traffic is also expected to improve as vehicles do not need to slow down for toll payment. Overhead gantries fitted with the readers are all that's needed for toll concessionaries to collect payment.
The RFID tag is unique to each vehicle and is link to the Touch N Go eWallet that allows users to monitor and reload their RFID tags. Offline payment is also possible via a PIN code. Bear in mind that the Touch N Go eWallet is separate from your physical Touch N Go cards.
Pilot testing for public will commence on 3rd September 2018, which sees the cost of RFID tags waived. Despite that, users will still need to reload their own Touch N Go eWallet. Toll charges are also applicable.
If you're interested, click here to register as a pilot user for the RFID tag.
---
---
---
Comments