Toyota And Uber Extend Collaboration To Develop Autonomous Mobility Service
Auto News Toyota announced that it will be investing USD500 million into Uber Technologies to expand the collaboration with the aim of advancing and bringing to market autonomous ride-sharing as a mobility service at scale in the United States.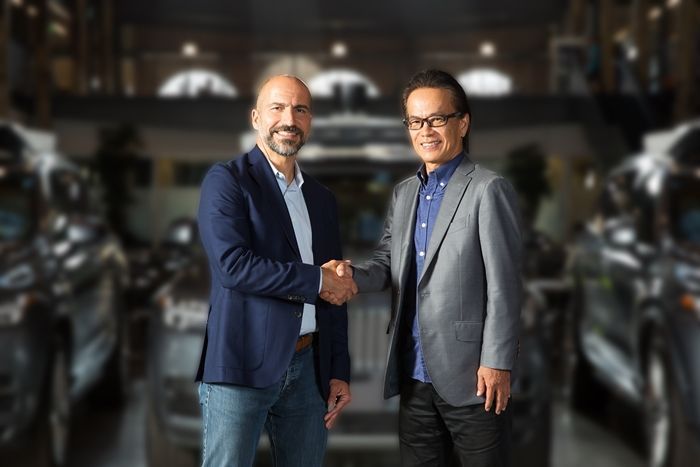 "Combining efforts with Uber, one of the predominant global ride-sharing and automated driving R&D companies, could further advance future mobility," said Shigeki Tomoyama, Executive Vice President, Toyota Motor Corp., and president, Toyota Connected Company. "This agreement and investment mark an important milestone in our transformation to a mobility company as we help provide a path for safe and secure expansion of mobility services like ride-sharing that includes Toyota vehicles and technologies."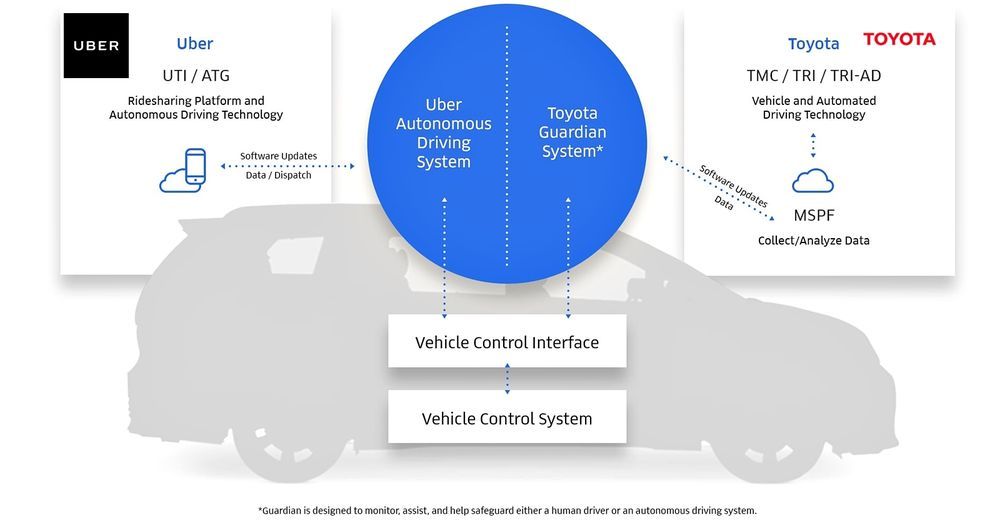 During testing and design stage, Uber's Autonomous Driving System will be fitted to Toyota Sienna MPV model to create a fleet of "Autonomous-Mobilitiy As A Service" or Autono-MaaS products. Toyota says that together with Uber's automated driving system and the Toyota's Guardian safety support system, overall vehicle safety for all can be enhanced.
Both companies anticipate that Autono-MaaS products will eventually be owned and operated by third party autonomous fleet operators in the future.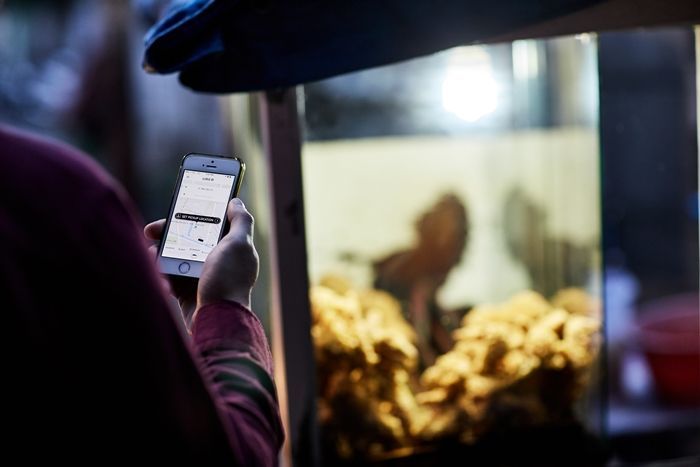 "The deal is the first of its kind for Uber, and signals our commitment to bringing world-class technologies to the Uber network," said Dara Khosrowshahi, Uber's CEO. "Our goal is to deploy the world's safest self-driving cars on the Uber network, and this agreement is another significant step towards making that a reality. Uber's advanced technology and Toyota's commitment to safety and its renowned manufacturing prowess make this partnership a natural fit. I look forward to seeing what our teams accomplish together."
The pilot-scale deployment will begin on the Uber ride-sharing network in 2021.
Earlier in June, Toyota announced that they will be investing USD 1 billion in Singapore-based Grab Holdings Inc. ride-hailing service provider, focusing on data collection technology rather than vehicle development.
---
---
---
Comments