Toyota Avanza Generasi Ketiga 2022 – Tiada Lagi Pacuan Roda Belakang?
Auto News Toyota dijangka bakal melancarkan All-New Toyota Avanza (generasi ketiga) di dalam pasaran Indonesia pada tahun hadapan.
---
Setelah diperkenalkan di pasaran Indonesia buat pertama kalinya pada penghujung tahun 2003, Toyota Avanza dijangka bakal melancarkan model generasi ketiganya bagi menggantikan model sedia ada Avanza pada tahun 2022 nanti. Sudah 10 tahun model generasi kedua Avanza ini kekal dalam pasaran. Dah tiba masanya untuk generasi baru Avanza untuk menyinar!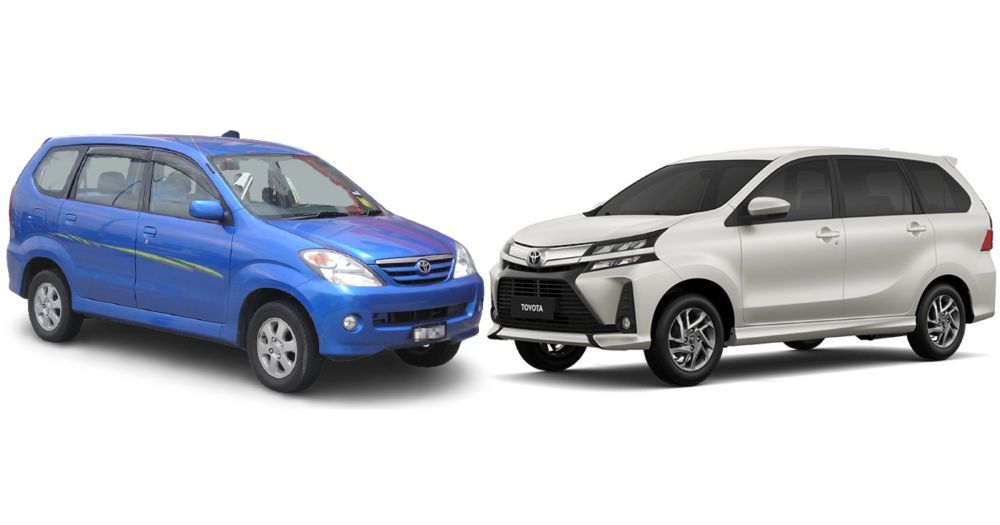 Generasi kedua Avanza yang berada di pasaran antarabangsa termasuk Malaysia kini telah menerima banyak penambahbaikan mengikut peredaran zaman seperti memperkenalkan dua jenis pilihan enjin, iaitu enjin NR naturally-aspirated, empat silinder 1.3-liter dan 1.5-liter dengan Dual VVT-i pada tahun 2015 dan versi facelift pada tahun 2019 dengan penambahan sistem Android Auto dan Apple CarPlay.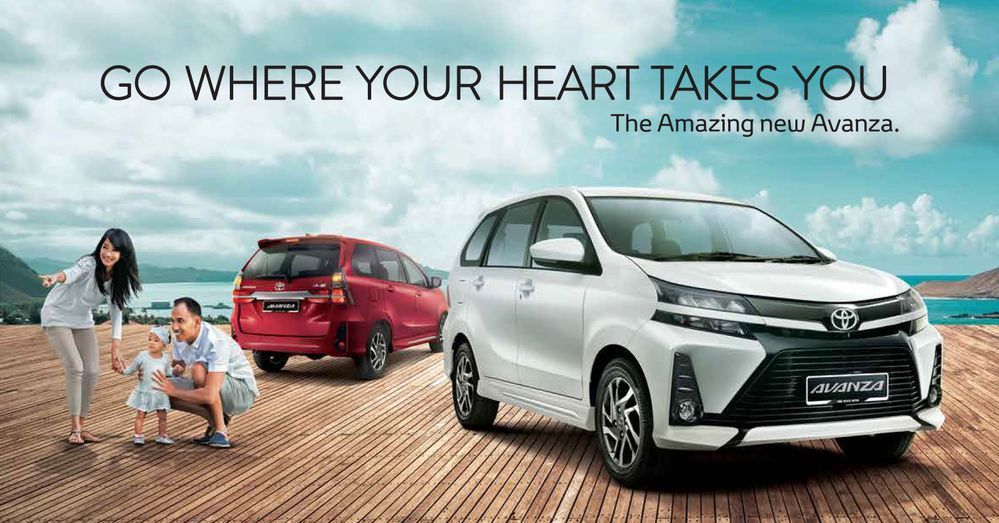 Seorang pereka grafik dari Indonesia bernama Bagas Satria Akbar telah memuat naik gambar render Toyota Avanza 2022 yang telah direka olehnya di laman Instagram peribadinya beberapa hari lalu. Gambar tersebut menunjukkan rekaan bahagian sisi serta belakang Toyota Avanza 2022 ini.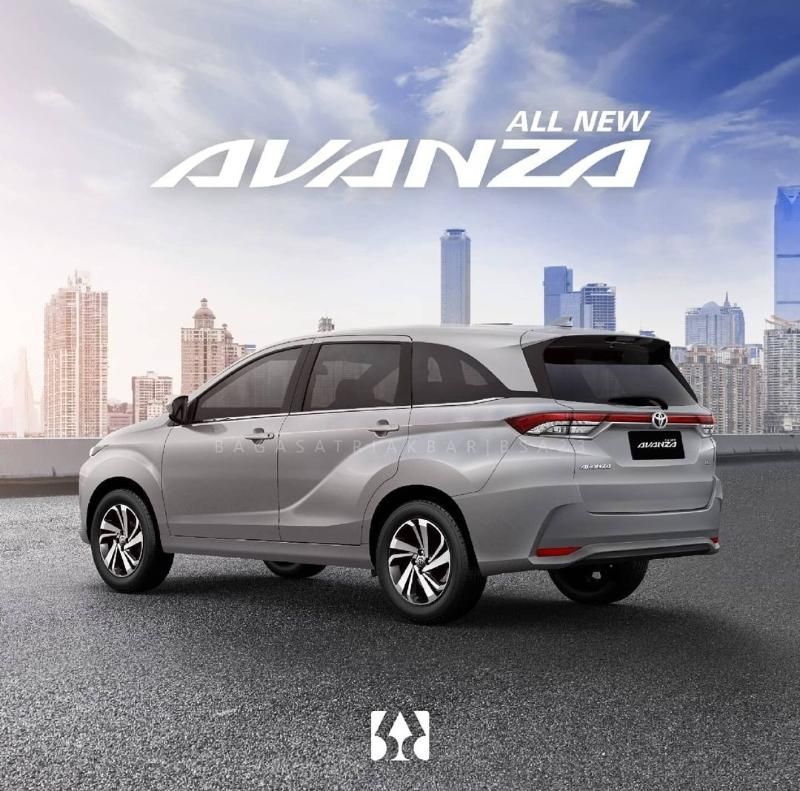 *Kredit foto: @bagasatriakbar di Instagram
Menurut pereka gambar tersebut, render ini dibuat setelah timbulnya khabar angin tentang Avanza/ Xenia/ Veloz yang akan dilancarkan dalam waktu terdekat. Oleh kerana maklumat serta informasi bocor yang diterima tentang Avanza 2022 ini agak minimum, beliau telah mengambil gabungan Rush atau Terios, Corolla Altis, dan Avanza atau Xenia generasi sekarang dan hasilnya, The All-New Avanza 2022! Walau bagaimanapun, beliau tidak dapat untuk mencipta satu lagi gambar render yang menunjukkan bahagian hadapan Avanza ini ekoran maklumat yang diterima masih di tahap rendah.
Meskipun kereta ini belum lagi dilancarkan, terdapat beberapa khabar angin yang tersebar tentang kereta ini. Antaranya, model generasi ketiga Toyota Avanza ini dikatakan bakal meninggalkan sistem pacuan roda belakangnya dan beralih ke pacuan roda hadapan bagi memaksimakan penjimatan penggunaan bahan api.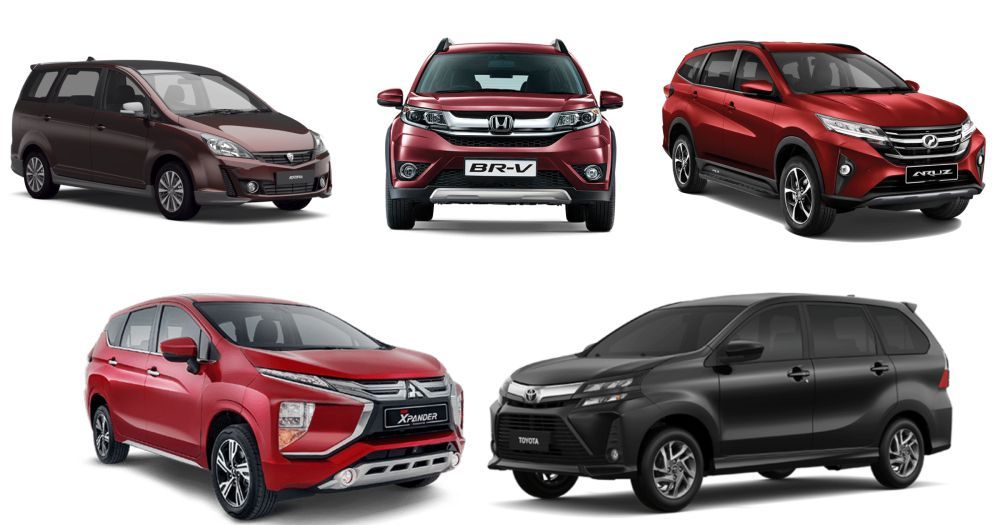 Jika benar ianya bakal diperkenalkan dengan pacuan roda hadapan, maka tiada lagi kelainan pada MPV 7 tempat duduk ini berbanding pesaingnya yang turut menggunakan pacuan roda hadapan seperti Perodua Aruz, Proton Exora, Mitsubishi XPANDER dan Honda BR-V. Boleh tahan ramai juga yang berminat pada Avanza kerana pacuan roda belakang yang ditawarkan pada model itu. Kalau tukar ke pacuan roda hadapan tapi lebih jimat minyak, korang okay tak?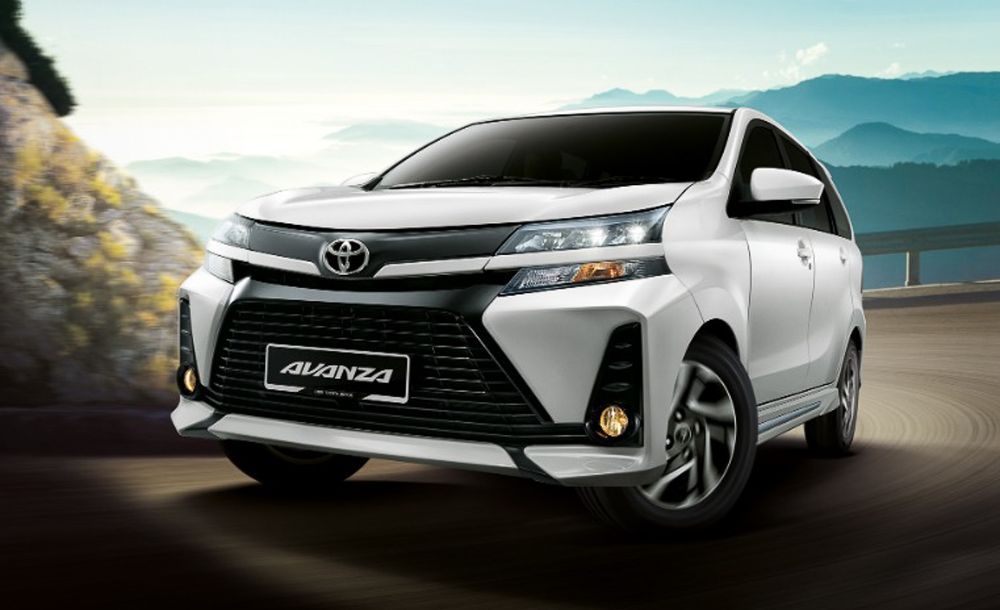 Selain itu, ada juga desas desus mengatakan bahawa model terkini Avanza (generasi kedua) akan terus dikekalkan di pasaran Indonesia ekoran permintaan tinggi yang diterima pada jentera MPV pacuan roda belakang itu. Pacuan roda belakang memberikan cengkaman serta mutu pemanduan yang lebih baik terutama apabila membawa muatan penuh dan perkara ini amat sesuai dengan keadaan jalan di kawasan perkampungan di Indonesia.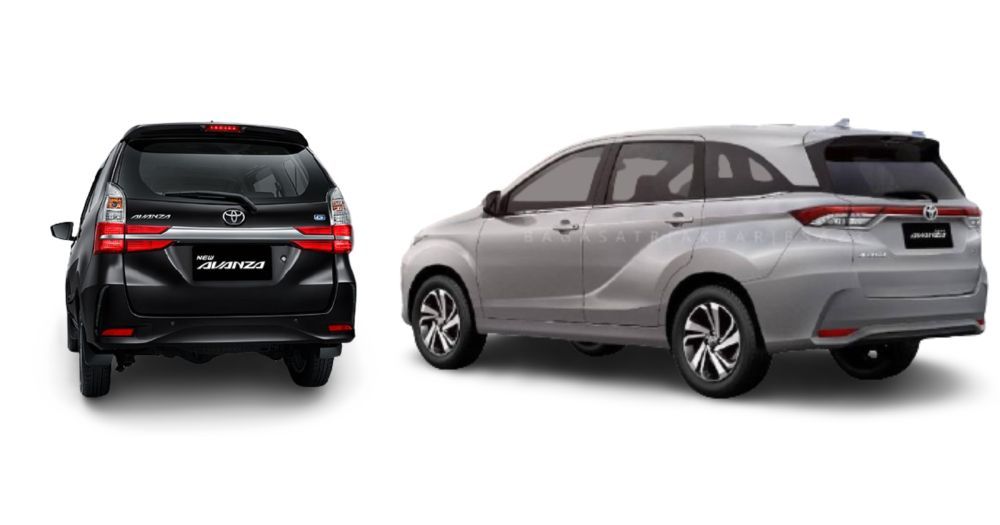 Oleh itu, Toyota dijangka bakal memperkenalkan model pacuan roda hadapan yang dikatakan sebagai pengganti Avanza itu di bawah nama baharu sementara model Avanza sedia ada akan kekal di Indonesia bagi menerima beberapa lagi penambahbaikan di masa hadapan. Model baharu tersebut juga dijangka bakal hadir dengan pilihan hybrid. Nama 'Veloz' disebut-sebutkan sebagai nama bagi model yang bakal diperkenalkan pada tahun 2022 nanti. Bagi mereka yang tidak tahu, Veloz merupakan nama varian tertinggi bagi Toyota Avanza di Indonesia.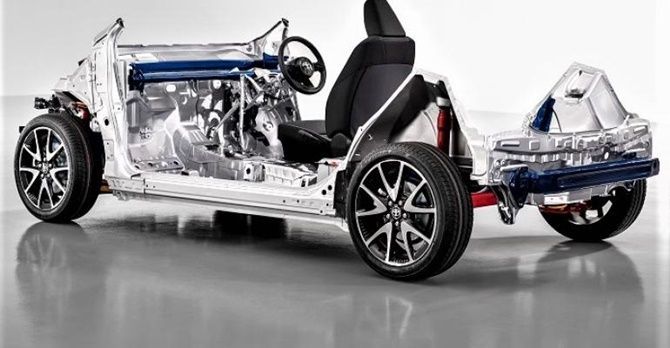 Bukan itu sahaja, Toyota Avanza 2022 ini turut digembar-gemburkan bakal dibina menggunakan platform Daihatsu New Global Architecture (DNGA) yang sama terdapat pada Perodua Ativa. Toyota Avanza juga dikatakan akan memberikan platform DNGA kepada Perodua Alza generasi yang akan datang kerana Jepun telah pun menghentikan penghasilan kembar Perodua Alza iaitu Daihatsu Boon Luminas serta Toyota Passo Sette di sana. Jadi mungkin juga model baharu Perodua Alza nanti akan muncul dalam reka bentuk yang sama seperti Toyota Avanza 2022, satu lagi 'kembar' selepas Perodua Aruz dan Toyota Rush.
Berdasarkan rupa sisi serta belakang Toyota Avanza 2022 melalui gambar render yang tersebar ini, apakah pendapat anda tentang reka bentuk Toyota Avanza ini?


For more latest car news, reviews, car buying guides and videos visit us at Carlist.my Auto News.
Check out all the best new & used car deals in Malaysia at Carlist.my.
Sell your car fast with the best offer? Visit us at CarlistBid.my.
Get the latest new car promotions at New Car website now.
---
---
---
Comments