Toyota C+ Pod Unveiled: The AAA Sized EV Car We All Want
Auto News Toyota has announced the limited launch of its C+ Pod, a cutesy two-seater Battery Electric Vehicle (BEV) which will be offered to Japanese corporate users, local governments and other organizations that have been exploring new options to drive the popularization of BEVs.
---
Toyota plans to further promote the establishment of systems for popularizing BEVs, including the development of new business models, and to conduct a full-scale launch including to individual customers by 2022. Toyota envisions the C+ Pod as a highly efficient vehicle for short-distance daily use.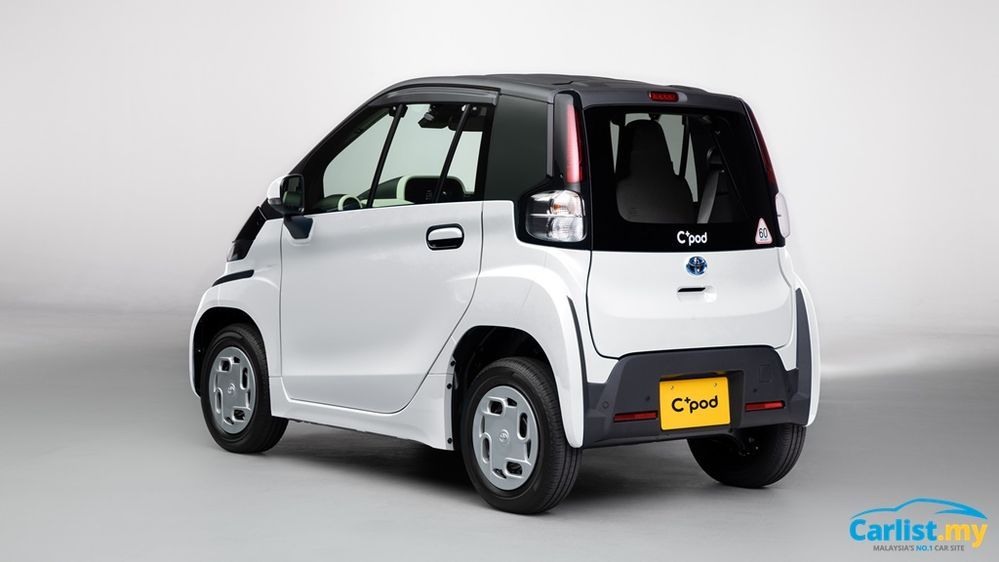 The C+pod is also aimed at corporate users visiting customers on a regular basis, and for users in urban or mountainous communities needing safe, unrestricted, and environmentally-friendly transportation options.
The C+ Pod is powered by the "1RM" Permanent Magnet electric motor which is positioned at the rear of the vehicle, powering the rear wheels. The motor produces just over 12hp and 56Nm which gives the C+ Pod a top speed of 60km/h.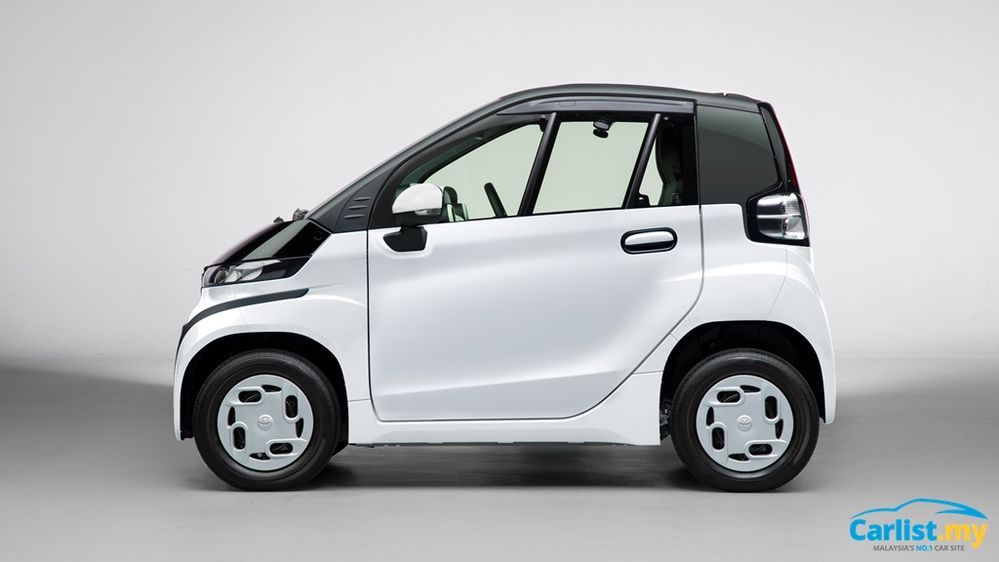 A 9.06 kWh lithium-ion battery (located underneath the front of the seats) gives the C+ Pod a driving range of 150 km (WLTC Class 1). The battery requires 5 hours for a full charge with a 200V/16A source. The C+ Pod also includes an external power supply system of up to 1,500 W (100 VAC) as standard for use during power outages and natural disasters.
Measuring in at 2,490mm in length, 1,290mm in width, and 1,550 in height – the C+ Pod is even smaller than a Smart ForTwo (which also sell the Smart EQ full electric vehicle).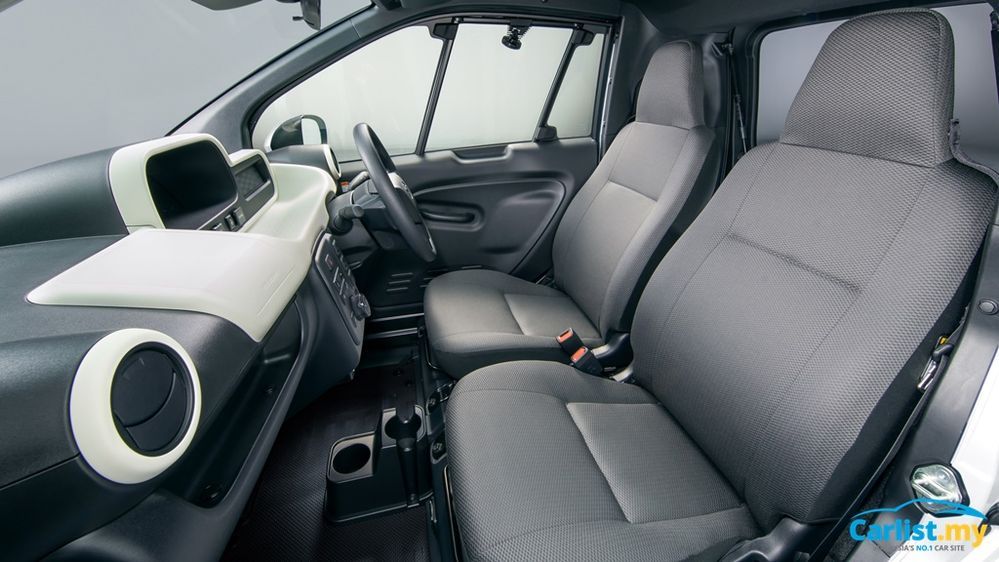 Exterior panels are made of plastic to help reduce weight. With an interior cabin width of 1,100mm, the interior provides a simple space for two adults to sit side-by-side. The C+ Pod weighs in at just between 670-690 kgs depending on variant.
On the inside, a centrally mounted instrument panel relays important driving information, while lower down, the minimalistic centre console houses all the car's switchgear.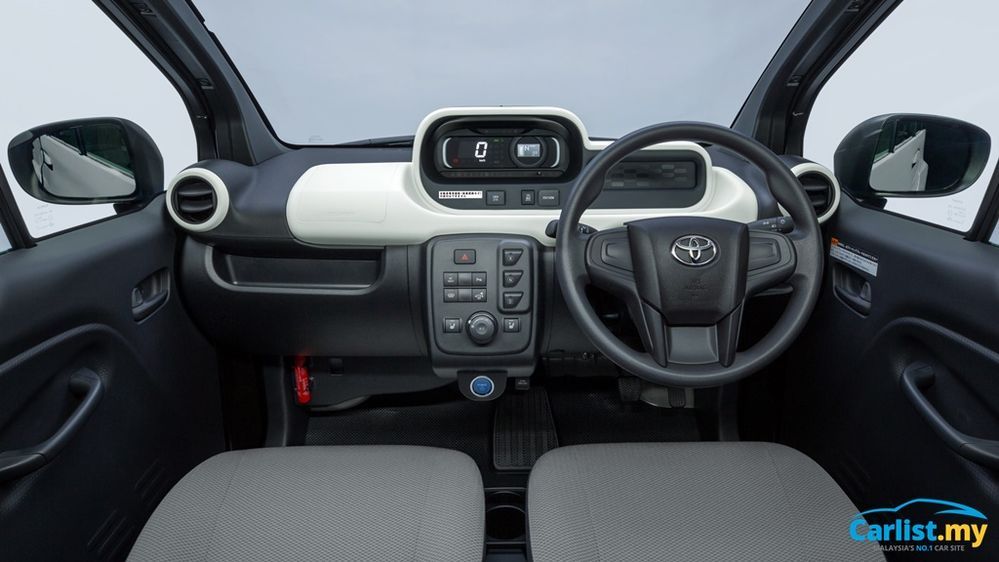 As for safety, the C+ Pod conforms to new (Japanese) MiniVehicle crash standards with an impact absorbent body structure and panels. The C+ Pod is also offered with Pre-collision Safety System which detects other vehicles, cyclists, and pedestrians. An Intelligent Clearance Sonar with Parking Support Brakes (Stationary Objects) is also included to help avoid collisions or mitigate damage with walls and other obstacles during low-speed operation.
---
---
---
---
Comments