Toyota Celebrates 50 Years Of Producing Vehicles In Malaysia
Auto News UMW Toyota Motor Sdn Bhd (UMWT) today celebrated 50 years of local assembly of Toyota vehicles in Malaysia at the company's new assembly plant in Bukit Raja, Klang.
Having assembled more than a million vehicles locally to date, Toyota's CKD operations began back in 1968 at the Champion Motor plant in Shah Alam, with the Corolla KE10. Champion Motor was the Toyota distributor in Malaysia prior to UMWT.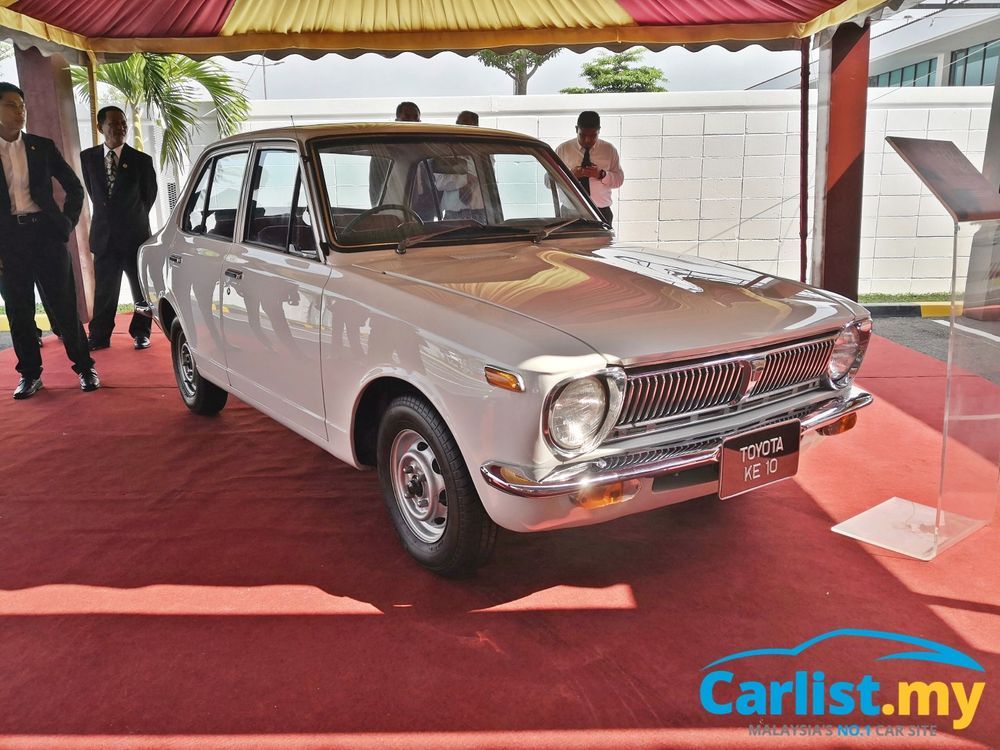 Later in 1975, Champion Motor was renamed as Assembly Services Sdn Bhd (ASSB), the name which remains till today.
Manned by 1,125 staff, the ASSB plant in Section 15, Shah Alam, which has an annual production capacity of 38,000 units, successfully produced its 1 millionth vehicle in 2011.
Today, the plant in Shah Alam only produces selected models like the Hilux, Fortuner, Innova, as well as the Hiace panel van, as most of the passenger vehicles are being assembled in the new ASSB plant in Bukit Raja, Klang.
Established earlier this year, the RM2 billion ASSB Bukit Raja plant is currently producing the all-new Toyota Yaris, as well as the all-new Vios.
Manned by more than 1,000 staff, the Bukit Raja plant has an annual production of 50,000 units, which will increase in the near future.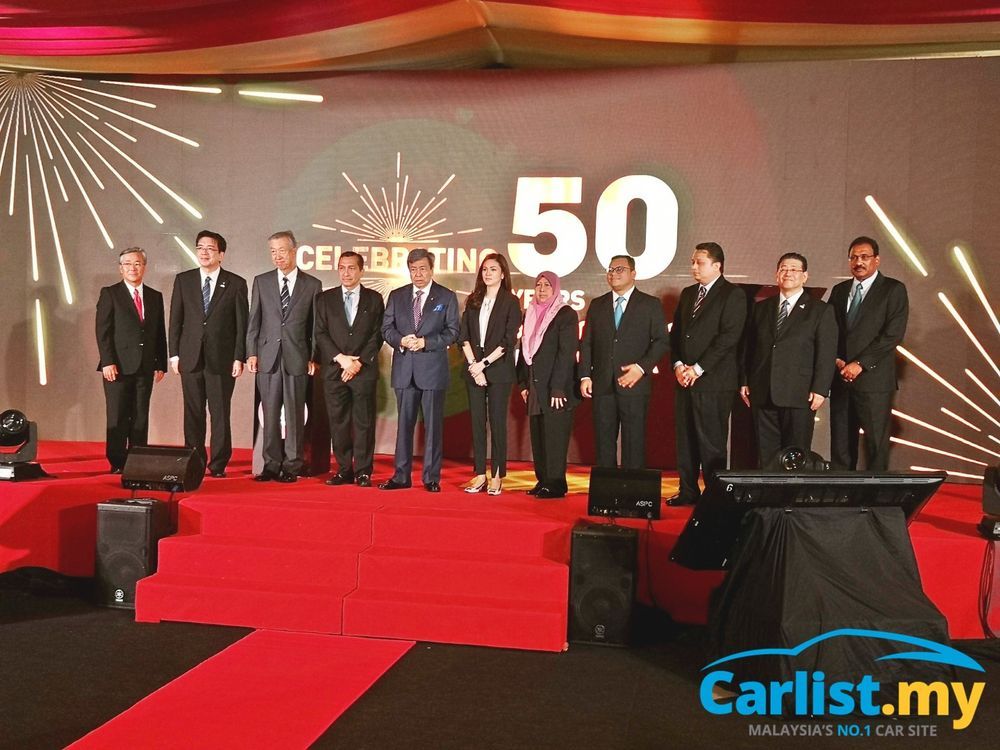 It is also worth mentioning that the state-of-the-art ASSB plant in Bukit Raja is among the most advanced Toyota production plants in the world, featuring high level automation, an innovative design, many futuristic facilities, as well as a very eco-friendly and safe working condition.
Moving forward, Tan Sri Dato Sri Hamad Kama Piah Che Othman, the chairman of UMWT said that the company wants to further develop local suppliers, and promote better localisation in tandem with market expansion.
To commemorate Toyota's 50 years CKD production milestone in Malaysia, UMWT also presented a brand new Toyota Yaris to the Selangor Youth Community (SAY) for their usage in programmes that will involve the youth.
Looking for a new Toyota? Find the best deals here.
---
---
---
Comments