Toyota Corolla Cross 2021 Tampak Lebih Agresif Dengan Bodykit Tithum
Auto News Baru-baru ini, Toyota Malaysia telah melancarkan SUV baharu iaitu Toyota Corolla Cross 2021 bagi menggantikan Toyota C-HR. Walau bagaimanapun, rupa bentuk model tersebut mungkin sedikit hambar jika nak dibandingkan dengan SUV lain seperti HR-V dan X50 yang mempunyai reka bentuk yang jauh lebih sporty.
---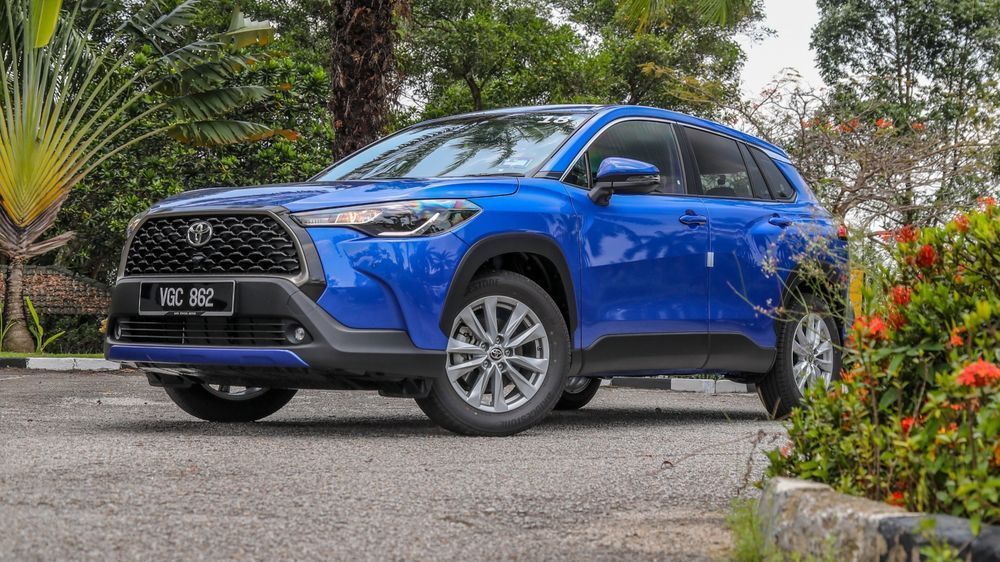 Walau bagaimanapun, Siam Bodykit yang bertapak di Thailand telah melancarkan bodykit Tithum yang jelas mencantikkan lagi rupa luaran SUV ini. Skirting pada bahagian hadapan serta belakang bodykit ini menerima kemasan krom.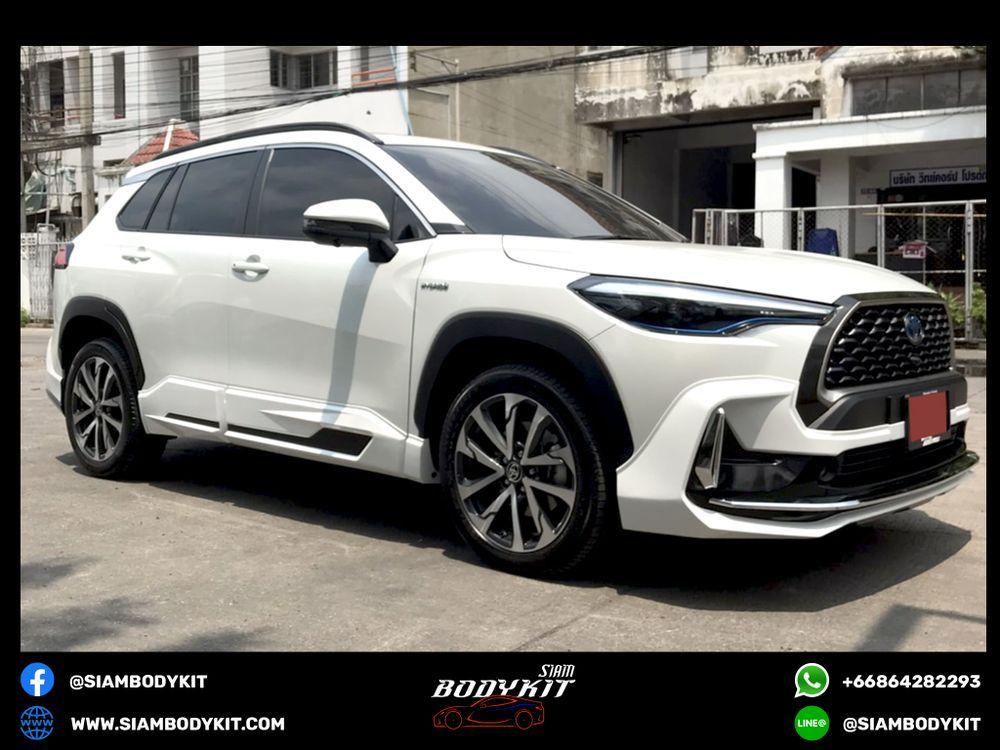 Di bahagian hadapan, anda boleh ucapkan selamat tinggal pada rupa asal Corolla Cross yang agak biasa kepada rupa yang lebih garang. Lihat saja perbezaannya. Bodykit Tithum membuatkan rupa hadapan Corolla Cross menjadi lebih maskulin dan tegap.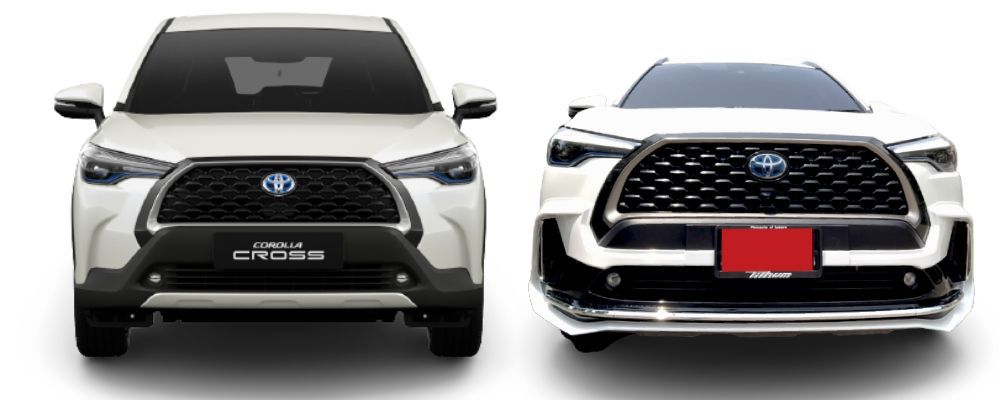 Di bahagian belakang pula, bodykit Tithum menambah kemantapan SUV ini dari segi rupa bentuk apabila hadir dengan faux diffuser serta kemasan hitam pada penutup belakang di bahagian tengah. Baru lah boleh bersaing dengan HR-V atau X50 dari segi rupa!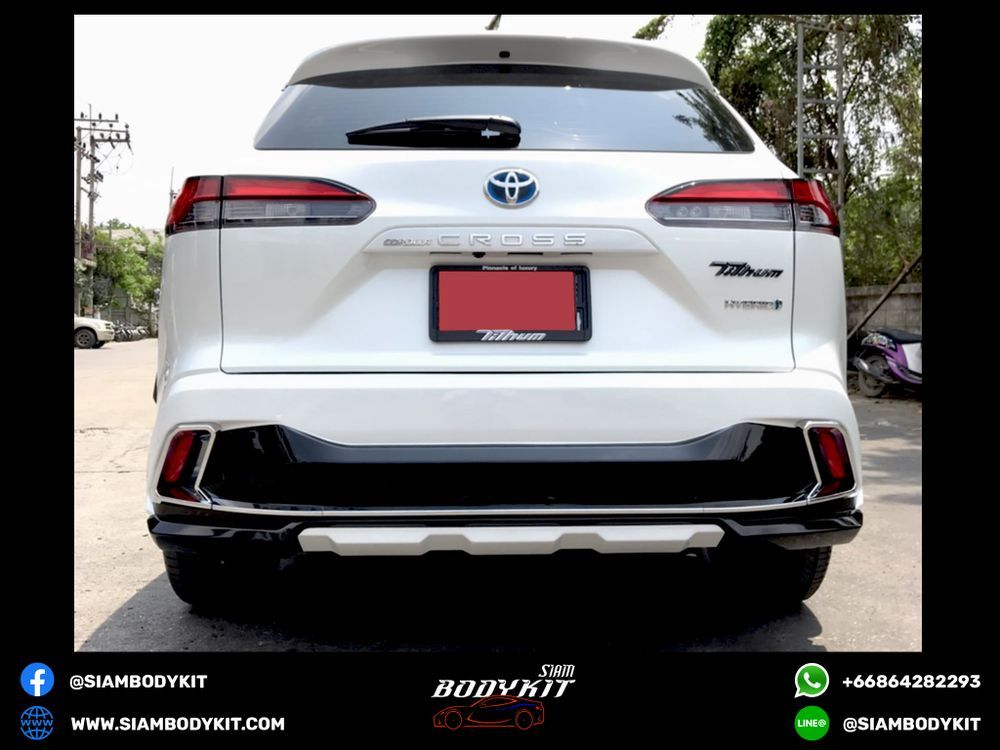 Selain skirting pada bahagian hadapan dan belakang, skirting pada bodykit ini turut merangkumi bahagian sisi kereta dimana Corolla Cross turut akan dibekalkan dengan skirting sisi yang lebih lasak dan ganas.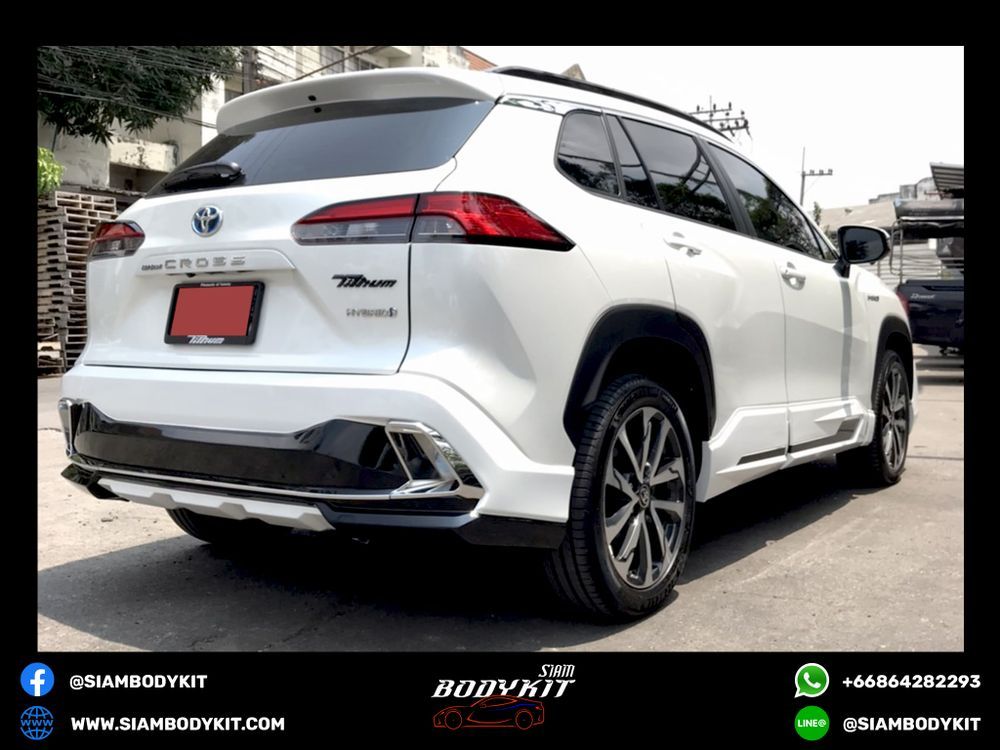 Jika model Corolla Cross yang dipasang dengan Tithum bodykit ini masih belum memuaskan hati anda, apa kata kita tukar pula rim standardnya ke jenama lain yang boleh didapati di pasaran aftermarket. Tak cukup lagi? Lowered kan sedikit kereta tersebut. Confirm cun habis!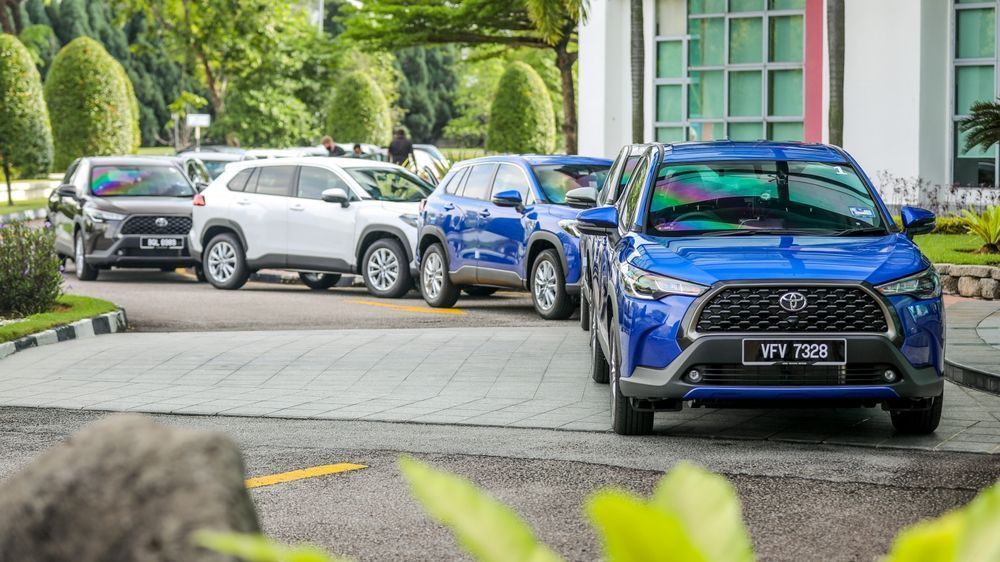 Rupa bentuk asal Corolla Cross kelihatan seperti reka bentuk asal yang sangat simple. Kelihatannya, mana-mana bodykit yang dipasangkan pada Corolla Cross akan kelihatan cantik berbanding rupa asalnya.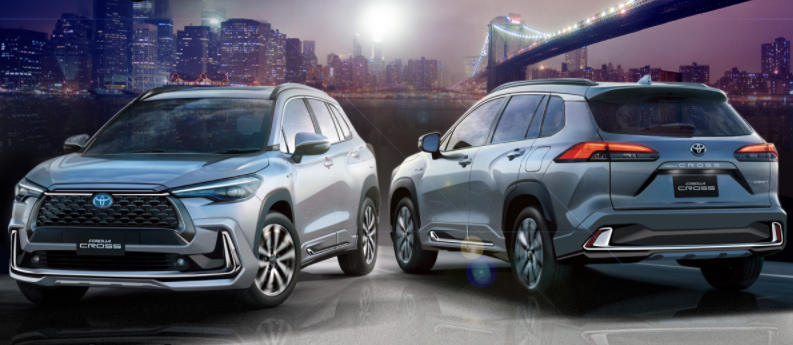 Sekiranya anda berminat dengan bodykit Tithum yang ditawarkan oleh Siam Bodykit ini, anda boleh dapatkan terus bodykit ini di laman web rasmi Siam Bodykit. Siap boleh post ke Malaysia lagi. Tunggu apa lagi? Order sekarang kalau berminat!
Toyota Corolla Cross dilancarkan di Malaysia baru-baru ini dengan menawarkan 2 varian yang bermula daripada RM124,000.

For more latest car news, reviews, car buying guides and videos visit us at Carlist.my Auto News.
Check out all the best new & used car deals in Malaysia at Carlist.my.
Sell your car fast with the best offer? Visit us at CarlistBid.my.
Get the latest new car promotions at New Car website now.
---
---
---
Comments