Enter the Toyota Corolla Cross, Another Hotly Anticipated SUV Like The X50 and D55L
Insights Toyota Corolla Cross enters as the third contestant for most hotly anticipated SUV launch
---
The two most anticipated SUV launches for the Malaysian market has got to be the Proton X50 and Perodua D55L. After last week's global launch of Toyota's new Corolla Cross, we believe that the list of anticipated launches has just grown into a trio, but the question is, will they be fighting for the same slice of the pie, or will all three vehicles be in different segments attracting different types of buyers?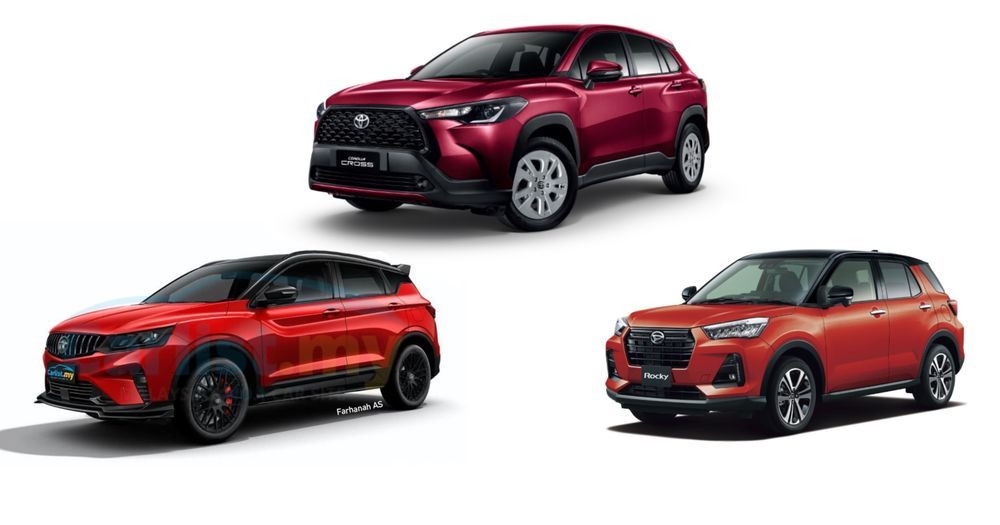 With a growing list of SUV sizes and body shapes that overlap each other, it's pretty hard to figure out which SUVs belong to which segment and attract what type of potential buyers. So sometimes it's settled by price.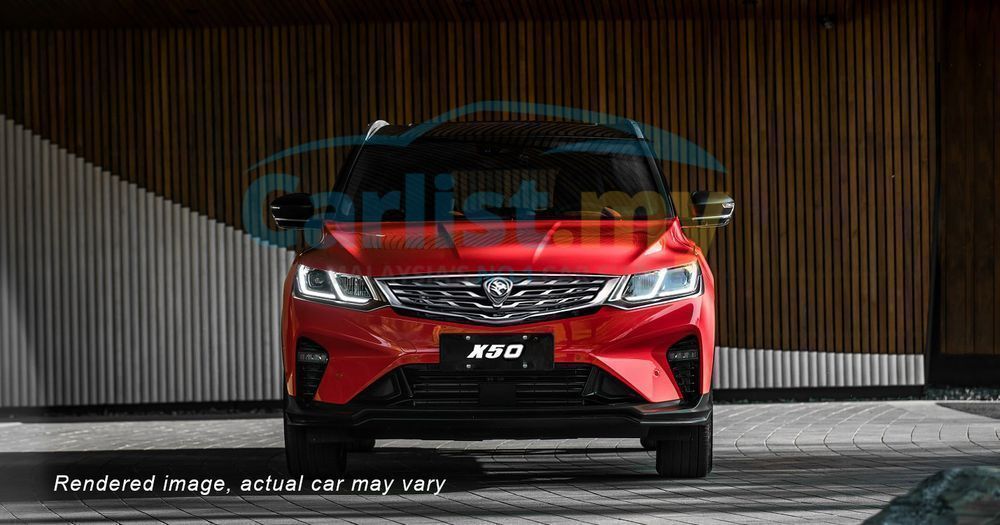 Apart from its traditional B-segment size, the predicted price of the Proton X50 makes it a clear B-Segment vehicle - so no arguments there. It will go up against clear B-segment SUVs like the Honda HR-V, Mazda CX-3, Renault Captur, Toyota C-HR and cars alike.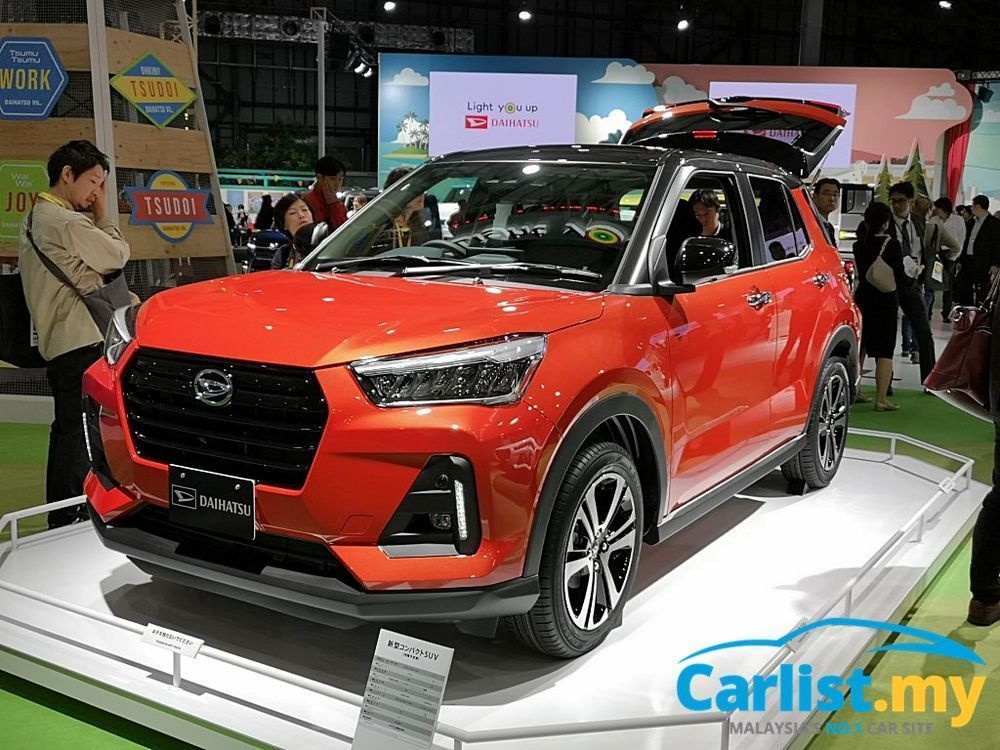 While there are some grey areas about the segmentation of the Perodua D55L, its size should also put it into the same segment. Although they are in the same category, the buyers will be completely different for the Perodua because the D55L will likely be priced lower than the rest of the B-segmenters and will be better suited as an entry-level urban SUV. The only competitor it really has is the Haval H1, but can you really call that competition, can you? It's like an armed samurai fighting a bare-fisted martial artist, surely the guy with the super-sharp weapon will win.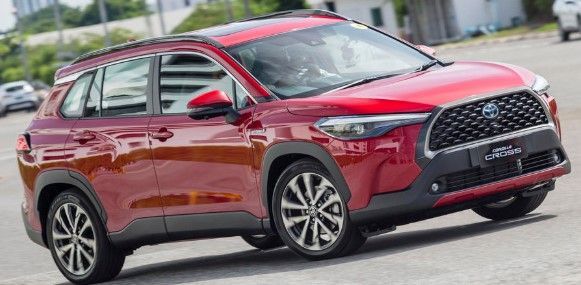 The Toyota Corolla Cross on the hand is an entirely different ball game, because although Toyota calls it a C-SUV (C-segment SUV) it's pretty hard to ignore that its dimensions point it towards the direction of a B-segment SUV. It gets even trickier when you consider that Toyota already has one C-SUV in the form of the Toyota RAV4 and B-SUV in the form of the C-HR- so what is this Corolla Cross?
As we mentioned before, Toyota calls the Cross a C-SUV, so let's not argue with that. If we look at it from a traditional sense, your brain would surely break a fuse - because it's not as big as the RAV4 and not as small as the C-HR. We have to ignore these facts because the Corolla Cross is a unique vehicle, in a way a vehicle built by South East Asians.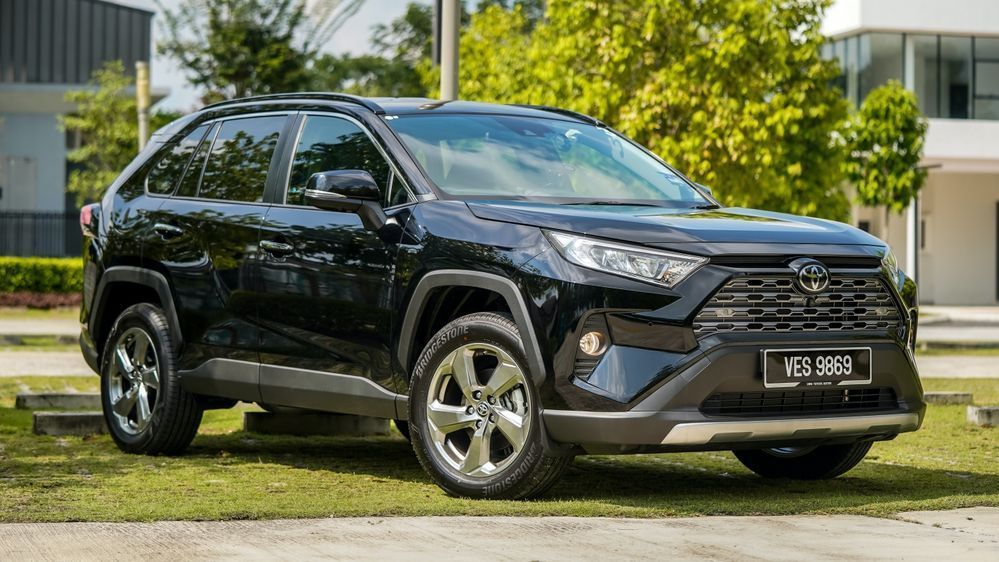 To plug in the SEA market hole that has been created by the fully imported high priced RAV4, Toyota had to create something similarly sized to the RAV4 but have a friendlier price. Their solution to this is the Toyota Corolla Cross, a vehicle According to Michinobutsukata, Toyota's CEO and president of Toyota Motor Thailand Co, that can be considered as a vehicle that is entirely created by the Thais.
"The Corolla Cross will be exported from the Toyota Gateway assembly plant, which is a passenger car manufacturing plant of Toyota located in Chachoengsao Province from 13 July. This is considered a model created by Thai people and will be exported to other markets around the world under the production skills of Thai people." said the Japanese CEO.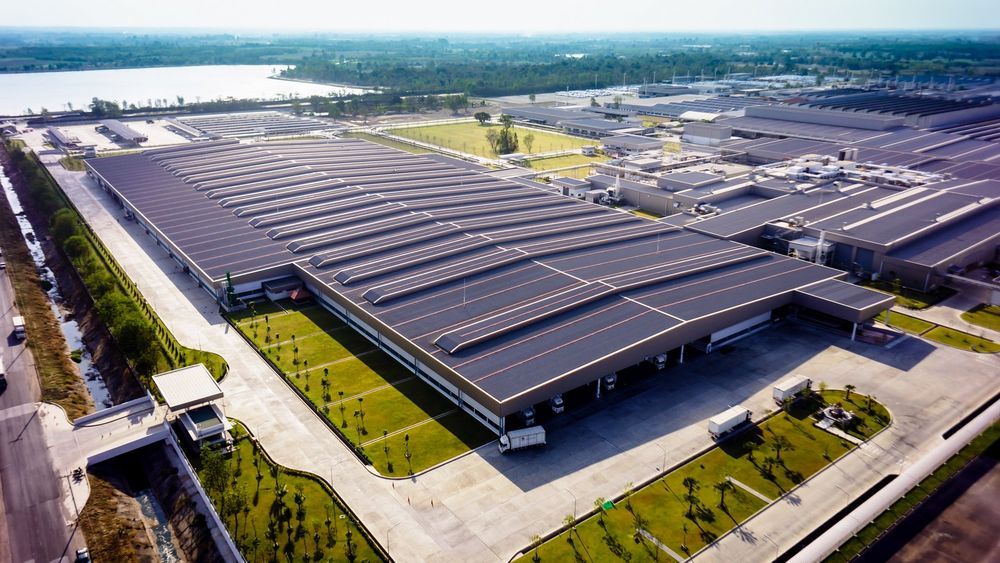 The RAV4 was highly taxed due to its CBU (fully-imported) classification, not to mention it offers more premium features and equipment. This is where the Corolla Cross comes in as it is a vehicle that is "Built by Thais". By doing this, we can assume it can be exported as a Thai product which helps lower the overall cost of the SUV to ASEAN markets. In a way, this SUV is a Toyota C-SUV for us, by us ASEAN's and although the sizing is not traditional when it comes to segmentation, the price should be.
This is probably Toyota's way of filling the gap. Right now and due to its starting price of nearly RM200k it's hard to put RAV4 up against its typical competitors like the Honda CR-V, Mazda CX-5, KIA Sportage who all have a starting price around RM150k. By creating a vehicle that takes advantage of the ASEAN free trade agreement as well as the Corolla nameplate perhaps finally they have a C-segment SUV which can really go toe to toe with the rest.
---
---
---
---
Comments