Toyota Gazoo Racing Festival Season 3 Kicks Off This September
Auto News When Toyota Gazoo Racing first came to Malaysia back in 2017, there was a lot of apprehension and intrigue surrounding their plans - and a lot of critics of such an ambitious program. The Vios Challenge race series had been something which was becoming vastly popular in other parts of South East Asia, including Thailand and the Philippines, and we had long wondered when Malaysia would see the same treatment.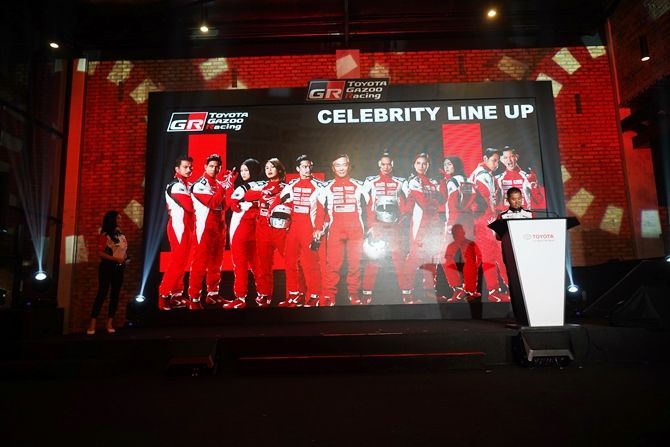 Fast forward to 2019 and two seasons of racing have passed, with Toyota's "kaizen" approach of continuous incremental improvement helping to streamline their events and make them more appealing for fans and racecar drivers alike. Season two even saw the inclusion of a round at Sepang International Circuit, which proved to be a popular choice and will also be present in the coming third season that kicks off in September.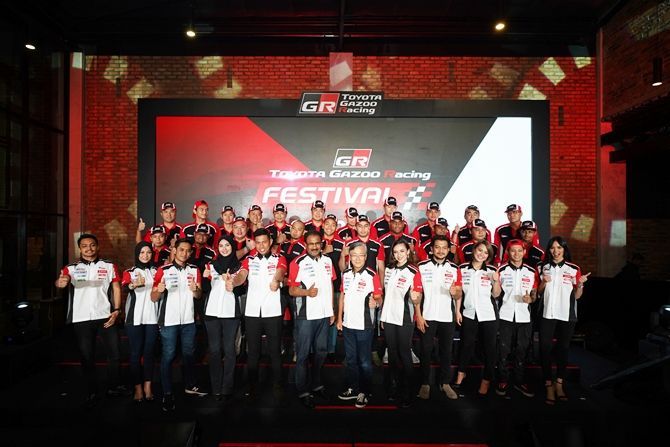 The Promotional class will see two newcomers - Ain Edruce, and Syafiq Kyle - along with defending champion Diana Danielle, the ever popular Janna Nick, Nabil Ahmad, Khai Bahar, Nabila Razali, and both Shawn Lee and Shukri Yahya who were competing in the Sporting class for season two. While the Promotional class may not be the top tier in terms of outright speed, it also happens to be the most competitive class with drivers being more keen to take risks - making for some exciting racing.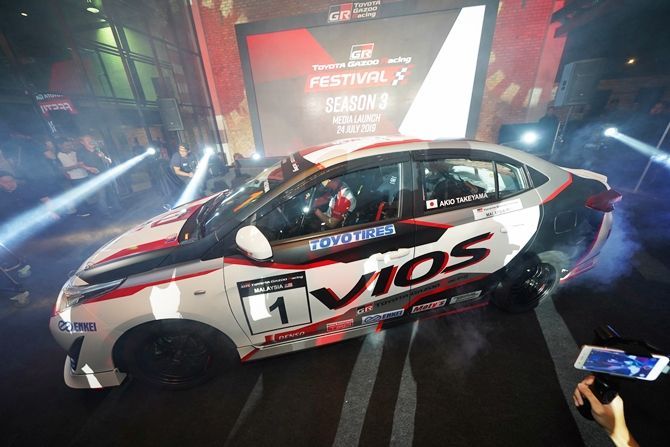 Beyond that, Toyota Gazoo Racing has plenty of reasons to be proud. The variety of drivers aross the Sporting and Super Sporting classes is incredible, from young talent making the move from karting to saloon car racing, to rally drivers, and even drivers with endurance, time-attack, and Formula car experience. The beauty of a one-make race is that no driver gets a particular advantage, and as such the racing is really down to the drivers themselves.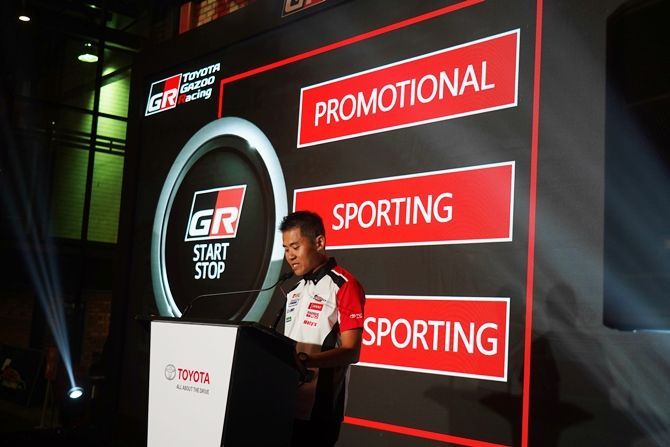 Season 3 promises to be more entertaining as the first festival on the calendar roughly coincides with the introduction of the all-new Gazoo Racing Supra. This halo model for the brand will be making its rounds around the country as the season progresses, in addition to the GR Garage which will be set up at six dealerships around the country with the express purpose of selling the Supra and other Gazoo Racing models.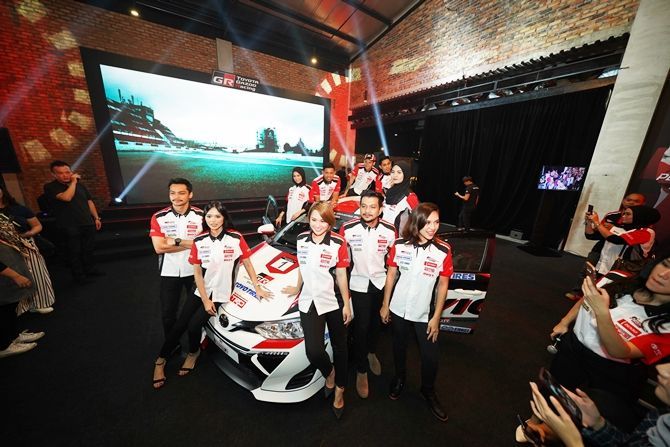 The last few months have also seen Gazoo Racing pushing their Velocity E-Sport series which will continue for the coming season. Over 400 participants took part in this highly competitive race with some serious prizes up for grabs, being far more accessible than physical racing but quite nearly as technically demanding.
To find the best deals on a Toyota model, click here.
---
---
---
Comments