Toyota Introduces Next-Gen Autonomous Driving Research Vehicle at CES
Auto News Toyota through Toyota Research Institute (TRI) will present its next-generation automated driving research vehicle, called Platform 3.0, at the CES (Consumer Electronics Show) next week in Las Vegas, USA.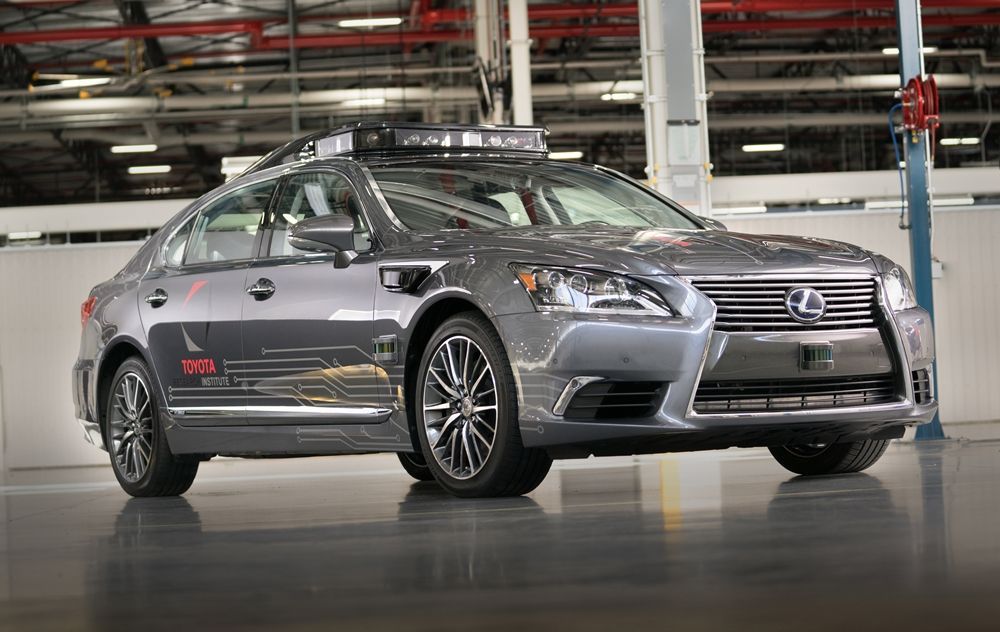 Platform 3.0, which continues to use the Lexus LS600hL as the base vehicle, has three key objectives to achieve: radically increase the sensing capability, improve the styling, all the while having the latest sensing equipment and packaging the technology in a way that is easy to reproduce for building a fleet at scale.
The new Luminar LIDAR system has a 200-meter range, and features four high-resolution scanning heads mounted on the roof of the LS600hL, now allowing it to cover a complete 360-degree perimeter.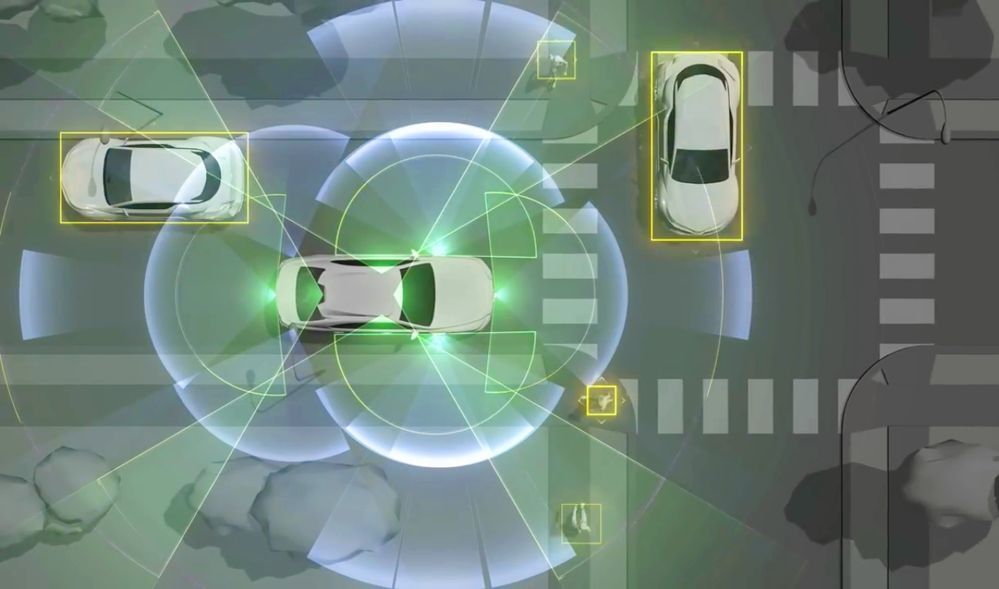 Short-range LIDAR sensors are positioned low on all sides of the vehicle to detect smaller objects near the vehicle like children and debris.
The bolt-on accessories on the roof of the old Platform 2.0 have been removed, and repackaged together with new equipment for a sleeker roof profile. Design experts at CALTY Design Research created a new rooftop panel that is inspired by off-road motorcycle helmets. The forward area has a crisp technical look that becomes more fluid and aerodynamic toward the rear of the car, blending with the contour lines of the Lexus LS.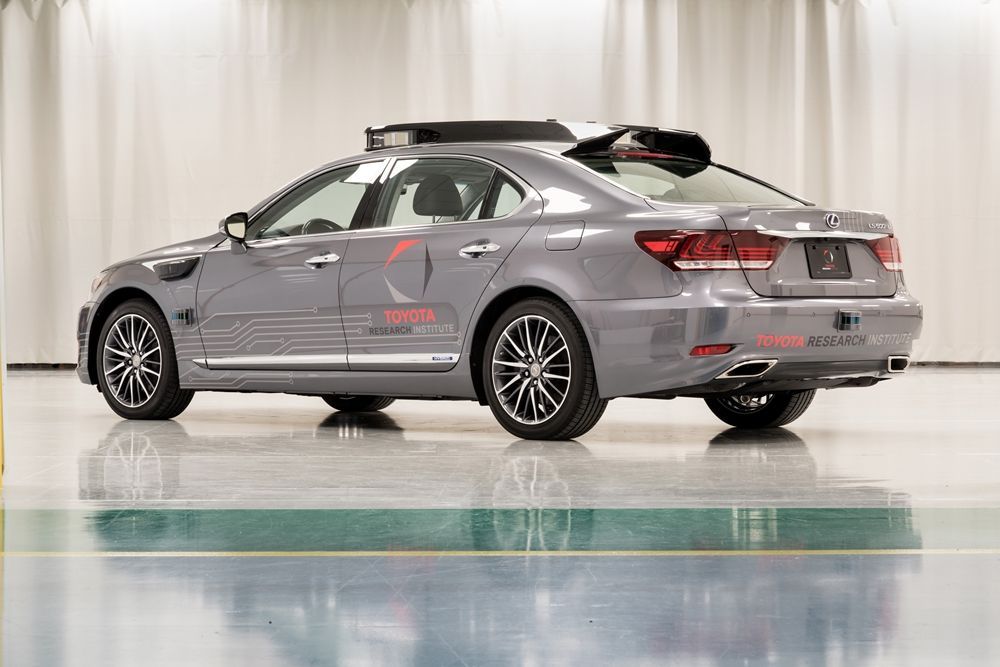 The side-sensing equipment previously on the bonnet of Platform 2.0 are now miniaturized and neatly integrated onto the front fenders.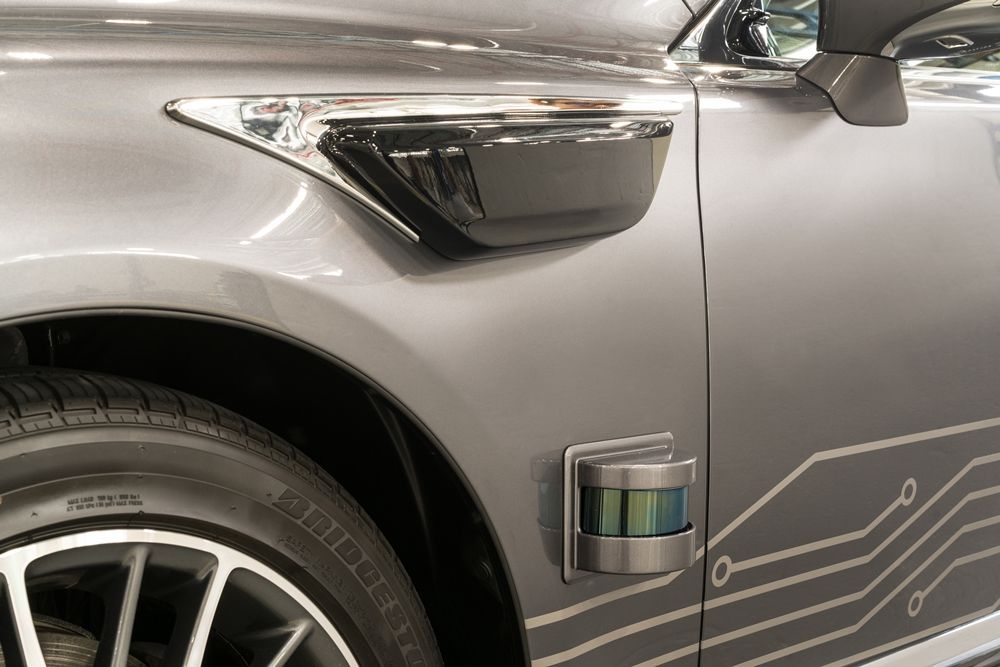 Toyota plans to build a fleet of Platform 3.0 vehicles beginning spring 2018, at their Prototype Development Centre at Toyota Motor North America (TMNA) in Michigan, USA.
---
---
---
---
Comments