Toyota Malaysia Announces That They Are Non-National King In 2021 - Will The CKD Corolla Cross Hybrid Help Them Retain The Title in 2022?
Auto News If the CKD Corolla Cross takes off, It will surely help Toyota Malaysia keep its title of non-national king in 2022.
---
UMW Toyota has just announced that they wrapped up 2021 on a high note by being the top non-national automotive brand in Malaysia.
With solid sales across several categories, including the overall non-national, B-segment, pickup and hatchback segments, UMW Toyota Motor achieved a total sales volume of 72,394, a 22% increase of total sales volume compared to 2020.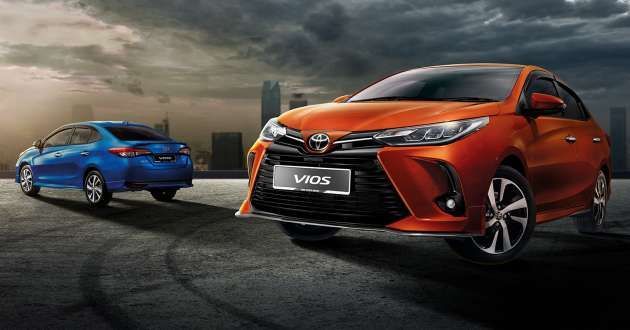 The Vios continues to be Toyota's bestselling model, which accounts for 31% of sales, while the Hilux remains uncontested as the bestselling pickup truck in Malaysia since 2005 according to UMW Toyota.
With the closing of 2021, UMW Toyota Motor is revving up for an exciting 2022, starting with the CKD Corolla Cross hybrid, an SUV to be launched on Jan 14.
"The launch of the new Corolla Cross Hybrid will mark a significant milestone for UMW Toyota Motor, which will also pave the way for the energy-efficient vehicle (EEV) manufacturing industry in Malaysia. As Toyota continues to innovate, we aspire to position EEVs as mainstream in mobility in the near future," said Akio Takeyama, Deputy Chairman of UMW Toyota Motor.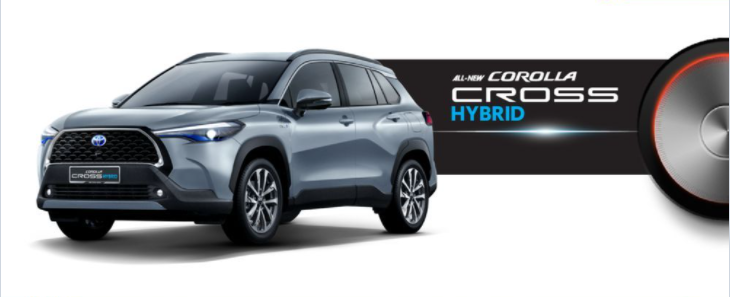 If the CKD Corolla Cross Hybrid takes off like how Toyota envisioned it, they can also add C-segment SUV to their impressive list of segment-conquerers.
The Toyota Corolla Cross Hybrid will come with a 2ZR-FXE 1.8-litre four-cylinder petrol engine with an output of 96 hp and 142 Nm of torque. The engine works together with a 71 hp/ 163 Nm electric motor, giving the SUV a total output of 121 hp. The SUV is propelled via the front wheels through an e-CVT transmission.
The CKD Corolla Cross Hybrid will be joining the regular CKD ICE Corolla Cross SUVs currently on sale.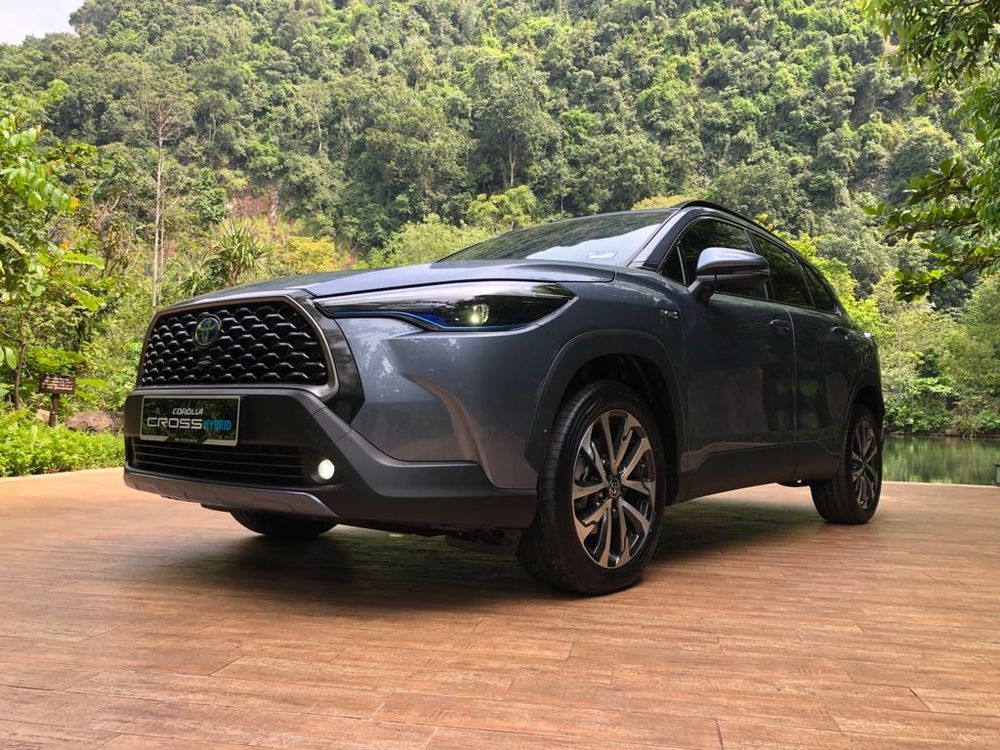 Prices are expected to be from RM137k for the hybrid variant. The CKD vehicle is built at Toyota's Bukit Raja plant. The arrival of the CKD Corolla Cross Hybrid also marks the first time a Toyota TNGA based model is assembled in Malaysia.
---
---
---
---
Comments