Toyota Motor Thailand Submits EV And Hybrid Investment Plans To BoI
Auto News If you think bureaucracy is something that Malaysia has a monopoly on, think again. We may bemoan the hoops that manufacturers have to jump through in order to keep their products competitively priced in our market, but let's not forget that quite nearly every manufacturer that is serious about setting up shop in Thailand has submitted their plans to the Thai Board of Investment (BoI) in order to receive incentives in various shapes and forms.
Toyota Motor Thailand is the latest to do so, according to a report by the Bangkok Post. The flavour of the year is plug-in hybrid and battery EVs, and Toyota managed to win privileges on a project with a 19 billion baht investment at their Gateway plant in Chachoengsao. This application covers a production of roughly 7,000 hybrid EVs a year, along with 70,000 batteries for EVs and various other components totally 9.1 million units.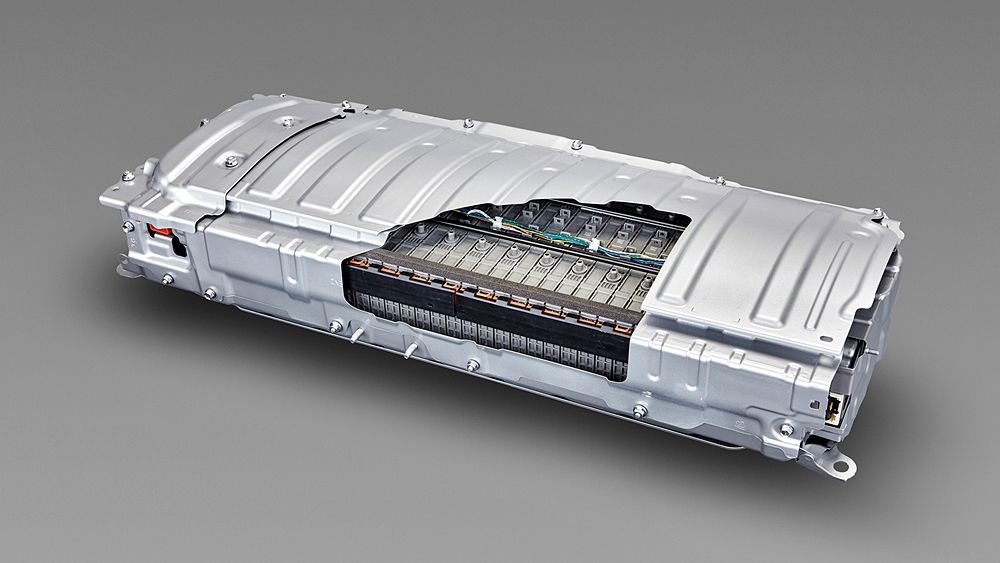 All of this comes on top of an investment of 21 billion baht in hybrid electric vehicle production on the part of Toyota. Manufacturing of the batteries at their new production site will begin in May, along with the initiation of a battery life cycle management program that looks at recycling and reusing batteries once they have reached their end of life. This has been a very important environmental concern as there is a harsh environmental impact during the mining of metals for batteries.
On the whole, Toyota is doing pretty well in Thailand with an impressive 31.2% bump over 2017 as they managed to move 315,113 vehicles (passenger cars and pickup trucks). They're aiming for a more modest 9.7% increase this year, despite a projected 8% decrease in exports as various markets around the world are suffering from ongoing economic challenges, as well as the ongoing trade war with China.
---
---
---
---
Comments