Toyota's President Thinks All Electric Is The Wrong Way To Go
Auto News We have mentally prepared for the electric revolution, but has anybody stopped to think about how much it's going to cost?
---
The future is electric, or so we're told. Gasoline and diesel cars are polluting the planet, sea levels are rising, polar bears are dying - you've heard it a million times, and to an extent it's true. But as much as electric car advocates believe that their path is the way forward, Akio Toyoda - President of Toyota - believes quite the opposite. In fact, he thinks we need to slow our march down, as he made a speech during the recent meeting of the Japanese Auto Manufacturer's Association.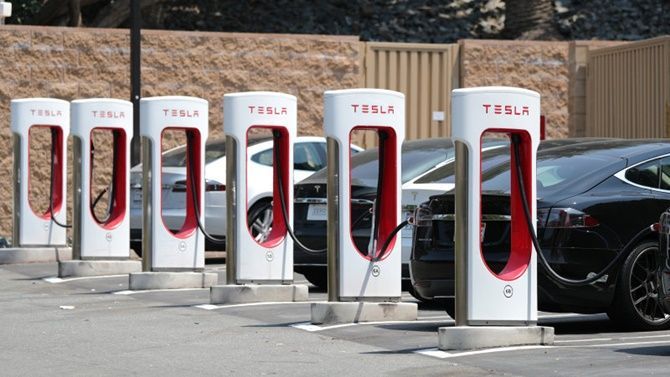 He has some valid points in his argument. For one, the widespread adoption of electric vehicles would be incredibly expensive - they still aren't exactly cheap regardless of what kind of scale they're produced in. The technology hasn't quite caught up to it yet, although with advances like graphene batteries and components you can expect there to be significant improvements - just not at this point in time.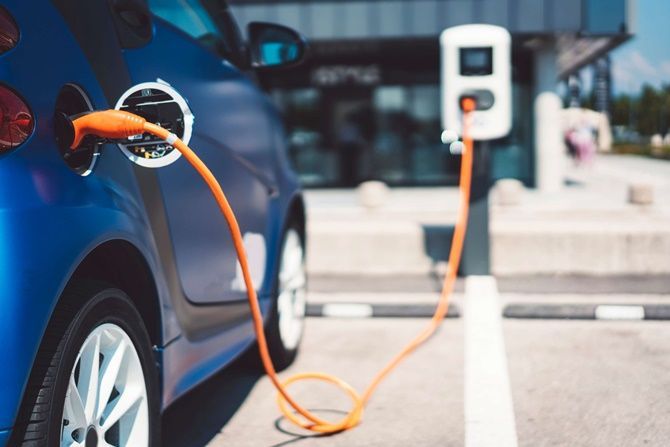 The cost isn't just for the consumers. Toyoda believes that the infrastructure needed to support an all-electric fleet across Japan would cost between 14 and 37 trillion Japanese Yen, or between RM 550 billion or RM 1.45 trillion. This is for roughly 78.4 million vehicles in use as of 2019 as estimated by Statista across all sectors. For comparison, JPJ reported 31.2 million registered vehicles in Malaysia as of 2019.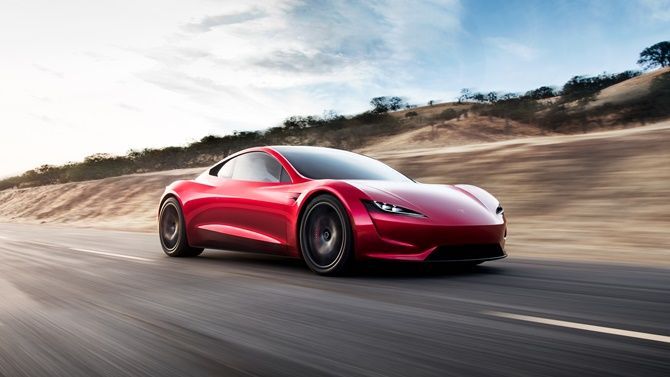 Toyoda's fear is that government regulations pushing for widespread EV adoption and a ban on fossil fuel cars are too aggressive and may price consumers out of motor vehicle ownership entirely, in addition to crushing the automotive industry. The additional problem is that the electricity being used to charge these vehicles isn't exactly clean either, with Japan still getting the brunt of its electricity from coal and natural gas combustion.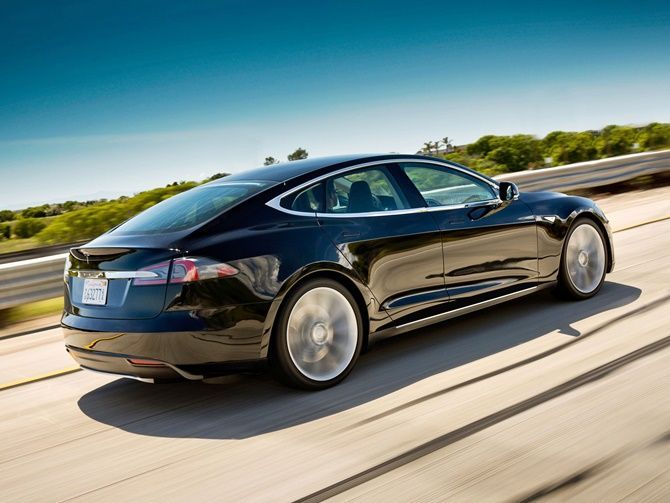 While it's easier to isolate and contain emissions from powerplants compared to numerous vehicles on the road, it still is a problem that needs to be addressed. Hybrid vehicles seem to be the way forward for the time being, with improved efficiency and the ability to run on full electric if necessary provided there's enough juice in the batteries.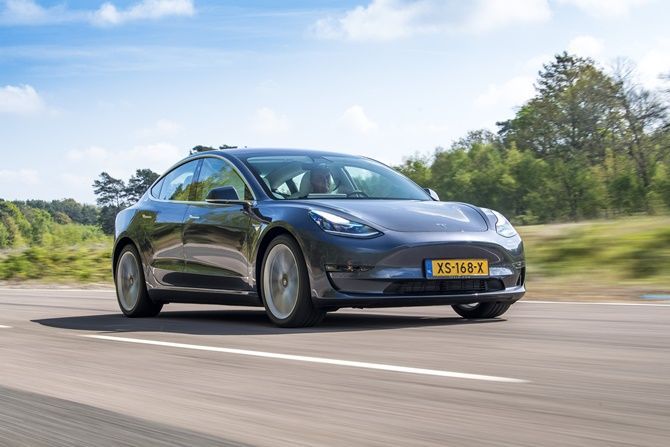 EV advocates could argue that the costs of infrastructure could be borne by charging station operators in the way that petrol stations are built and operated independently in many cases - but with electrical systems, it isn't as simple as digging a hole, sticking a silo in it, and filling it with electricity. You need to run extremely high voltage lines down, and the electrical engineering involved for fast charging has left it somewhat unattainable except for a couple of fast chargers in specific locations around the country here.
While Toyoda definitely has interests in keeping fossil fuel burners going, one could argue that Toyota pioneered hybrid technology for the masses and are doing their best to rapidly develop hydrogen power for mass-market usage as well. What we're really hoping for is synthetic fuels to come into usable reality - the kind you see in Cyberpunk 2077, and the kind that Porsche is experimenting with right now.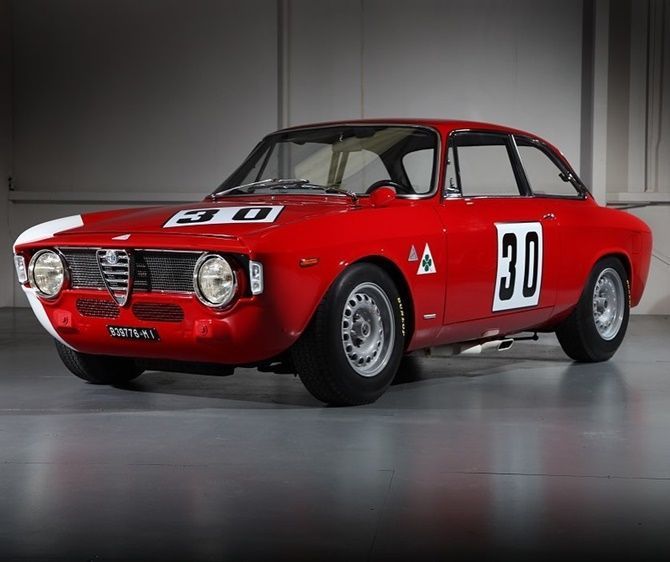 Because let's be honest, as "interesting" as electric cars can be - nothing really beats the scream of a classic high-strung sports car or the whoosh of a turbocharger going through its motions. These are things you just don't get with something all-electric, and a very integral part of a truly emotional, truly holistic driving experience.
Most of the arguments by Toyoda was also echoed by my colleague Jim Kem in his insight piece here but of course, he isn't the President of Toyota.
---
---
---
---
Comments