Toyota T-HR3 – A Remote Controlled Human Extension
Auto News Designed and developed by Toyota's Partner Robot division, the third generation humanoid robot, T-HR3 now offers the ability to control the unit via a new manoeuvring system that mirrors that of its operator.
The Toyota T-HR3 is an evolution over its predecessor, as the new model can be controlled instinctively using wearable controls that map hand, arm and foot movements to the robot. Additionally, the operator can view from the robot's perspective via a head-mounted display. Partner Robot also implemented a self-interference Prevention Technology that prevents the robot from disrupting each other's movements.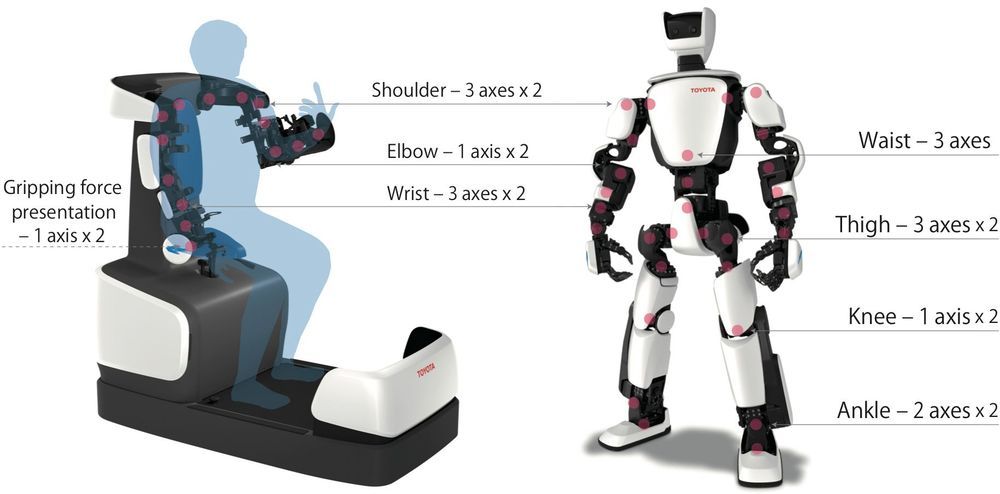 Think of the Toyota T-HR3 as an extension to the human body without risking an actual human being. This would potentially mean that the T-HR3 can be deployed for high-risk jobs without harming workers.
The Toyota T-HR3 will be displayed at the International Robot Exhibition, which will take place in Tokyo from 29 November to 2 December.
---
---
---
Comments