Toyota Trademarks S-FR Name, Possible Name Of Next-Gen Supra?
Auto News On 28 May 2015, the Toyota Motor Corporation filed a trademark for "Toyota S-FR" with the US Patent and Trademark Office under "automobiles and structural parts thereof", further adding to the speculation that this will be the name christened for the all-new successor to the Toyota Supra (Mark IV, A80).
Filing for trademarks aren't exactly rare occurrences as carmakers do them in order to reserve nameplates for future models or to preserve old ones. This one was reported by the Supra MKV forums (MKV here stands for Mark 5 Supra FYI).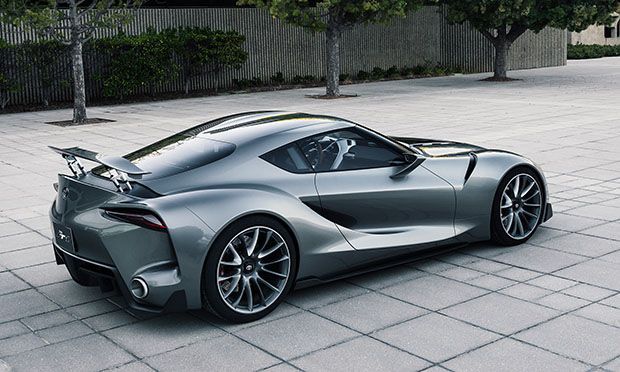 In the United States, the Toyota 86 is referred to as the Scion FR-S where the name describes its platform: Front-engine, Rear-wheel drive, Sport. It has yet to be confirmed if Toyota plans to revive the Supra name or to simply reference it indirectly with the letter "S". This newly trademarked name is merely a rearrangement of the letters and could mean one of two things:
First, this could be the name of the next-generation Toyota Supra as we've mentioned. Currently, BMW and Toyota are involved in a joint sports car project venture where a concept from the Japanese car maker has been presented at several motor shows – the Toyota FT-1 (pictured here) which many consider to be the result of the collaboration aka the new Supra.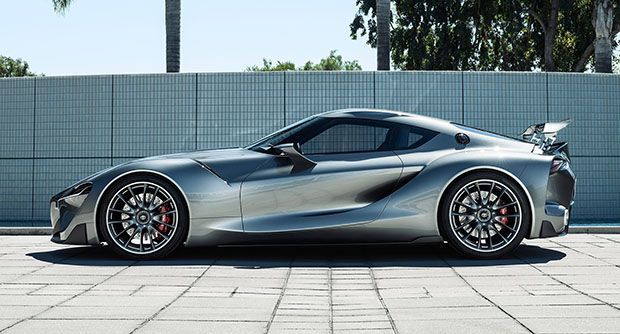 Second, this could be an all-new model altogether. As reported by motoring.com.au, Toyota is working on a mini-coupe (codenamed 69DZ) that will slot in below the 86. It is rumoured to feature a 1.5-litre engine and weigh in at around 980kg, which is 150kg more than Honda's S660 kei car while hovering around Mazda's all-new MX-5 (ND).

Whichever the case, we'll have to wait until Toyota decides to provide more details on the Supra's spiritual successor which is expected to make its debut at the 44th Tokyo Motor Show scheduled to take place in end October later this year.
---
---
---
Comments