Toyota Vios Hybrid With e:Smart System In The Pipeline - Taking The Fight To The Honda City RS e:HEV?
Auto News Sources have claimed that Toyota is in the midst of making a hybrid Vios and Avanza.
---
According to Autoindustriya.com, Toyota is getting ready for an assault mission in countries where its hybrids haven't caught on. The weapons they will be using to lead the hybrid charge are not in the form of its higher and upper-class models, but instead, the humble Vios and Avanza.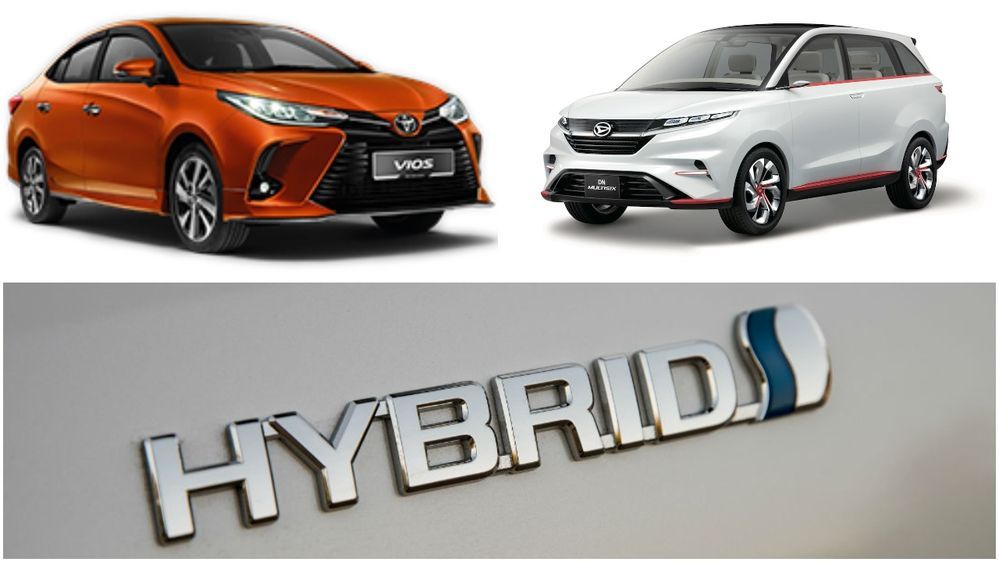 According to the Philippine-based automotive portal, their sources have confirmed that Toyota intends to produce a Toyota Avanza and Vios with the e:Smart Hybrid technology in them.

For those of you not in the know about the e:Smart Hybrid technology, it's basically an assist-type hybrid system, unlike the conventional ones found on the Toyota Altis, Corolla Cross, or Prius.
According to the Filipino website, the e:Smart Hybrid system will have many similarities with Honda's IMA hybrid system (like in the Honda CR-Z), giving the vehicle an electric-driven boost instead of taking over the propulsion.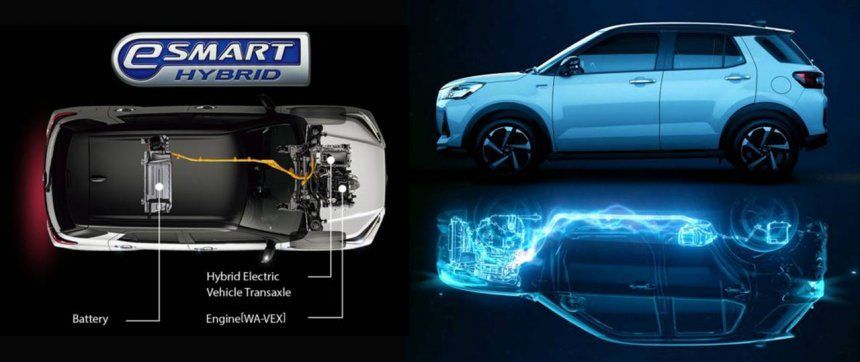 Soon to debut in the Daihatsu Rocky (which has been spotted in Malaysia), the e:Smart Hybrid system in the plucky little SUV is paired to a WA-VE 1.2-liter three-cylinder engine with 86 PS and 105 Nm of torque. Total performance figures for the combination (codenamed WA-VEX) are still unknown, but we will probably find out soon as the Daihatsu Rocky hybrid launch should be taking place this November.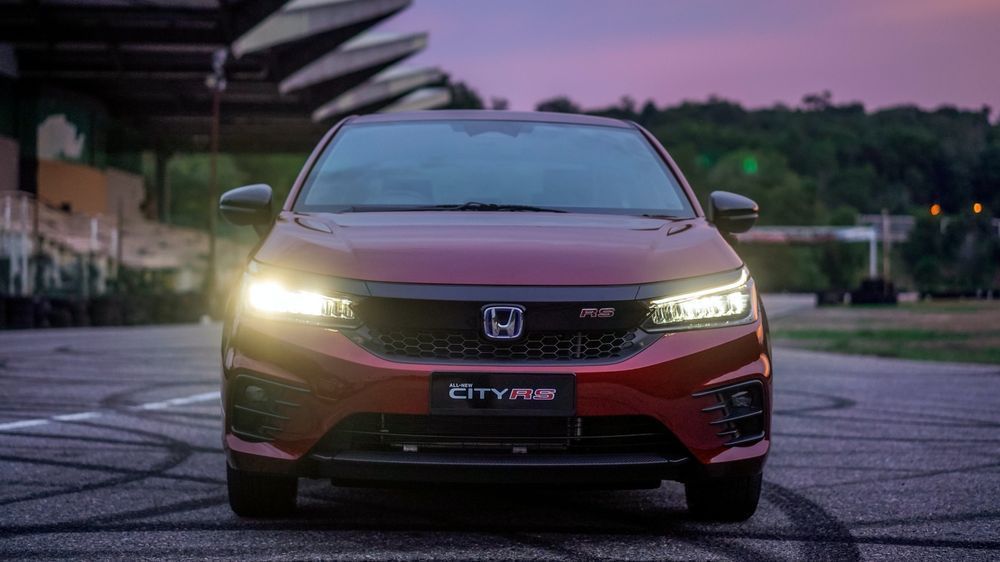 It has been suggested that a Vios with a combination of its 1.5-litre ICE engine and an e:Smart Hybrid system should take the fight to Honda, and give its City RS e:HEV with its 253 Nm of torque a run for its money.
Whether that is true remains to be seen, but the whole e:Smart move is a pretty smart one by Toyota if they wish to look for a cost-effective way to introduce electrification to customers where EV infrastructure and legislation aren't so fluid - hey, that means us right?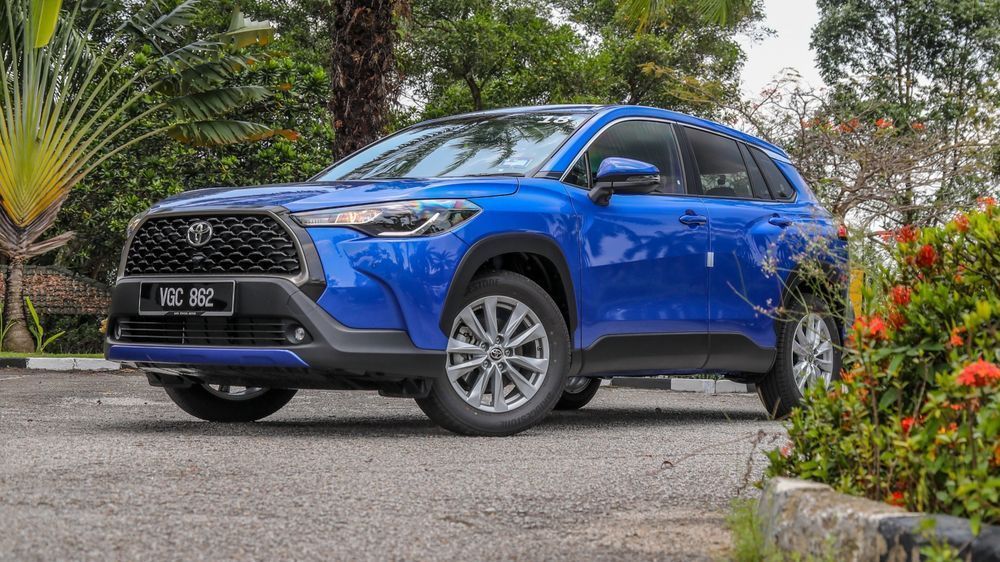 Hybrid versions of the Vios and Avanza would align with Toyota Malaysia's hybrid aspirations, which should be kicking off with the CKD Corolla Cross Hybrid.
Autoindustriya also received information that Toyota is working on hybrid drive systems for the Fortuner, Hilux, and Innova, but it may take some time as the current semiconductor crisis is affecting its development.
---
---
---
---
Comments