Training Programme for Jobseekers Seeking Auto Industry Employment
Auto News Take it from us, the automotive industry is one of the most exciting fields anyone can hope to build a career in, especially if you're a motoring enthusiast like we are. But how do you get into the club? Where is the right door to knock?
Working in the automotive industry is more than just working for a car company. Even here in Carlist.my, there are a variety of job functions to suit a wide range of talents – Finance, HR, Marketing, Sales and Advertising – just like any other company. We have the following openings available if you're interested: Click to view.
In the automotive industry at large, there are job openings and career opportunities not only at the brand principals, but also various points along the industry supply chain – vendors, dealers, logistics, aftersales, accessories – and each of these companies have various job functions to fill.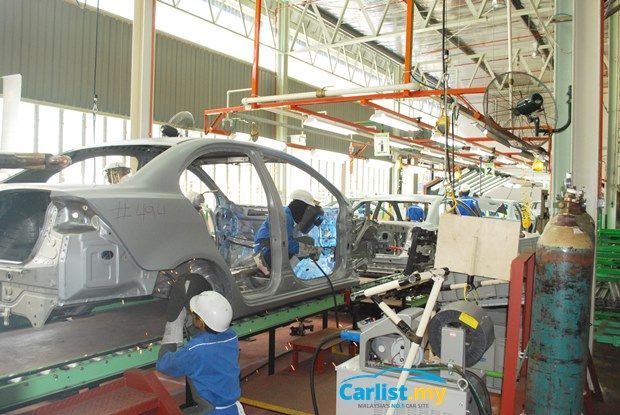 "It's startling to read that 25% of the 200,000 yearly graduates are still unemployed after 6 months. On the flip side, the industry craves for quality talent; particularly for graduates with some basic knowledge of the motor industry or work experience to join their team. Unfortunately many companies have trimmed their Executive/Management Trainee development programs in today's soft economic conditions and instead prefer to poach executives from competitors" shared Devindran Ramanathan founder of ACS AsiaPac Sdn Bhd.
In an effort to address this issue, Devindran, a 26-year veteran of the automotive industry, has initiated a collaboration with a group of industry experts to put together an Unemployed Graduate Training Programme (UGTP) that aims to help participating graduates enhance their employability by the automotive industry.
Experts and representatives from OEM partner organizations and automotive stakeholders Datuk Aishah, President Malaysian Automotive President (MAA); Tony Savarimuthu CEO of brand consultancy agency Merdeka LHS; Wong Mei Inn, Country head of eBay Malaysia; and Datuk Thavalingam, Employment Law expert; are some of guest trainers and facilitators who will be contributing their time to this programme.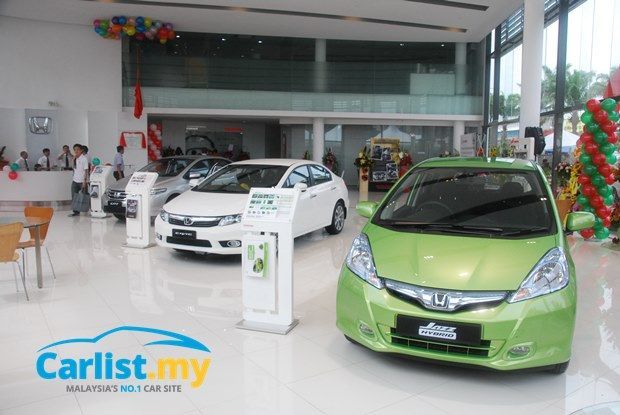 ACS AsiaPac was founded in 2011 by Devindran and works closely with various industry players providing Aftersales Training and Consulting services focusing on the retail aspect of the business.
"We have a great network of industrial luminaries who have agreed to step forward and to lend their time and expertise to champion this program. We will help selected participants identify their unique strength and explore hidden talents to embark on a career in the industry" added Devindran.
"Our focus is for this group to be aware of the career opportunities which lie in the retail motor industry and the skills which employers demand. We aim to improve the graduate's employability in the automotive, transport, equipment sectors If they have that entrepreneurial spirit within them, we hope this program will inspire them to achieve their dream should they even want to start their own business," Devindran went on to emphasize.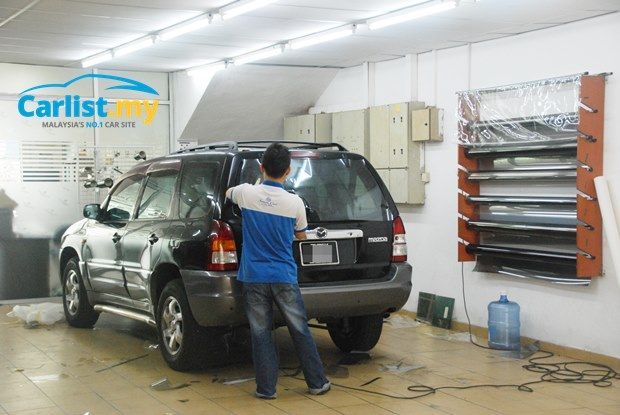 Participation in the programme is limited to just 25 participants aged between 22 and 30 years old. Priority will be given to unemployed graduates or individuals between jobs. The six-day programme will run over three alternate weekends on 6-7 Aug, 20-21 Aug, and 3-4 Sept covering a variety of topics.
Where possible and compatible, the team will help secure relevant work experience for participants and prospective organizations that support the programme. It aims to help at least half of the 25 participants to find suitable employment within the industry.
So, if you're in the midst of seeking employment in the industry you love, head over to www.acsasiapac.com to obtain further details of the programme as well as to download its registration form. An administrative fee of RM200 will be collected to cover venue (to be confirmed) and F&B costs throughout the programme. Registration closes on 15 July 2016.
---
---
---
---
Comments