 Walaupun ianya kereta anda, namun anda berisiko untuk dikenakan tindakan seperti saman sekiranya anda mengubah suai kereta tanpa mengikut spesifikasi yang dikeluarkan oleh JPJ.
---
Seksyen (12) Akta Pengangkutan Jalan 1987 telah menetapkan keperluan undang-undang mengenai sebarang pengubahsuaian kepada kenderaan sebelum dan selepas pendaftarannya. Rujuk info dibawah untuk mengetahui pengubahsuaian kenderaan persendirian yang dibenarkan serta dilarang oleh JPJ.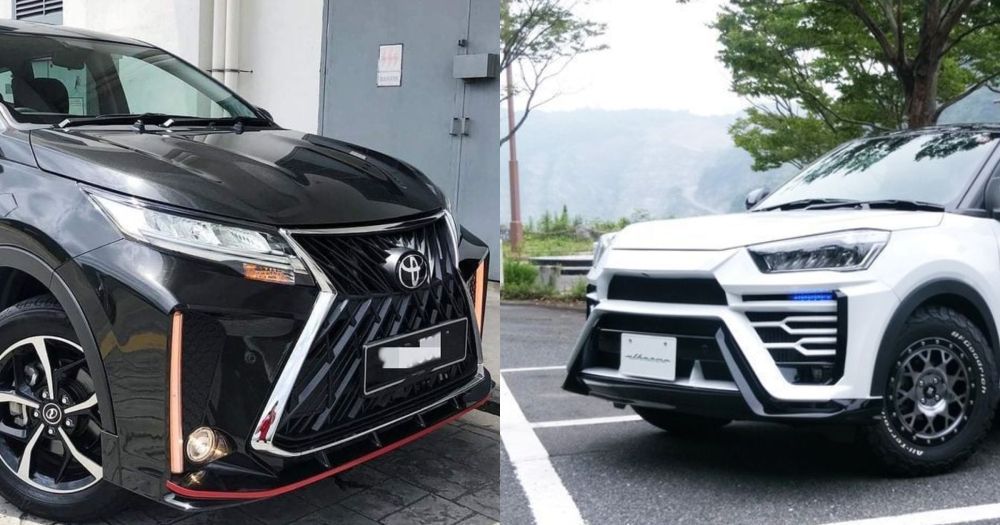 Pengubahsuaian Kenderaan Persendirian
Bagi mereka yang ingin mengubah suai kereta, ada pengubahsuaian atau pemasangan aksesori yang boleh dilakukan tanpa mendapatkan kelulusan daripada JPJ. Namun begitu, pengubahsuaian atau pemasangan aksesori tersebut mestilah mengikut panduan yang telah ditetapkan.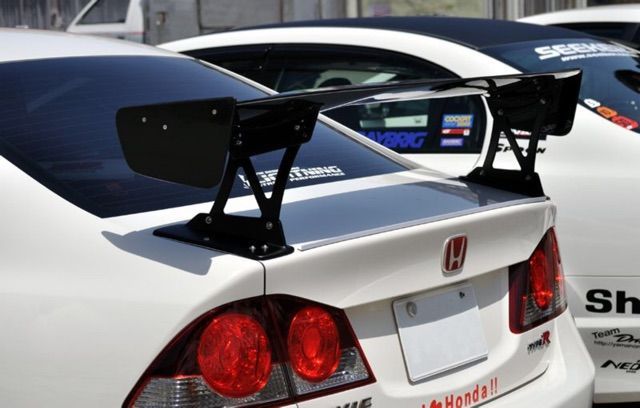 Ubah Suai Yang Dibenarkan
Pemasangan air spoiler, side skirt dan aerofoil pada kenderaan.
Pemasangan door visor pada kenderaan.
Pemasangan tambahan bumper pada bahagian hadapan atau belakang kenderaan dan protecting guards (Kangaroo Bar) pada bahagian hadapan kenderaan.

Pemasangan rim dan tayar yang lebih besar.

Pemasangan sun roof / moon roof / canvas top di atas bumbung kenderaan
Pemasangan membawa tangga / bot / surf board

Penukaran kotak gear manual / automatik

Pemasangan kanopi / kanvas

Pemasangan Winch, Winch Bar, Side Step, Rear Bar dan Snorkel
Pemasangan roof-rack (rel bumbung) / Bike Carrier
Pemasangan spotlight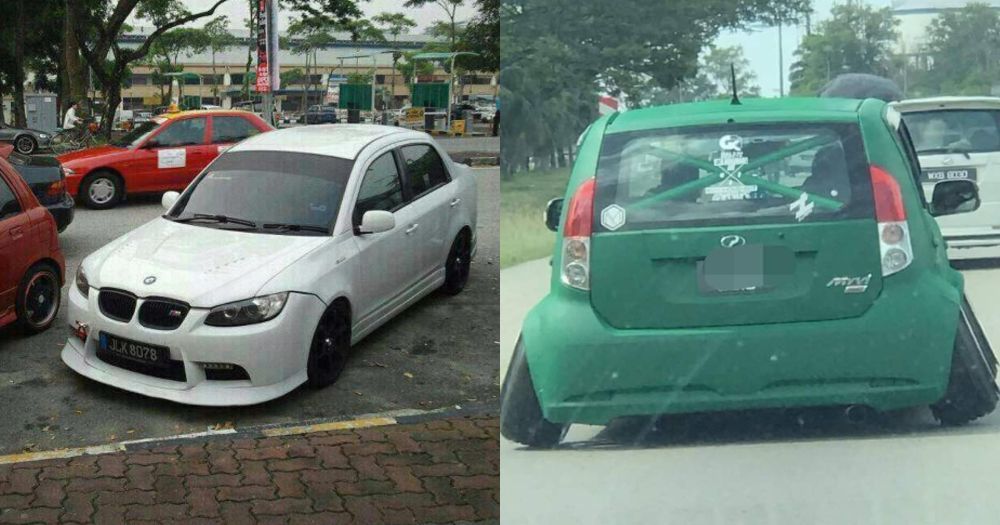 Ubah Suai Yang Tidak Dibenarkan
Pemasangan bodypart / bodykit yang menyebabkan perubahan pada identiti kenderaan.
Pemasangan rollcage sebagai aksesori dalaman pada kenderaan.

Pemasangan lampu HID secara retrofit.

Penukaran sistem pacuan.

Lampu berkelip-kelip (selain daripada lampu penunjuk arah dan lampu berjaga-jaga) pada bahagian hadapan atau belakang kereta.

Pemasangan apa – apa lampu tambahan selain warna putih / amber pada bahagian hadapan dan selain warna merah / amber pada bahagian belakang.

Pemasangan hon yang berirama atau hon dengan dua nada.

Pemasangan cermin gelap atau tinted film pada cermin hadapan dengan ketelusan cahaya kurang daripada 70%.

Pemasangan cermin gelap atau tinted film pada cermin sisi dengan ketelusan cahaya kurang daripada 50% dan belakang dengan ketelusan cahaya kurang daripada 30%.

Penggunaan tayar kepak atau tayar yang terkeluar dari badan kereta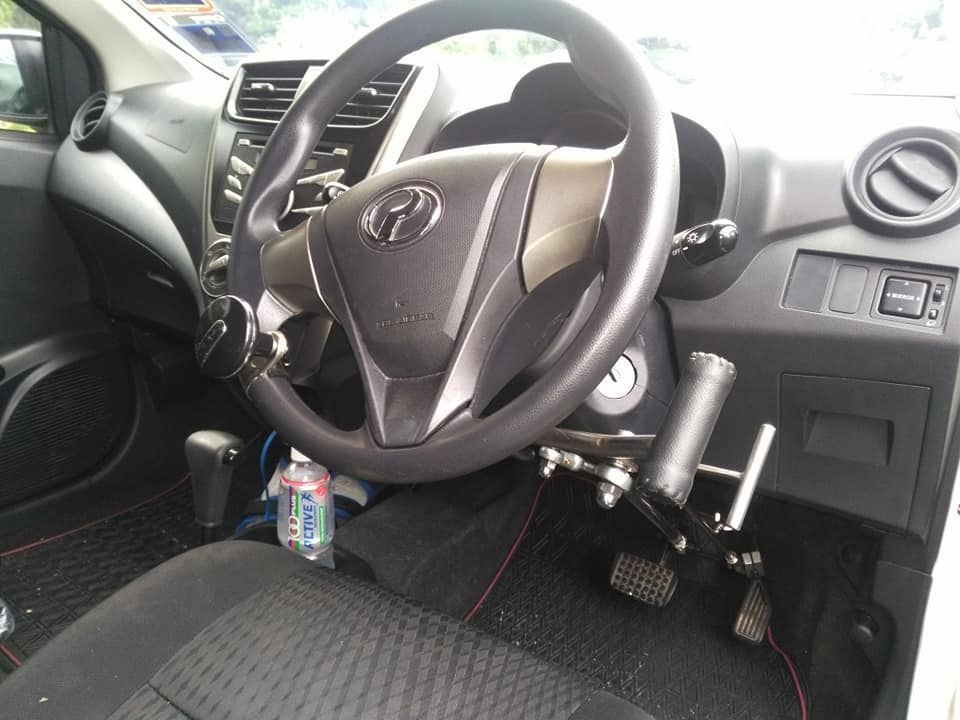 *Kredit foto:ONLY HAND Garage
Ubah Suai Yang Dibenarkan, Tapi Perlukan Kelulusan
Kenderaan Persendirian
Pengubahsuaian ke atas kenderaan OKU.

Penukaran sistem bahan bakar.

Penukaran enjin.

Status kenderaan Vintaj/Klasik

Penukaran Panel struktur kenderaan (kes kemalangan)
Kenderaan Perdagangan
Pengubahan ke atas bes roda kenderaan.

Pemasangan iklan (utk kenderaan decontrolled sahaja)

Mengubah bilangan tempat duduk

Penukaran Had Berat

Pemasangan Pagar Sisi & Kanvas

Penukaran Kabin

Pemasangan Lantai/Lapik Besi

Mengubah Kegunaan Kenderaan

Penukaran Gandar

Penukaran Jenis Badan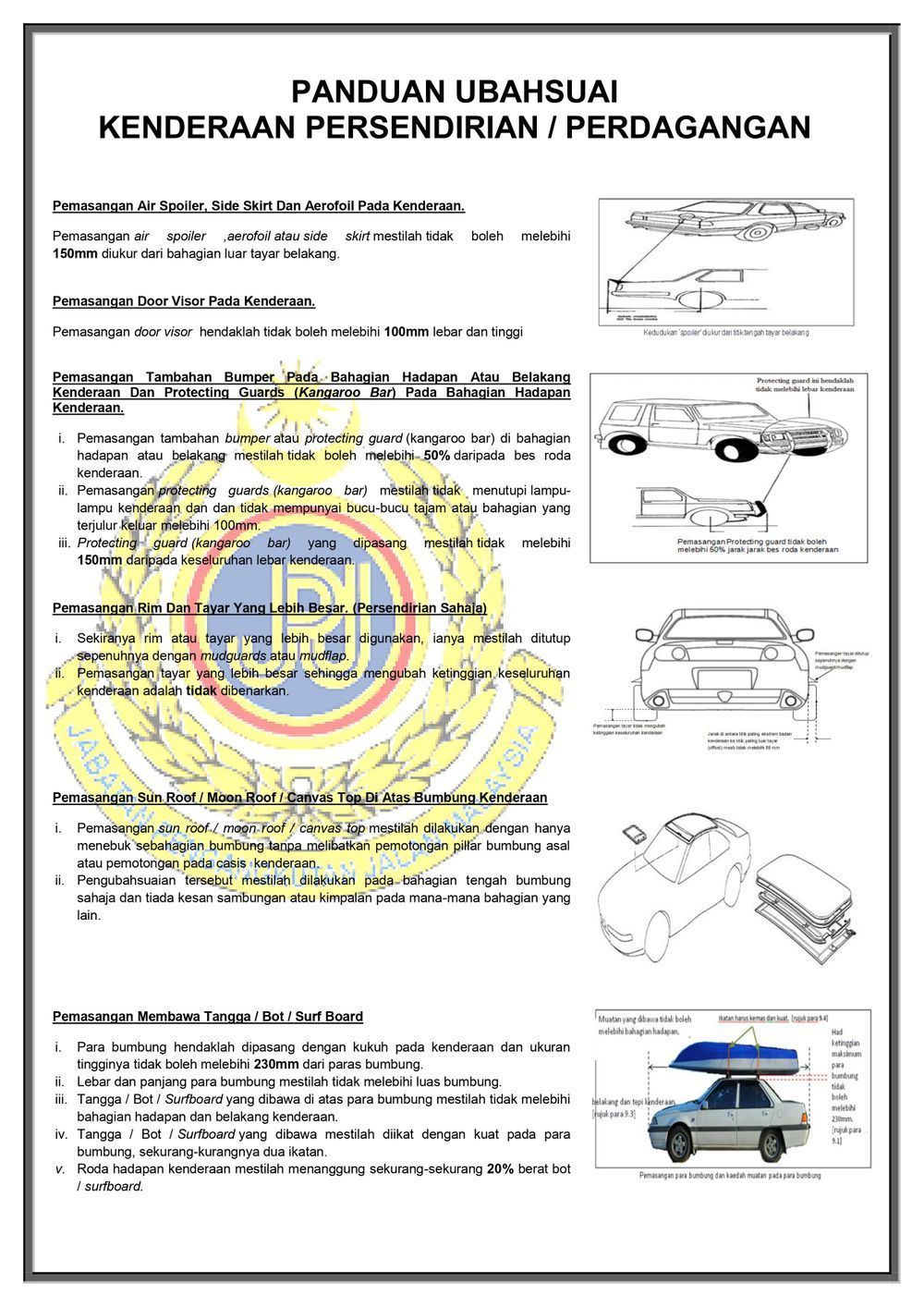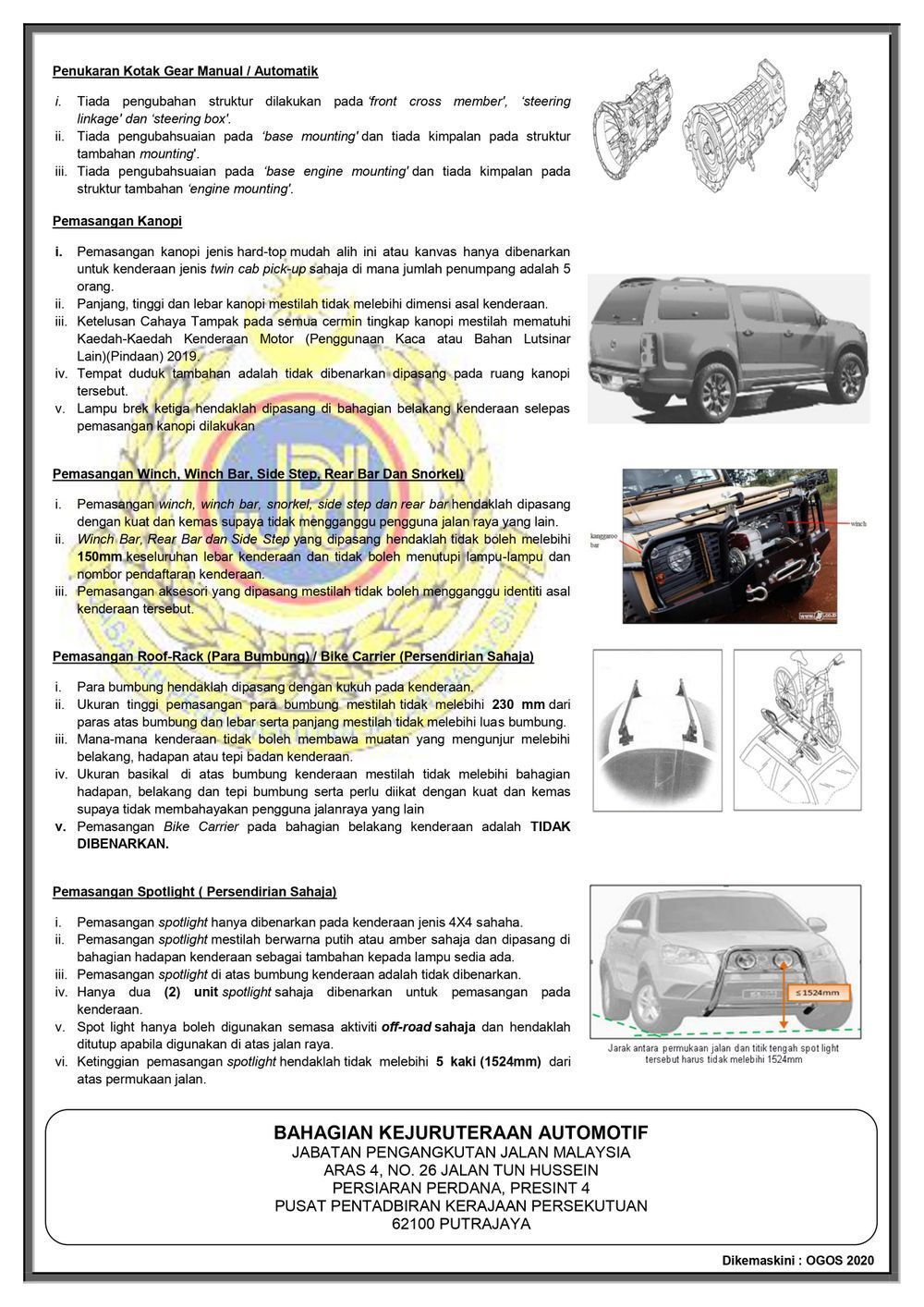 Untuk pengubahsuaian di atas atau yang sama dengannya, permohonan boleh dikemukakan kepada Bahagian Kejuruteraan Automotif di JPJ Negeri yang berhampiran.
---
---
Related News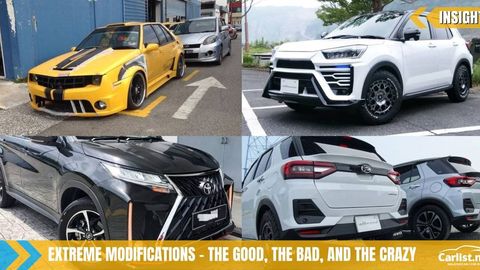 Insights
When it comes to modifying a vehicle, the possibilities are endless. Depending on the taste, the creativity, and the depth of the owner's pocket, the ...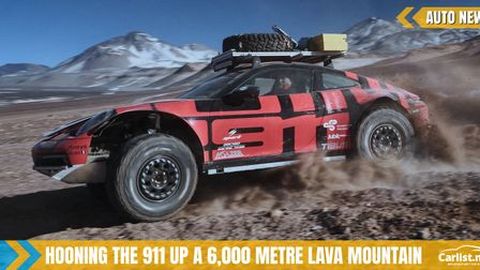 Auto News
We've always suspected that Porsche was going down the route of making a rugged off-road specific variant of the 911. Unfortunately, that dream ...
---
Comments