Uber Posts USD708 Million In Losses, Head Of Finance Leaves
Auto News Uber Technologies Inc. has announced net losses in Q1 2017 of USD708 million, as its Head of Finance, Gautam Gupta leaves for another San Francisco-based startup. Gupta is the latest high-profile executive to exit the company.
Despite the huge losses, Uber actually performed better than Q4 of 2016 where it posted USD991 million in losses. An Uber spokesperson confirmed that the reduction of losses puts Uber back on a trajectory that can lead to profitability, as reported by Reuters.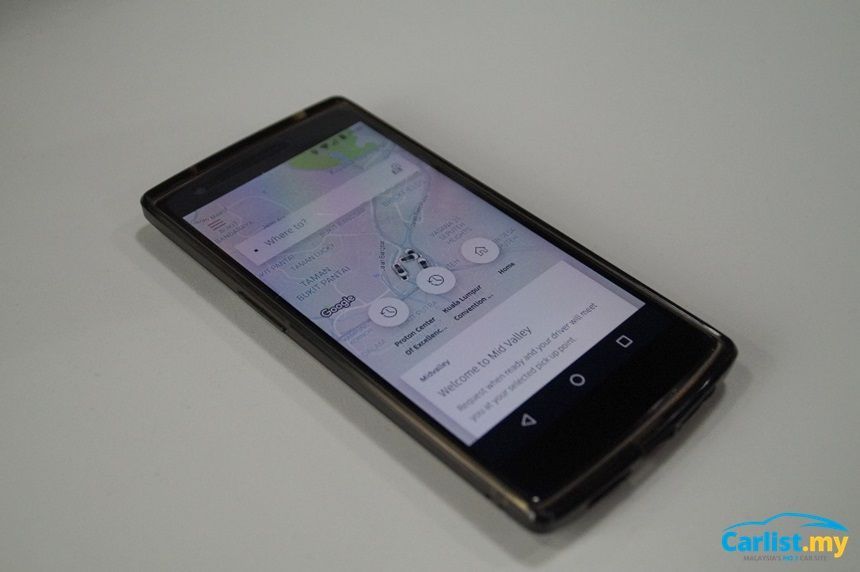 Gautam Gupta's exit adds to roughly a dozen other high-ranking executive departures since February. The company is said to be in the midst of now looking for a chief operating officer, in addition to a head of finance to fill Gupta's former role.
Separately, Reuters reports, Uber has also been rocked by another controversy after its technical head of the self-driving car program, Anthony Levandowski, failed to comply with a court order to surrender documents pertaining to a legal dispute between Uber and Aplabet Inc's, Waymo unit.
Levandowski, previously from's Alphabet's Waymo unit which is responsible for its autonomous cars, is accused of stealing trade Waymo's trade secrets, by downloading some 14,000 documents before leaving for Uber.
Uber replaced Levandowski as the head of its self-driving car unit in April, before firing him on May 30 after failing to comply with the court order.
Uber and Alphabet are vying over technology which will change the way we interact with and use cars. Alphabet claims their highly-confidential technology has made its way into Uber's Lidar technology, a system that pulses light of objects so cars can 'see' the road ahead.
Uber has denied the claim.
---
---
---
Comments