UMW Toyota to continue sales of all-new Vios, no safety issues
Auto News UMW Toyota has now released a statement relaying the message that their Vios is safe, following Daihatsu Motor Co.'s report. on 28 April 2023, which brought to light some irregularities in their safety test for four vehicle models, including the Toyota Vios.
---
UMW Toyota said that the sales of the All-New Toyota Vios would continue as there are no issues with the safety standards and quality of the vehicle.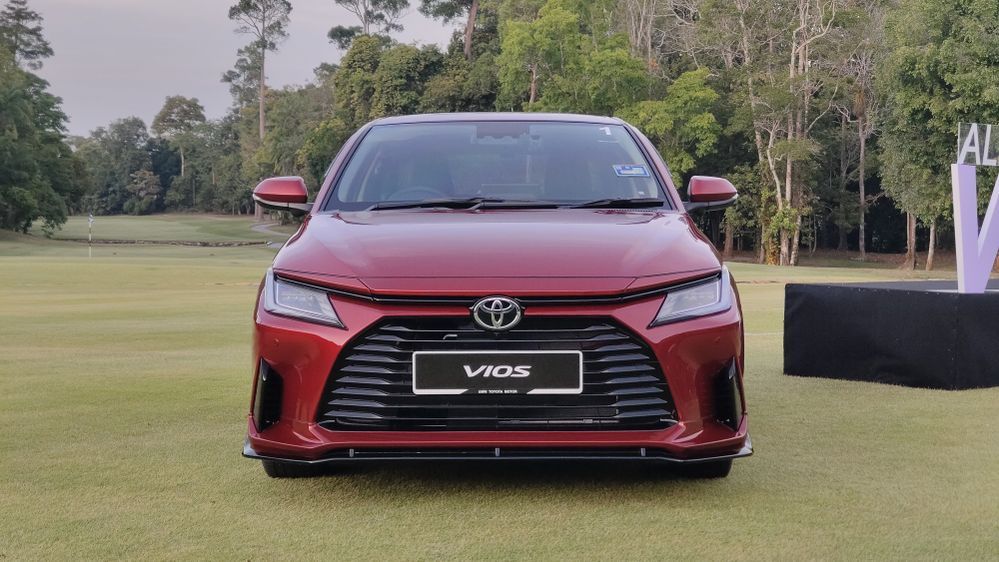 President of UMW Toyota Motor, Datuk Ravindran K. said, "For customers who have booked their All-New Toyota Vios or are interested in purchasing it, we would like to assure you that the All-New Toyota Vios model complies with all safety regulations and there is no compromise to the quality of the vehicles."
Subsequent testing has validated that the vehicle meets the UN-R95 certification and there is no need for the Toyota Vios to be recalled as sales of the vehicle continue without disruption.
"We sincerely apologise for any distress caused to our customers and we wish to assure everyone of the safety and quality of our vehicles. Our commitment to our customers' safety has always been and remains our topmost in our priority", he added.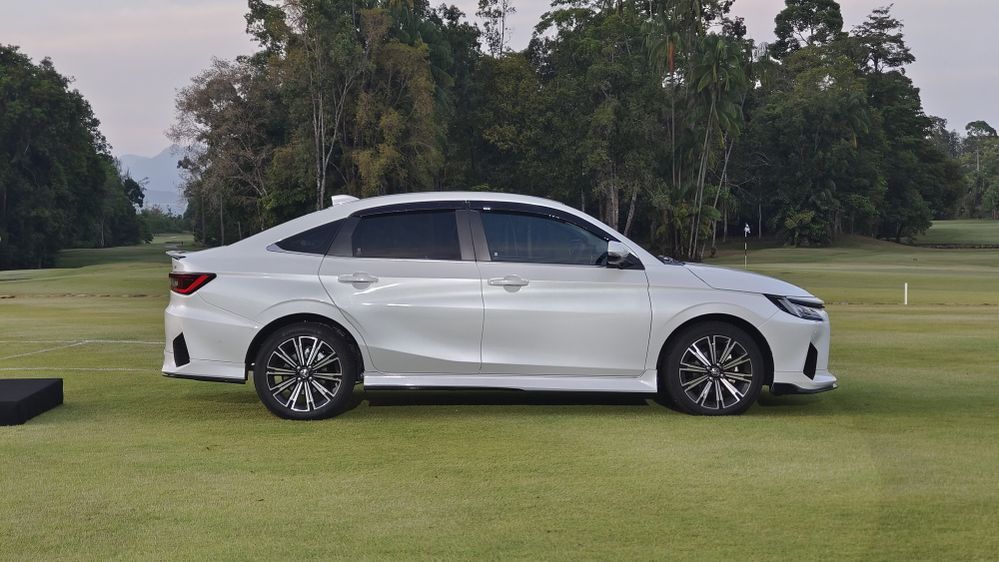 During crash testing conducted in Japan, a 'notch' component installed in the door frame was installed to prevent injury to occupants by avoiding sharp cuts to the inner door panel. The cars passed the trials and obtained the necessary compliance.
However, crucially, this design improvement is now revealed to have not been implemented into the production version of said cars, basically compromising safety in side impact crashes as previously thought.
These affect smaller model vehicles that happen to be built on the modular DNGA platform, which includes the Toyota Vios. However. each manufacturer has now released a statement stating that their cars are safe and should not have any safety issues.
---
---
---
---
Comments