'Uncharted' Is The Theme For This Year's BMW Shorties
Auto News Of all the corporate social responsibility programs that car brands take part in or head in Malaysia, it's BMW Shorties that has been the most interesting. The annual short film competition has discovered more than 900 talents in the film and digital content space over the last 12 years, providing emerging filmmakers and digital content creators with a platform on which they can display their talents.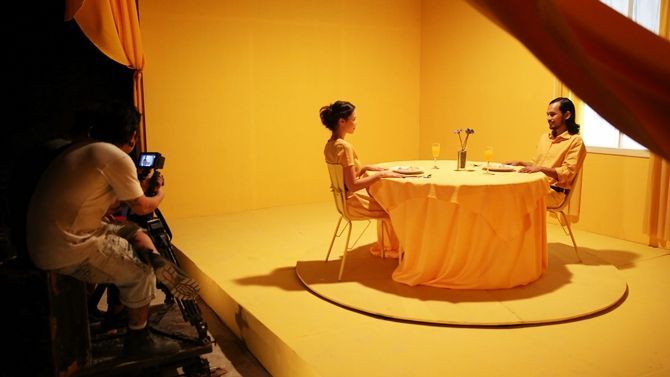 This year, the theme is "UNCHARTED" - to speak of the grand discovery and the celebration of pursuit. It's a farily open ended theme that ties curiosity and tenacity and it will be interesting to see how this years competition interprets that theme. This year's line-up of judges comprises of award-winning filmmakers and veterans of the local film industry. They include Saw Teong Hin (Puteri Gunung Ledang and Rise: Ini Kalilah); Indrani Kopal (The Game Changer and Incarcerated Rhythm), Amanda Nell Eu (Lagi Senang Jaga Sekandang Lembu), as well as panel advisers for the National Film Development Corporation (FINAS) – Nadira Ilana (The Silent Riot) and Adrian Teh (Ice Kacang Puppy Love and PASKAL The Movie).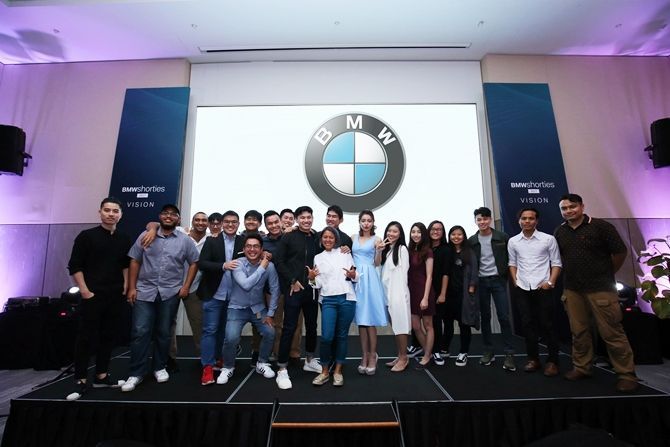 The BMW Shorties 2019 will award the grand prize winner a production grant of RM 80,000. Recognition for filmmaking talent will also be awarded in an extensive range of supporting categories, including Best Director, Best Actor, Best Actress, Best Screenplay, Best Cinematography, Best Production Design, Best Editing, Best Sound Design and the People's Choice Award, along with this year's new category for Best Student Award. The BMW Shorties is open for entries from 8 th August 2019 and aspiring filmmakers as well as digital content creators will have until 11 th October 2019 at 6:00PM to submit their entries.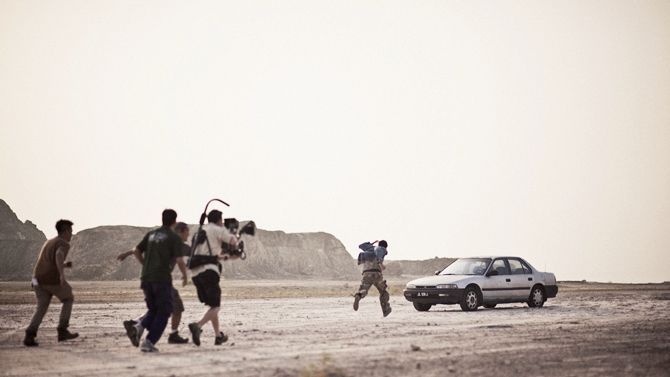 This year, the BMW Shorties will also be leading the film segment of Urbanscapes – Malaysia's longest-running creative arts festival. For further information on the BMW Shorties and how to participate, visit the official BMW Shorties website at www.bmwshorties.com.my or the official BMW Shorties Facebook page at www.facebook.com/bmwshorties and Instagram page at
www.instagram.com/bmwshorties.
---
---
---
Comments