Used Car Market in Thailand Expected to Boom Due to New Tax Structure
Auto News With a new excise duty law set to come into effect within the next six months in Thailand, sources are speculating that the used car market could see growth of up to 10 per cent due to the possible hike in the prices of new cars.
The new excise tax law, which is pending publication in the Royal Gazette after winning National Legislative Assembly approval, will change the base for tax computations to the recommended retail prices from the existing ex-factory prices and cost, insurance and freight values.
According to a report by Bangkok Post published earlier today, the imposition of the new excise tax rate will only affect the new car market as used cars prices will remain the same, turning out to be the more attractive option to potential buyers.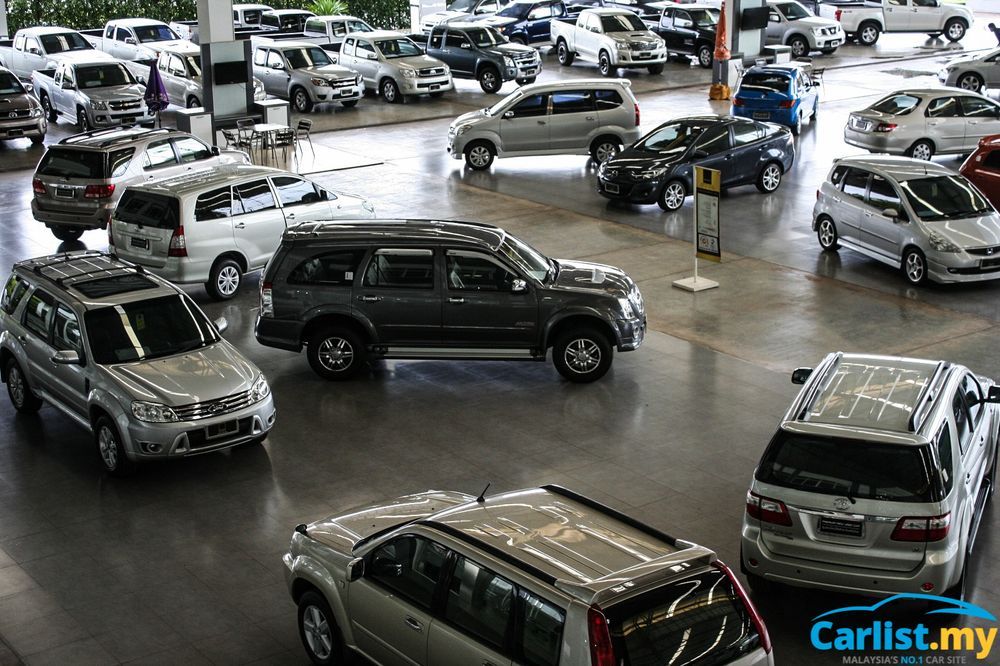 The report also mentioned that more people are expected to buy cars this year due to the nation's improving economic condition.
It is said that the rise of the used car market is a continuation of an ongoing trend which began in 2015 when the said market recorded a 3 per cent increase for the first time since 2011.
After 2015, the second-hand car market continued to grow by another 4.5 per cent in 2016 to 2 million units.

On another note, the report also stated that non-performing loans in the auto sector are anticipated to rise between 1.8% and 2% this year, compared with 1.8% at the end of last year.

---
---
---
---
Comments