Video: 2017 Mercedes-Benz E-Class Coupe (C238) Teased Ahead Of Debut
Auto News The all-new Mercedes-Benz E-Class Coupe is set to be unveiled tomorrow ahead of its first public appearance scheduled to happen at the 2017 Detroit Auto Show, a full year after its sedan counterpart debuted at the same location.
Bearing the internal chassis code C238, the new E-Class Coupe is expected to feature a similar line-up of turbocharged petrol and diesel powertrains as seen in the sedan. Expect also to see units from Merc's new family of modular engines consisting of 2.0-litre inline-fours and 3.0-litre inline-sixes.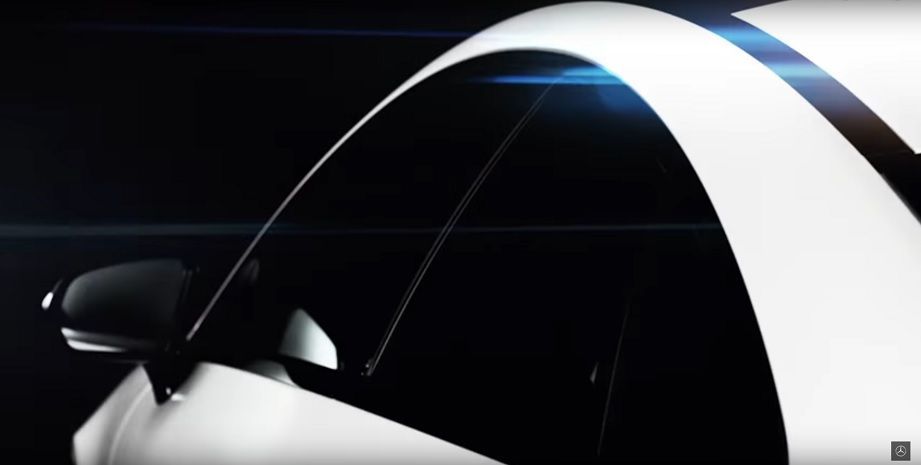 A report from Autocar earlier this month confirmed that an AMG E 50 variant will top the line-up powered by the new M256 3.0-litre straight-six engine punching out 402hp.
A day ahead of its debut, Mercedes-Benz released a teaser video showing bits and pieces of what to expect of its new premium executive coupe. Without showing the vehicle in its entirety, the video gave us glimpses of the vehicle's front end, side window line, tail lights, dashboard, and instrument cluster.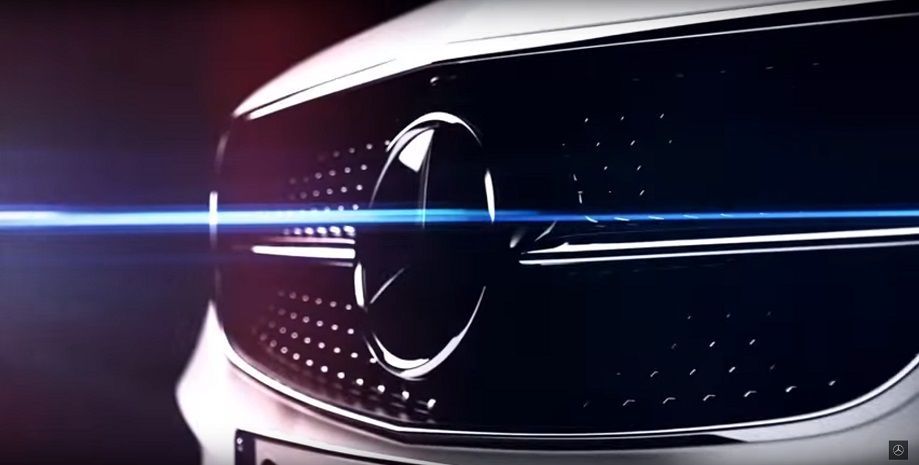 Up front, the familiar Avantgarde nose from the E-Class sedan takes hold, dominated by the large central star-on-grille that has defined the appearance of Mercedes coupe models for decades. The single unit headlights too, are as per what's seen in the sedan, featuring dual LED strips functioning as daytime running lights.
The rear end, meanwhile, wears the new age Mercedes coupe appearance, featuring a pair of narrow-slit tail lamps and bumper-mounted number plate. It completes the family look laid out by the C-Class Coupe and S-Class Coupe. The video also quite clearly show the stardust effect of the lighting element that Mercedes had previously boasted about in the E-Class sedan.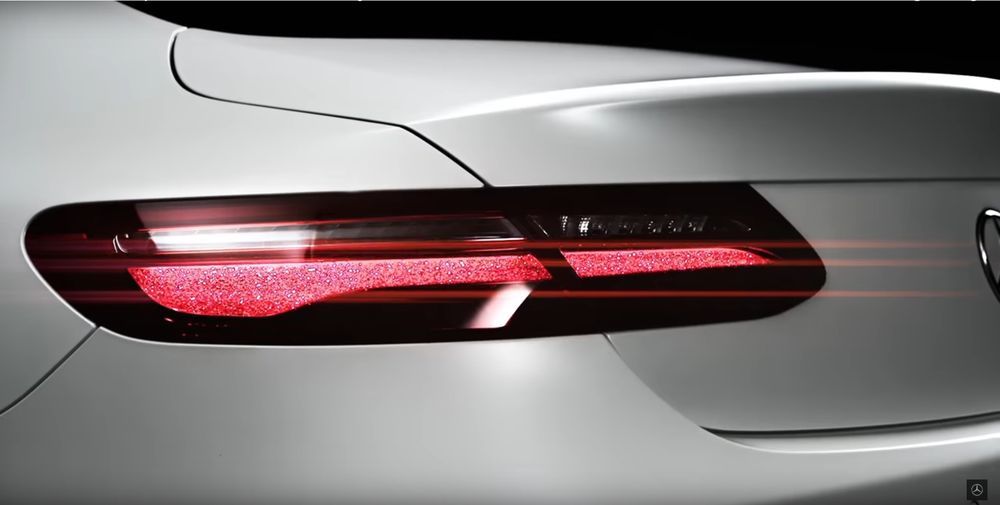 Inside, the familiar high quality premium dashboard as seen in the E-Class sedan is retained, along with the fully digital cockpit that is, in overseas markets, optional in the sedan but standard for us here in Malaysia. Expect this feature to be made standard for the coupe regardless of market.
---
---
---
---
Comments