Video (BM): We Test The Hyundai Ioniq's AEB With Roda Pusing
Insights A little side project of our ongoing collaboration with our BM-speaking friends of Roda Pusing. In the midst of shooting one of our upcoming videos, we were invited to participate in a simple little demonstration of the Hyundai Ioniq's autonomous emergency braking (AEB) system.
AEB tests are always unnerving for drivers attempting it at the first time. It goes against our natural instinct of going for the brake pedal at the sight of an obstacle. It is an instinct that I have learned to occasionally curb solely on the occasion of such exercises after much experience, but one that our RP colleague Albakry has yet to master.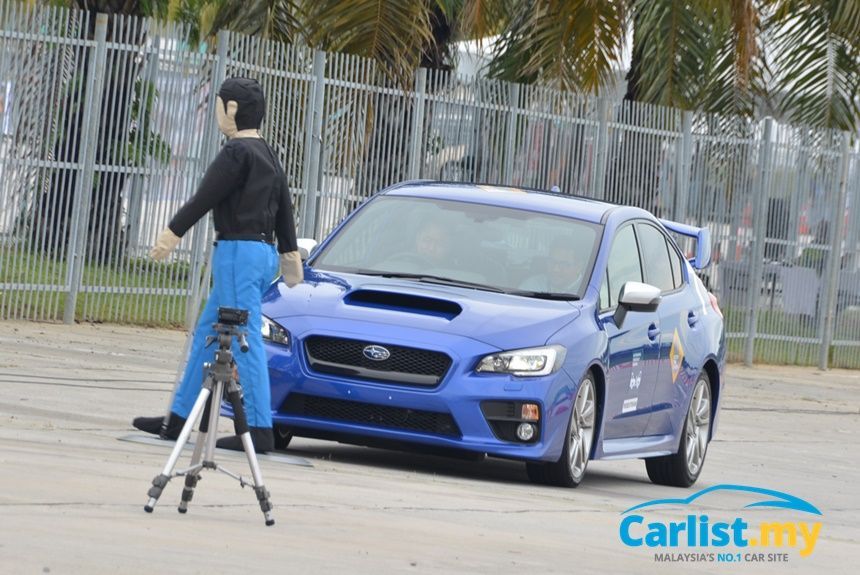 A typical AEB test uses inflatable dummies that simulate the appearance of another motor vehicle or walking pedestrian.
The setup employed by Roda Pusing for this video is significantly more modest in budget than seen in proper tests – substituting a TV box in place of inflatable dummies.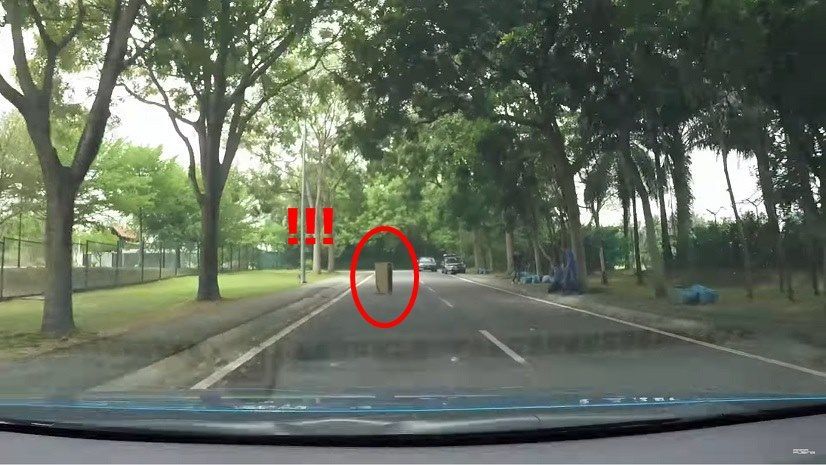 The presence of the box should be picked up by the car's forward facing radar, but whether it registers on the camera's recognition software – programmed to detect cars and pedestrians – is another matter altogether.
We leave you with the video here to see the outcome for yourself.
Without spoiling the ending of the video; regardless of the test's outcome, AEB is a technology that is still at an infancy stage in its development. Effective or not, AEB is not meant to substitute the alertness and attentiveness of the driver. It can bail out the occasional lapses of concentration, but it is not meant to replace the driver, not yet at any rate.
Autonomous emergency braking is gaining increasing importance in recent years, and will continue to do so with certain developed markets even mandating their fitment in all cars. In 2013, Euro NCAP added specified test procedures for AEB system in its evaluation regime.
In Malaysia, usage of AEB has yet to be mandated, but is gaining popularity in higher-end vehicles. The Hyundai Ioniq is noteworthy for being the most affordable in our market equipped with the feature, albeit only for the costlier HEV Plus variant priced at RM113k without insurance; the regular Ioniq, which is priced barely over RM100k, nevertheless gets 7 airbags and electronic stability control as standard.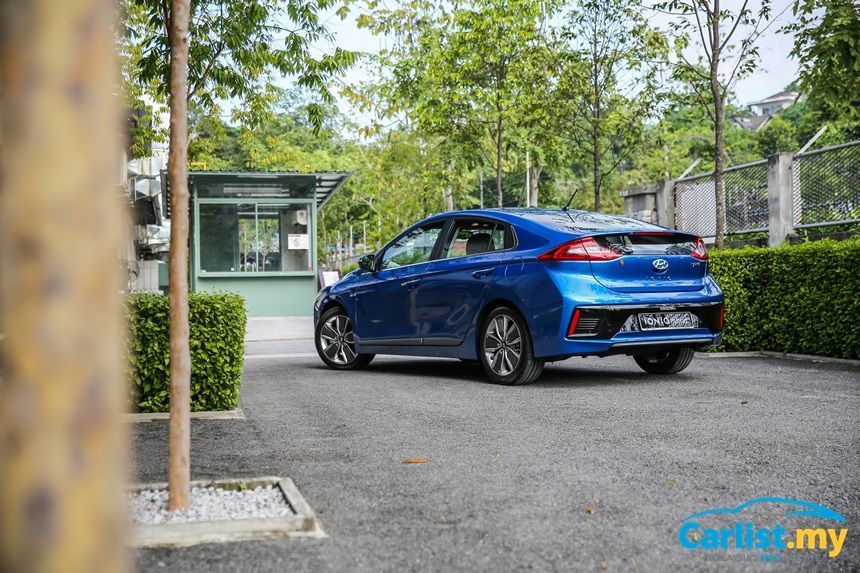 ---
---
---
---
Comments