VIDEO: Honda's 'I Like Sports' Ad Cements Its Performance-Loving Resurgence
Insights Honda is moving in a direction that – we're guessing – would seem very appealing to its long-time fans and the enthusiasts that loves/loved it oh so much. That, ladies and gentlemen, is a very good thing, for all of us.
In fact, they've made a video to cement this which celebrates its past successes and future ambition. It's a sentiment that's been on the minds of car lovers everywhere. Now that it's been made official, we can sit back and watch it unfold.
The signs have come into the periphery like clockwork over the past year or so; Honda is back to its old ways, the old ways that made it one of the most respected and loved automakers in the heydays of the 80s, 90s, and early 2000s. But as of a few years ago, exciting cars from Honda were few and far between. And some pundits argued that the ones that were around lacked a certain magic and vigour that made its forerunners so coveted.
Fast forward to 2015, and the Honda of today seems to be on a fun upward trend. Here's a few reasons why: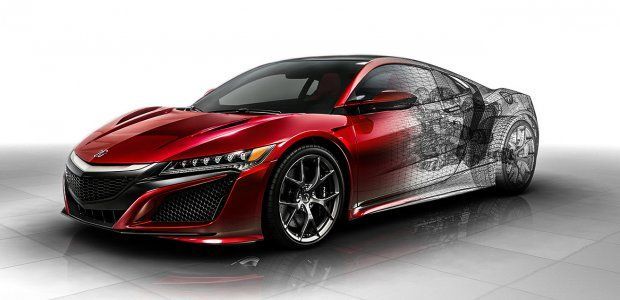 Honda NSX: The first-generation NSX was, and still is, something of a hero-car. People still point to it when it drives by, and not just car folk either. This is because it deserves the reputation it carries. It was a supercar that was also accessible but could strike fear into more expensive machines. The all-new 2015 NSX will be an equally special machine, as we've covered. It would take a lot to live up to its predecessor, and even if it doesn't quite measure up (doubtful as that is), at least it won't be for a lack of trying.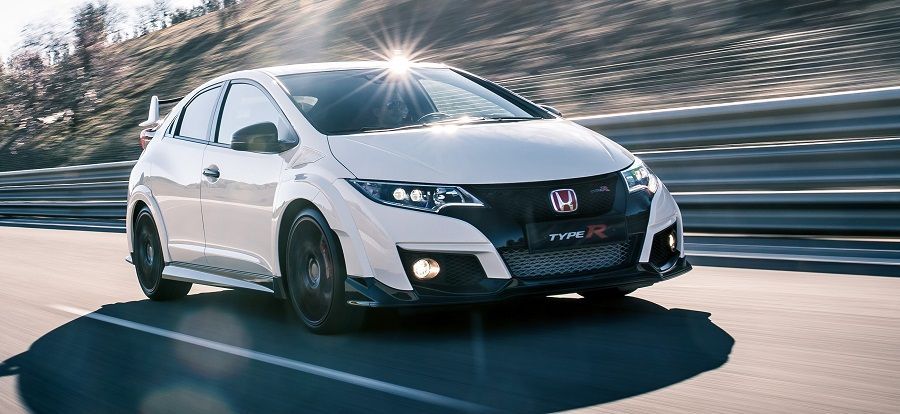 Honda Civic Type R: The 4th generation Civic Type R was revealed to us at the 2015 Geneva Motor Show, and boy did that get us (and the world) excited. With a top speed of 270km/h from a 306hp 2.0-litre turbocharged VTEC engine that sent power through a manual gearbox, this car did a lot to siphon the thunder from the flashier, more expensive cars at the show. No easy feat.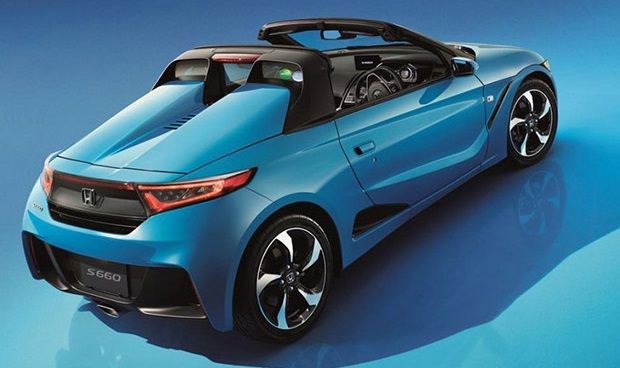 Honda S660: This spritely little open top sports car is an unusual but equally refreshing take on the subject of fun on the road. With the S660, Honda clearly wants to get as close as they can to go-kart-like handling and agility, pulling 0.8G on the skidpad by Honda's own testing. A mid-mounted turbocharged 3-cylinder 660cc engine, 6-speed manual gearbox, lightweight construction, and a reasonable price sound like it could potentially be a goldmine for Honda if they pull it off. Oh and there's a Type R version coming too.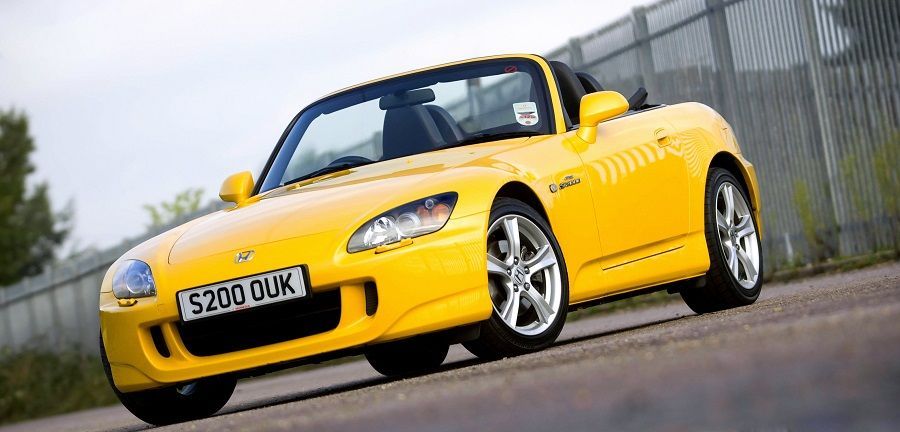 2017 Honda S2000?: There has been talk of a successor to Honda's much admired S2000. Phased out in 2009 after a 10 year production run, the rumours suggest a comeback model that's due out in 2017 to sit between the S660 and the next NSX. How much of the original S2000's effervescent character can be retained is anyone's guess but there will always be ways of improving the breed. After all, Honda's has a fair number of loyal tuners and modifiers waiting for a chance like this, along with an army of loyal S2000 fans.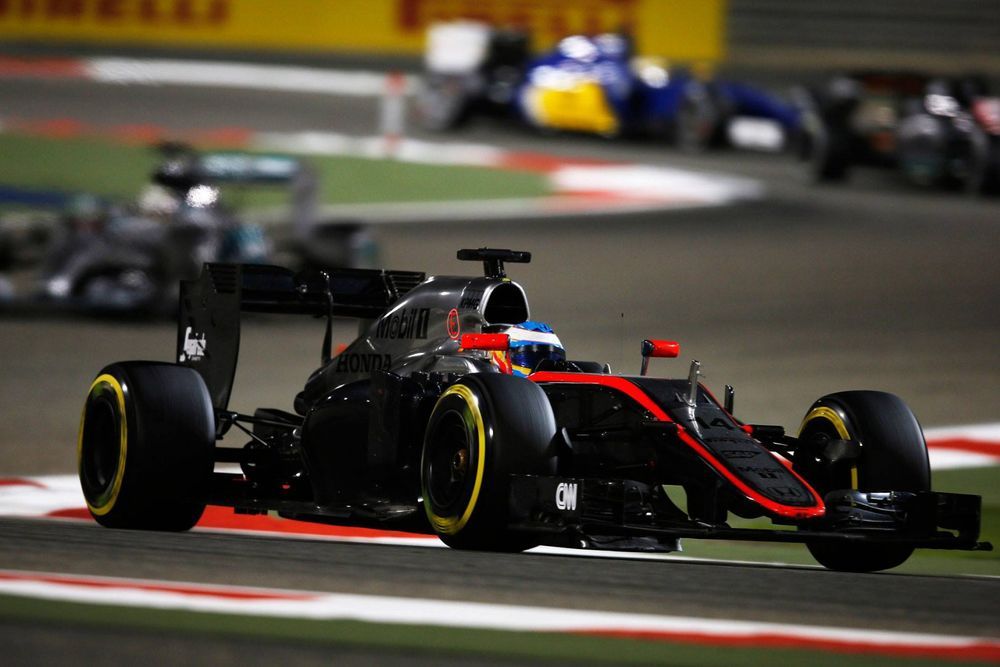 Return to Formula One: Honda is responsible for some of the most successful engines in the sport's history and its then-partnership with McLaren became the platform for one of the most tenacious driver rivalries ever, between Alain Prost and Ayrton Senna. The marque returns for the 2015 season, again with McLaren. Though their results so far during the first few races have not been the return to form they might have wanted, there's chatter that the team is electing to not run the engine in its most powerful tune until they iron out the kinks. We're curious to see what happens when they let an unshackled power unit onto the track.
---
---
---
---
Comments