Vinfast Just Overtook Everyone With 3 New Full EVs - VF31, VF32, VF33
Auto News Pretty much out of nowhere, the Vietnamese automaker Vinfast has revealed a trio of new cars to add to their roster, only this time they've leapfrogged to full EVs with the VF31, VF32, and VF33.
---
Unsurprisingly, the company hasn't given much thought about improving their vehicle nomenclature from their debutant pair back in 2018: the LUX A2.0 and the LUX SA2.0. While those took much from a licensing deal with BMW and General Motors for existing platform and powertrain tech, these trio of cars appear to be entirely (or much more) home-grown.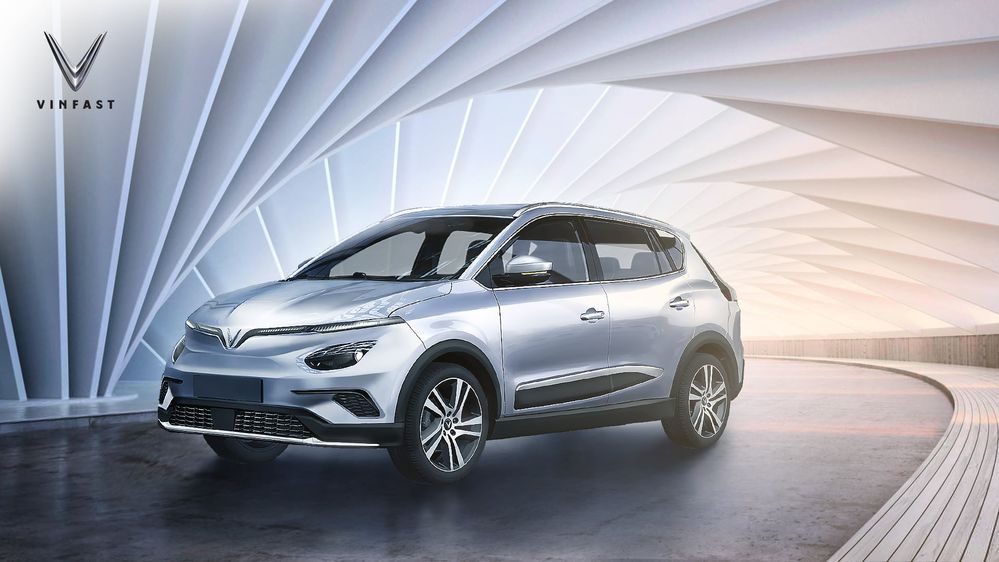 Though the VF probably stands for Vinfast, 31 seems to be an arbitrarily chosen number for this high-riding hatchback. Measuring 4,300mm long with a wheelbase of 2,611mm, it makes sense that the VF31 is the most modestly sized of the three.
For now, all we have are computer generated renderings of these cars, leaving us to wonder if Vinfast even has a near-production prototype to show off. Though the styling is somewhat of an acquired taste, the interior looks properly modern.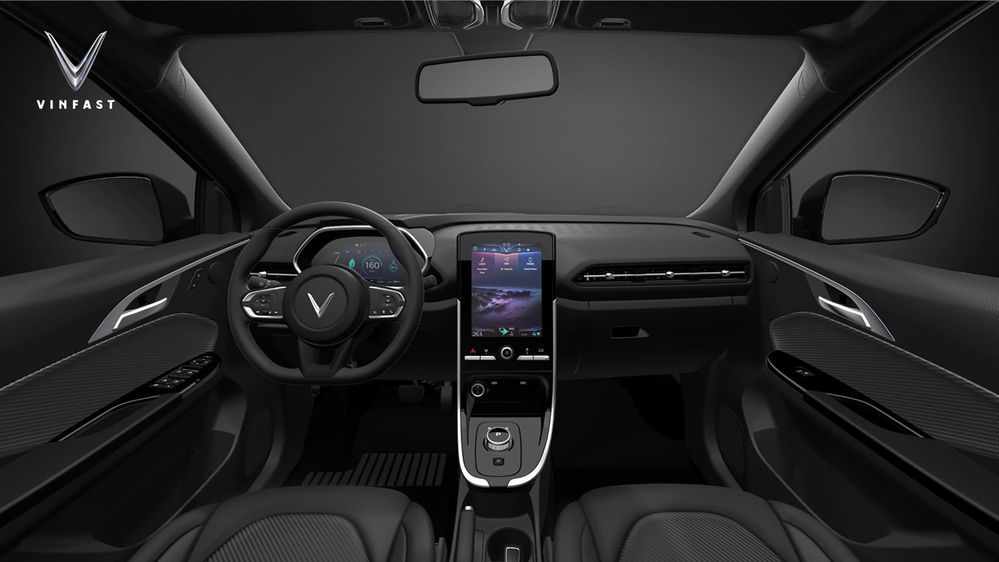 The dashboard itself is mostly screen, as is the fad these days, with a minimal smattering of buttons, and a large portrait-oriented touchscreen dominating the centre stack. Vinfast says that a 42kWh battery resides within the VF31, paired as standard to an 115hp and 190Nm electric motor in the base variant or a more powerful 201hp and 320Nm unit towards the top of the range.
Despite its small size and more budget-friendly specification, Vinfast promises that advanced active safety features such as Blind Spot Monitoring, Lane Departure Warning, and a 360-degree all-round view monitor will come as standard.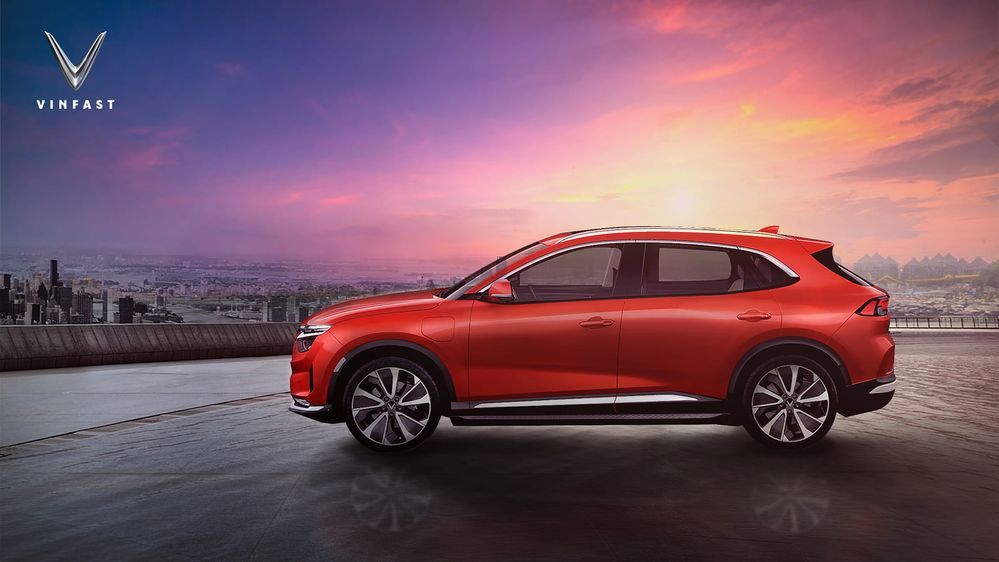 The middle child in this is the VF32, which is considerably larger and sports styling cues that remind us of the Jaguar F-Pace, but worse. We're entering the 'premium' tier of their EV range, it seems, as this model gains all-wheel drive via a second electric motor and an impressive 90kWh battery.
Combined power is increased to around 400hp with torque surging to 640Nm, though Vinfast declined to provide any acceleration, performance figures, or estimated range per charge. Again, this leaves us wondering about the origins of their EV technology.

Something tells me they've had quite a lot of outside help, especially once we learned that the company is touting Level 2, Level 3, and Level 4 semi-autonomous driving capabilities with up to 14 exterior cameras, 19 auxiliary sensors, and even a Lidar array. You don't just 'learn' that in 3 years.
The VF33, despite being just 2 digits above the VF31, is many levels higher in sheer size. This is quite obviously Vinfast's electric flagship. Though here, Vinfast are even shier about the details. We can take an educated guess that it sits on a larger version of the VF32's platform and an uprated version of its dual-motor powertrain possibly fed by an even larger battery.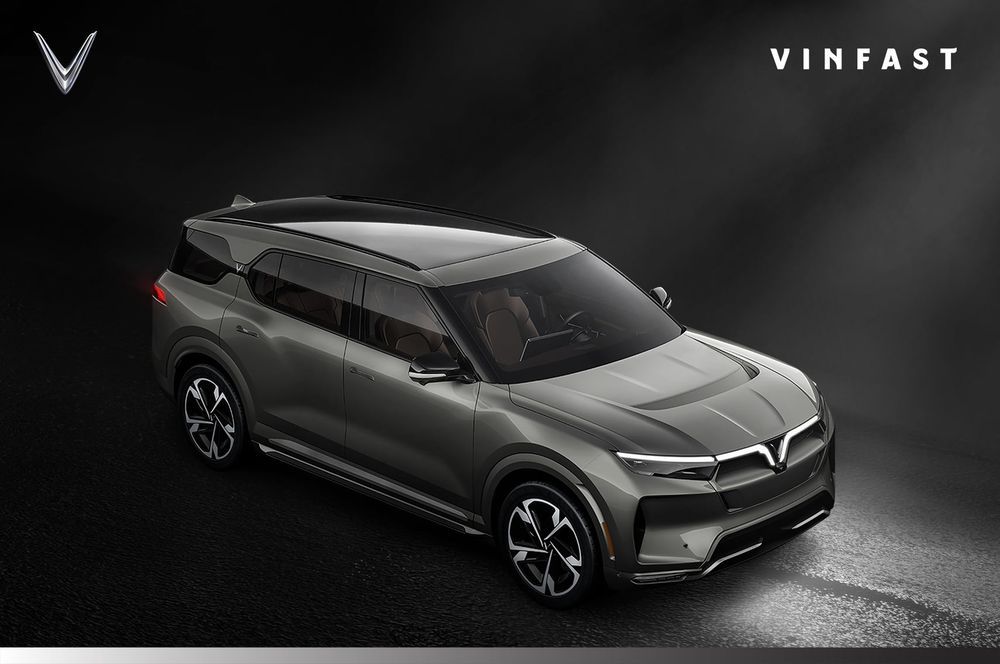 With a footprint that large, the VF33 could be configured either as a 7-seater or luxury-focused 6-seat cruiser.
Vinfast are aiming to start deliveries of the VF31 in its home market by Q4 2021 with bookings slated to open in May. Meanwhile, the VF32 and VF33 are both earmarked for an early 2022 premiere that will also coincide with a European and North American launch.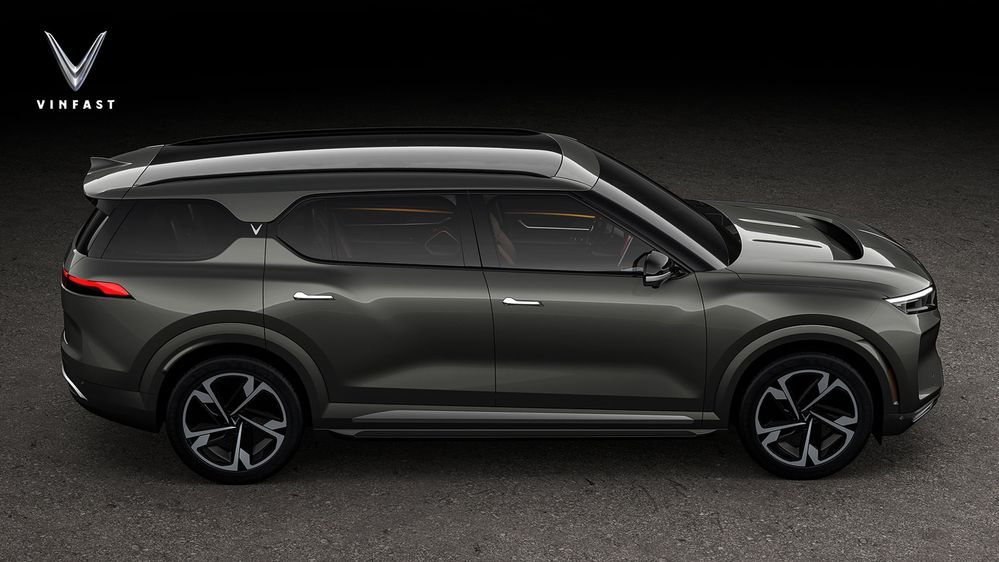 We've not yet heard of a planned rollout into China much less the rest of Southeast Asia or Australia, though it must definitely be on the cards eventually. Would love to take them for an early spin once the world stops ending.
---
---
---
---
Comments