Viral Photo Was Not Taken In Our Tunnel - SMART
Auto News Stormwater Management and Road Tunnel (SMART) has denied that the viral photo that was circulating around social media sites occurred in their tunnel.
"In reality that can never happen. We are really upset about it and even the media got it wrong with some still refusing to correct their mistake,'' said SMART assistant general manager Mohd Noor Mohd Ali told The Star.
On last Sunday, heavy rains triggered floods in several parts of Kuala Lumpur, including Jalan Tun Razak, Jalan Loke Yew, Jala Pudu Ulu, Jalan Cheras, and Jalan Kepong.
Several hours later, photos of a Honda Civic trapped in a flooded tunnel from Jalan Tun Razak to the KLCC carpark went viral and some assumed it happened in the SMART tunnel.
"When there is a flood in Kuala Lumpur, people assume the SMART tunnel is not working or will ask why it did not do its job,'' he added.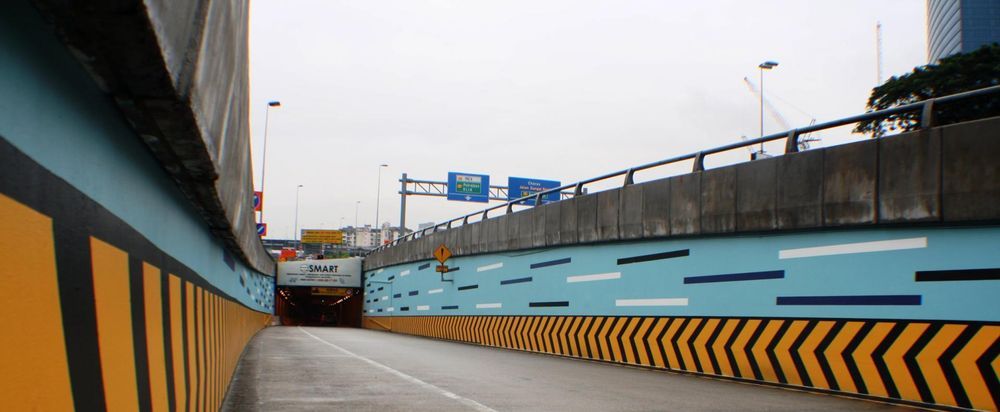 According to Mohd Noor, the SMART tunnel's primary role was to divert floor waters from Sungai Klang and Sungai Ampang into a lake in Kampung Berembang. The secondary role of the SMART tunnel is to help ease traffic heading in and out of the Kuala Lumpur city centre.
"We informed the public via Twitter, VMS (Variable messages signs), DBKL's Integrated Transportation Information System (ITIS) and radio announcements about the closure. So, there is absolutely no way for cars to be inside the tunnel at this juncture," he said.
---
---
---
Comments