Volkswagen Cares – Free Educational Workshops for VW Owners
Auto News Volkswagen Malaysia has kicked off its Volkswagen Cares Programme series of free educational workshops for Volkswagen owners across the country. First session of the series took place over the weekend at the Wearnes Sg Besi dealership attended by a total of 20 Volkswagen owners.
"We believe that by empowering our owners with the right knowledge, awareness, and education paired with the brand's effort, we will be able to enhance the overall ownership experience for our customers. This is a testament that our customers are our top priority," said Mr Armin Keller, Managing Director of Volkswagen Group Malaysia.
Planned to be a free quarterly activity to be initiated and conducted at dealership level, the Volkswagen Cares Programme was developed in an effort to enhance and improve the ownership experience for the brand's customers.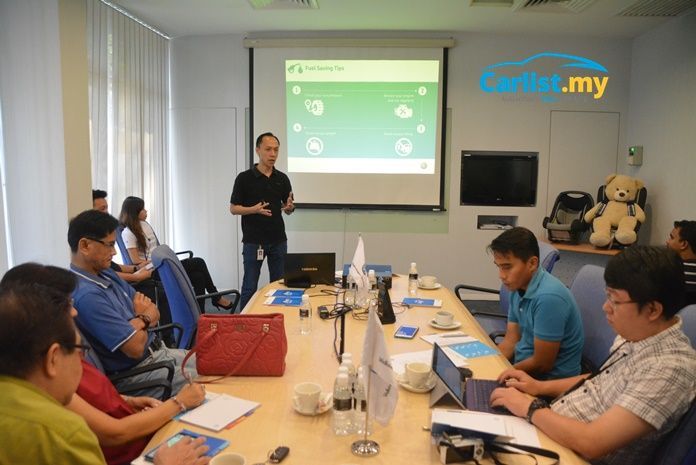 Itinerary of the half-day programme consisted of a theory session covering topics such as fuel saving tips, child safety, to-dos in an emergency situation, and an in-depth explanation on the various advanced features found in Volkswagen vehicles and how to best utilize them.
Following that, the session adjourns to a hands-on demonstration by the dealership's aftersales technicians of basic maintenance tips and how to self-conduct a simple inspection of one's own vehicle.
"We see this as a good opportunity for us to interact with our customers and share useful and general tips as well as elaborate on the many features available in their Volkswagen cars. We hope to continue this initiative and run more Volkswagen Cares sessions in the future for our customers," said Mr Goh Ngin Hong, Dealer Principal of Volkswagen Wearnes Sg Besi.
---
---
---
Comments