Volkswagen DSG Now With Extra 2 years Goodwill
Auto News The new custodian of Volkswagen in our market, Volkswagen Passenger Cars Malaysia (VPCM), faces an uphill task restoring the good name of the brand it represents; but has nevertheless hit the ground running. Following its recent launch of the all-new Passat hoping to lure customers back to the brand, the charm offensive is now directed at existing owners with improvements of the aftersales experience promised in multiple aspects.
Chief among these improvements is this: The DSG dual clutch transmissions benefit from an extra two years of goodwill for vehicles produced before and up to December 2013, with no more than 200,000km on the clock. The two years begins after the initial 5-year warranty has come to an end. Under the terms of this 'goodwill', Volkswagen will still cover the cost of replacing defective parts within the DSG, but with partial labour charge billed to the customer. The repair job itself will then be protected by a 2-year warranty covering both parts and labour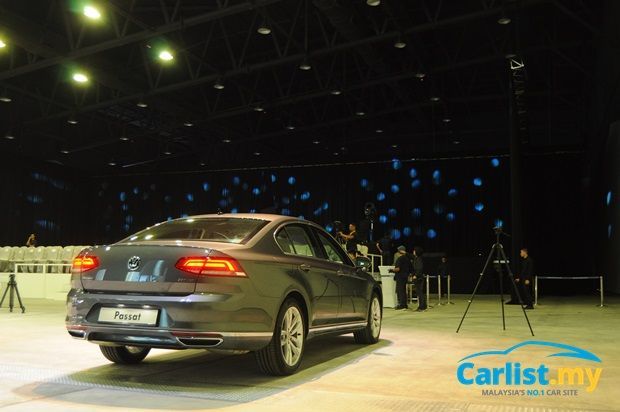 This 'goodwill' is, however, not a warranty, and compensation will be decided on a case-to-case basis by VPCM. Only cars with full service histories at official VW dealerships enjoy consideration for this 'goodwill'. Owners of vehicles exceeding five years of age may also look forward to economy service packages that VPCM is working to implement in 2017.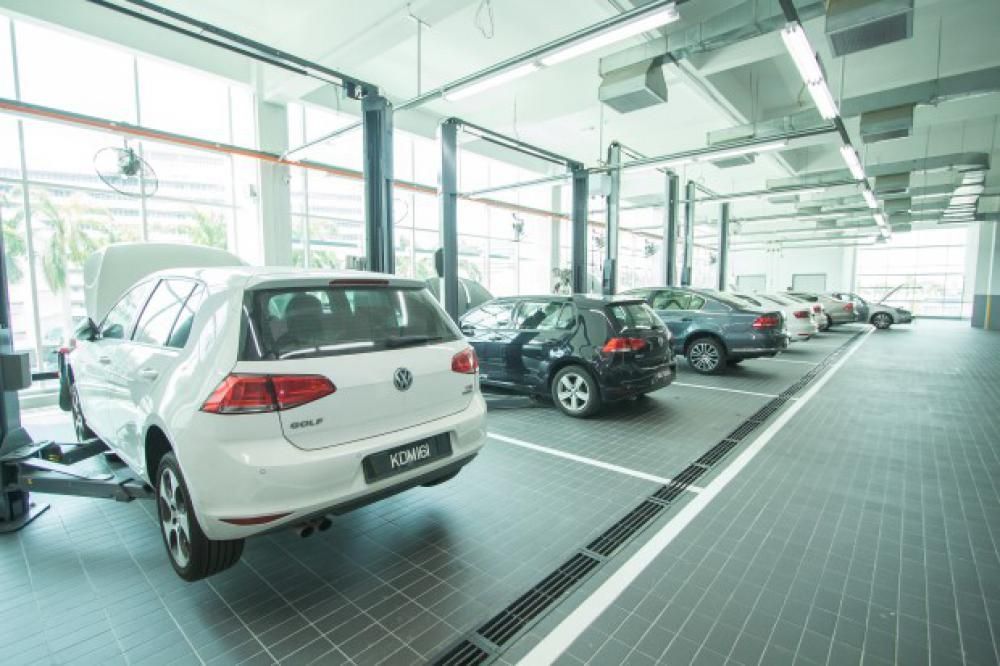 As announced before, cars delivered from 1st September 2016 onwards are covered by a full five-year manufacturer warranty without mileage restriction.
Previously, Volkswagen's five-year warranty consisted of a 2-year manufacturer warranty extended by a third-party provider. This setup had the unfortunate effect of bottlenecking claims, resulting in cars piling up in service centres with defective parts unable to be replaced in a timely fashion.
For vehicles still covered by the previous arrangement, VPCM claims to have improved processing of claims from its third-party service provider. Naturally, be it the new 5-year warranty or the previous 2+3-year warranty, the usual caveat requiring cars to be serviced at authorized dealers applies.
---
---
---
---
Comments