Volkswagen Once Sold Car Rental Company Europcar… Now They Want It Back
Auto News Volkswagen has expressed interest in buying Europcar which is facing a financial fallout after COVID-19. But why?
---
Volkswagen is reportedly in talks to reacquire French-based (global) rental firm Europcar for a fraction of what the German automotive giant once sold it for, as the firm struggles to cope with losses attributed to the COVID-19 pandemic.
RTE reports that Volkswagen has reached out to Europcar "to express interest in the acquisition and to carry out due diligence", as of March 2020 Europcar was said to have a market capitalisation of EUR 390 million, but net debt approaching EUR 1.0 billion. Travel restrictions amid the pandemic slashed the demand for rental cars.
However, the company has secured a EUR 307 million financing package from the French government to help it manage the financial fallout caused by the pandemic.
If the deal goes through, Volkswagen just might reacquire Europcar for a fraction of the EUR 3.32 Billion it sold it for (to investment firm Eurazeo) back in 2006.
Besides acquiring a global player in the car rental business – the acquisition would likely offer Volkswagen an important linchpin in its strategy of being a global mobility provider. As part of the Volkswagen Group's Together 2025 strategy, the company aims to provide sustainable mobility through its emphasis on digital networking, autonomous driving and most importantly, electrified vehicles.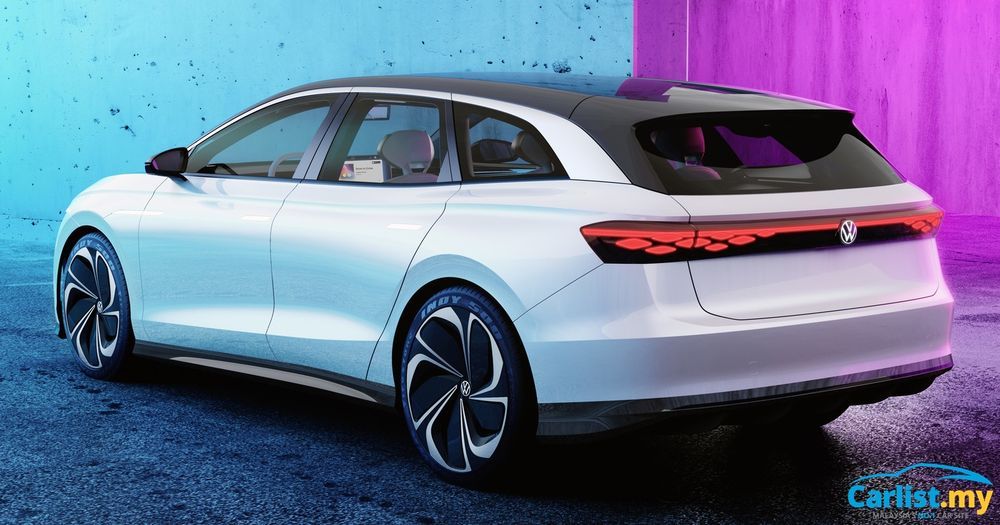 To this end, Volkswagen has budgeted over EUR 34 Billion up to the end of 2022 for e-mobility, autonomous driving, digital connectivity and new mobility services. Joint ventures in China will be spending a further EUR 15 Billion on the electric offensive over the coming years.
Taking ownership of Europcar and its fleet of 60,000+ vehicles across 3,500 locations worldwide – will firstly give Volkswagen major turnovers in terms of fleet renewals for conventionally powered vehicles and a venerable testbed to deploy its new range of I.D. full-electric vehicles.
Not to mention, the wealth of data that can be collected from its 'for hire' cars across many different locations, drivers, and driving styles. Smart re-acquisition by VW?
---
---
---
---
Comments